Fri., 10 June 2022
SEMIOTICS OF THE RIVER
A performance by Sööt/Zeyringer
Where Along the river banks in Bolzano
Time 9 pm to midnight
With
Tiina Sööt, Dorothea Zeyringer
Upcoming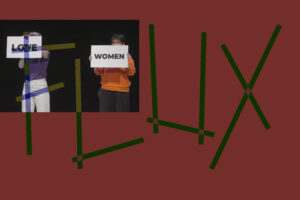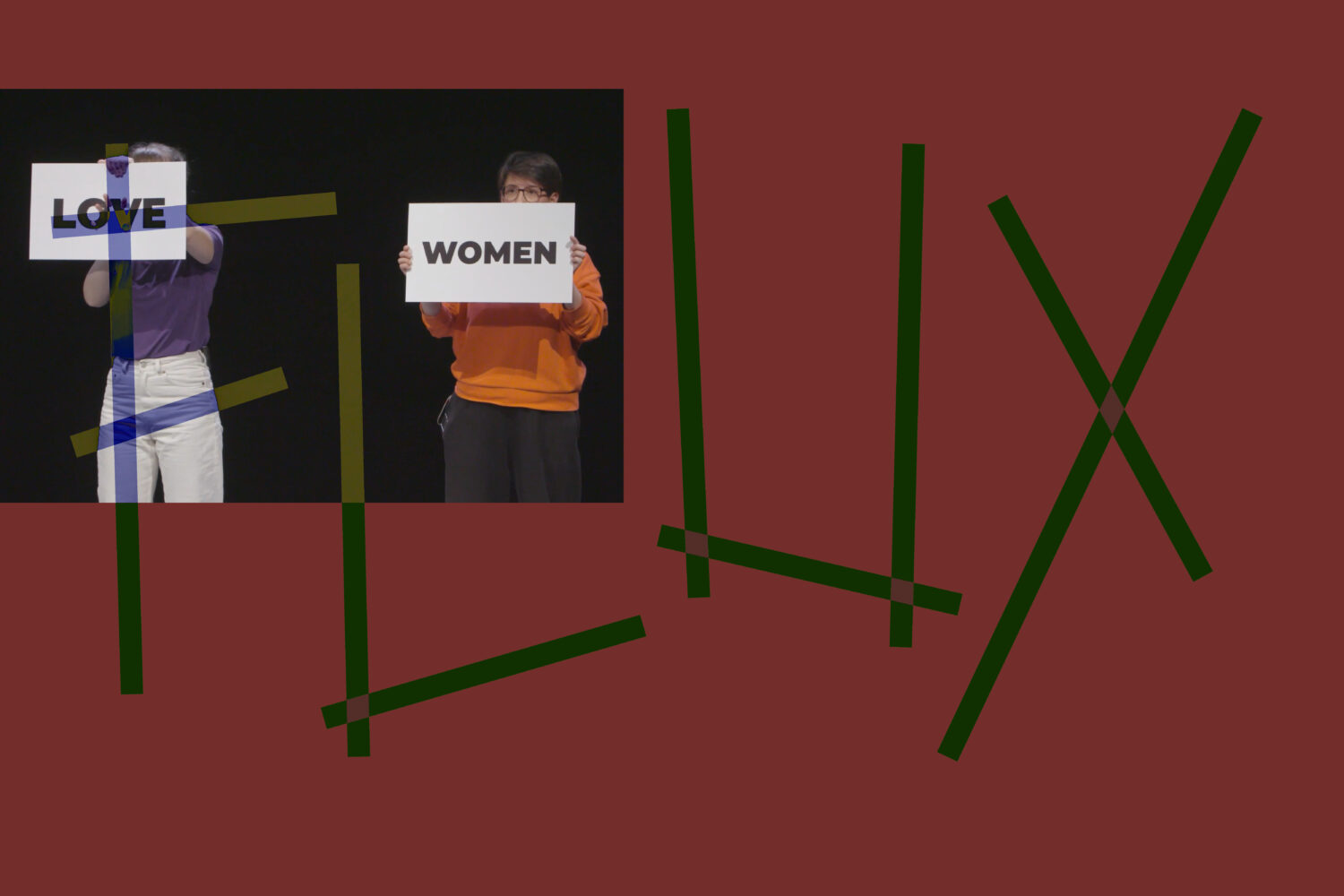 Mid-April the first meeting took place with a group of city residents. Together with the artists Tiina Sööt and Dorothea Zeyringer, they are preparing the performance Semiotics of the River, which will be presented in public space along the rivers.
The riversides of Bolzano is a public space that seems to be open for anyone. However the riverside is also a place that can be unsafe and disempowering. Many people, particularly from marginalized groups face harassment, verbal and physical violence when existing in this space. The performance reflects on these issues, gives them space and time, and at the same time transforms the river space into a place of empowerment.
We will share more informations about the performance soon, stay tuned!