River Fragments
CALL for contributions
FLUX is a project that explores the riverscapes of Bolzano through collaborative practices and activities that involve artists, researchers and residents. Lungomare invites you to participate to the project by sending us photographs, videos, stories or objects in connection with the three rivers, Talvera, Isarco and Adige.
The contributions will be part of River Fragments, an alive and growing collection of stories and materials to be found at Lungomare and which will be an important reference for the works of the artists involved in the project.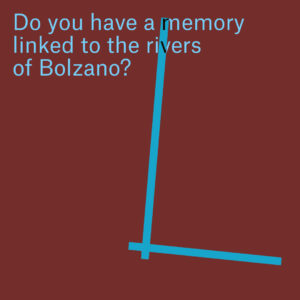 – Do you have a memory linked to the rivers of Bolzano?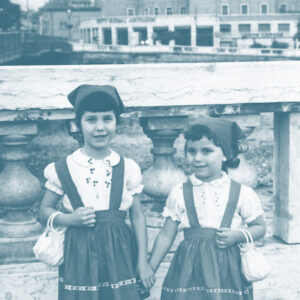 – Do you have photographs taken around the Talvera bridge?
The photographer Claudia Corrent is involved in the project FLUX and she is looking for old portraits of people on the Talvera bridge. If it happens that your family albums shows one of this photographs we are happy to see it!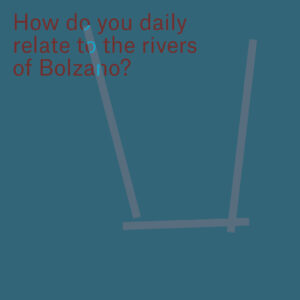 – How do you daily relate to the rivers of Bolzano?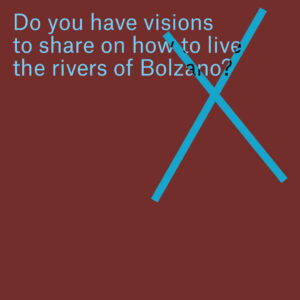 – Do you have visions to share on how to live the rivers of Bolzano?