Kriegsplakate
Postercampaign that highlight the destructive power of war 
Upcoming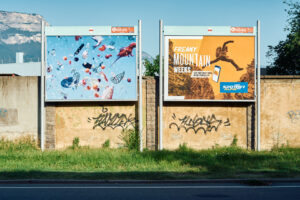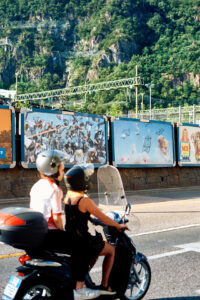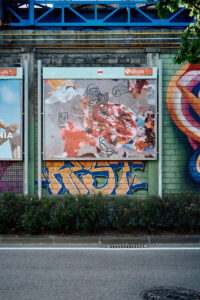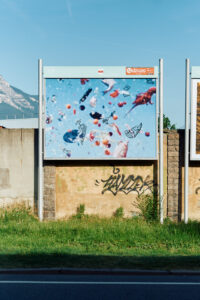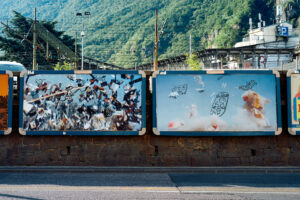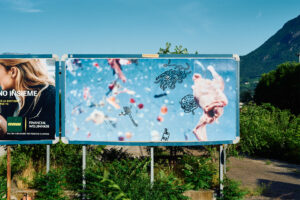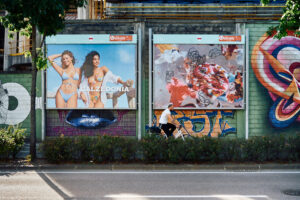 Kriegsplakate is a campaign realized by the collective KKK — Heinz Mader, Greta Mentzel and Hans Winkler — and produced by Lungomare. The project translates in the form of large-format billboards spread along the path that leads to Bolzano central station and other spots in the public space.
By inviting people to reflect, the posters highlight the destructive power of war reinterpreting five fragments from Michelangelo Antonioni's film Zabriskie Point. The effects of the explosions depicted by objects reduced to single elements scattered in space: cars, food, jewels, household items, books, clothes.
The campaign intervenes in the public space and started its run the 8th June 2022.
Artists
Heinz Mader, Greta Mentzel and Hans Winkler
Supportive project partners
ar/ge kunst, BAU, Eau & Gaz, Foto Forum, Merano Arte, Museion, SAAV (Uinone Autrici Autori Sudtirolo), Südtiroler Künstlerbund, transart Dipartimenti Cultura – Provincia Autonoma di Bolzano – Alto Adige
Photo Documentation
Daniel Mazza
Team
Angelika Burtscher and Chiara Cesaretti