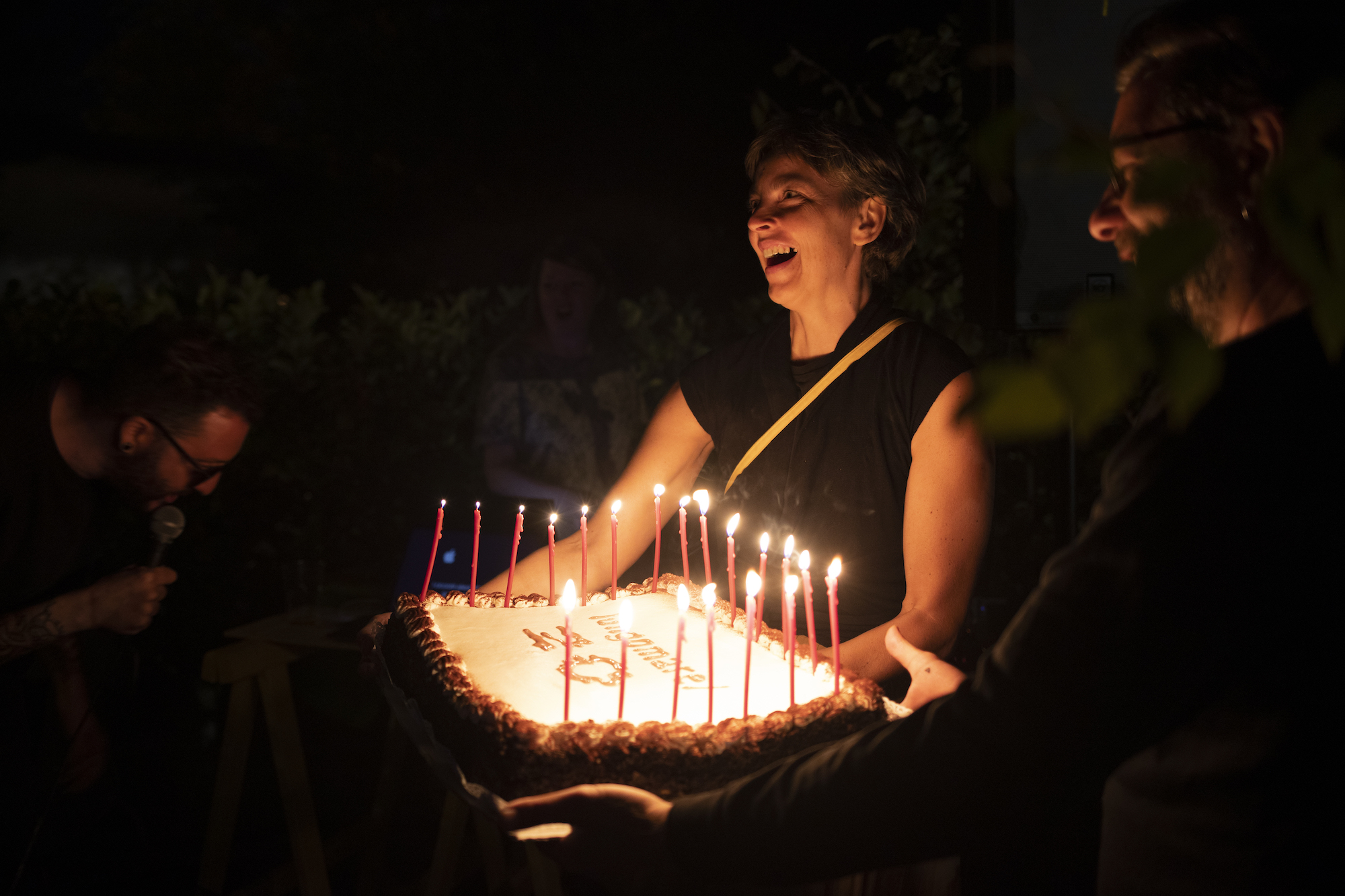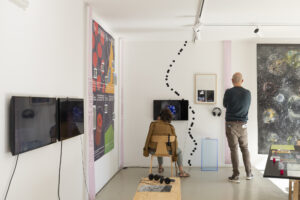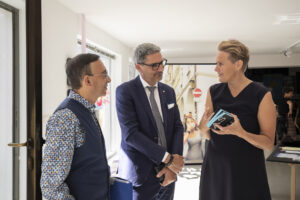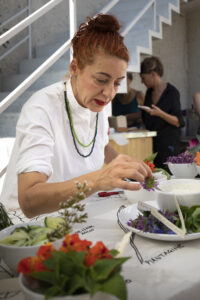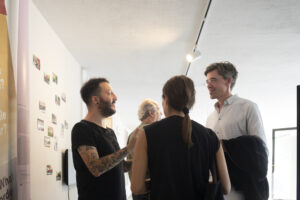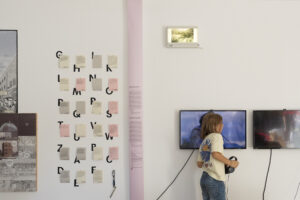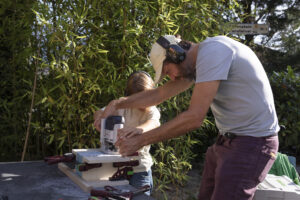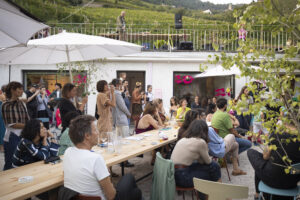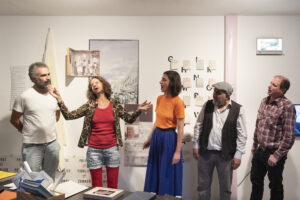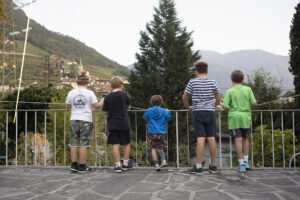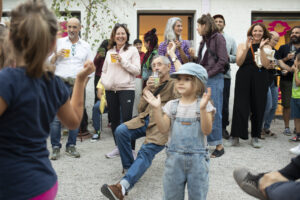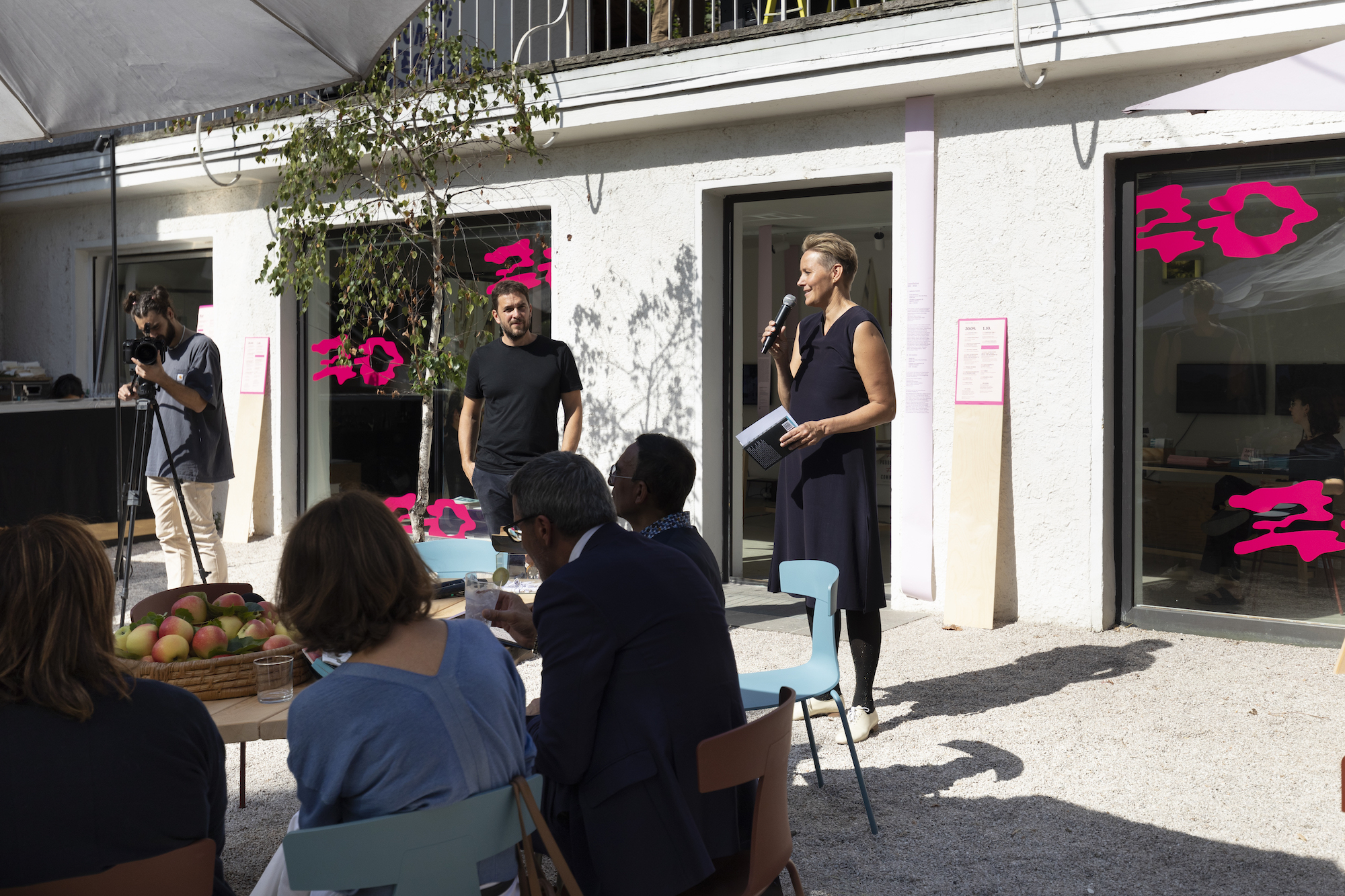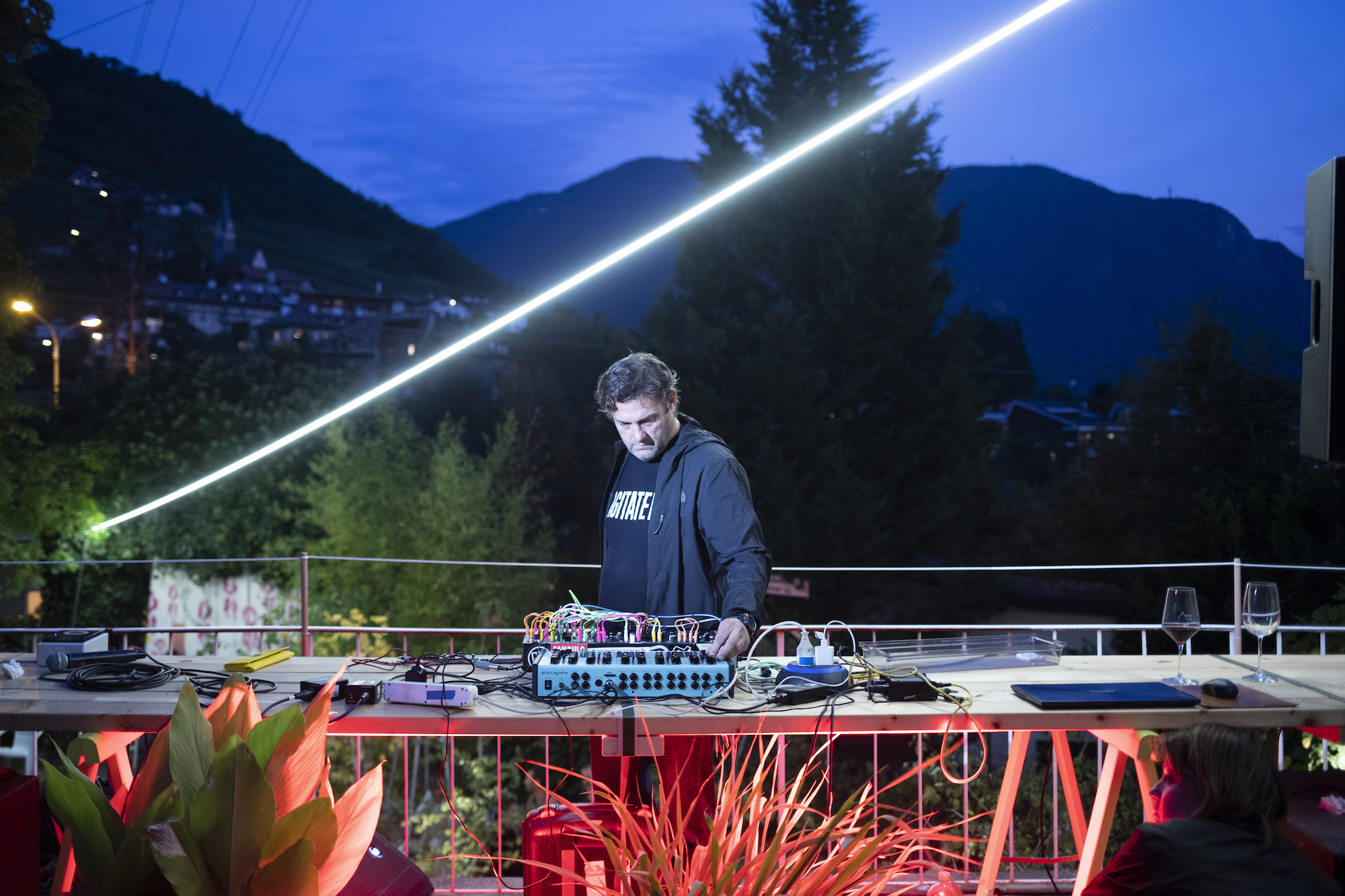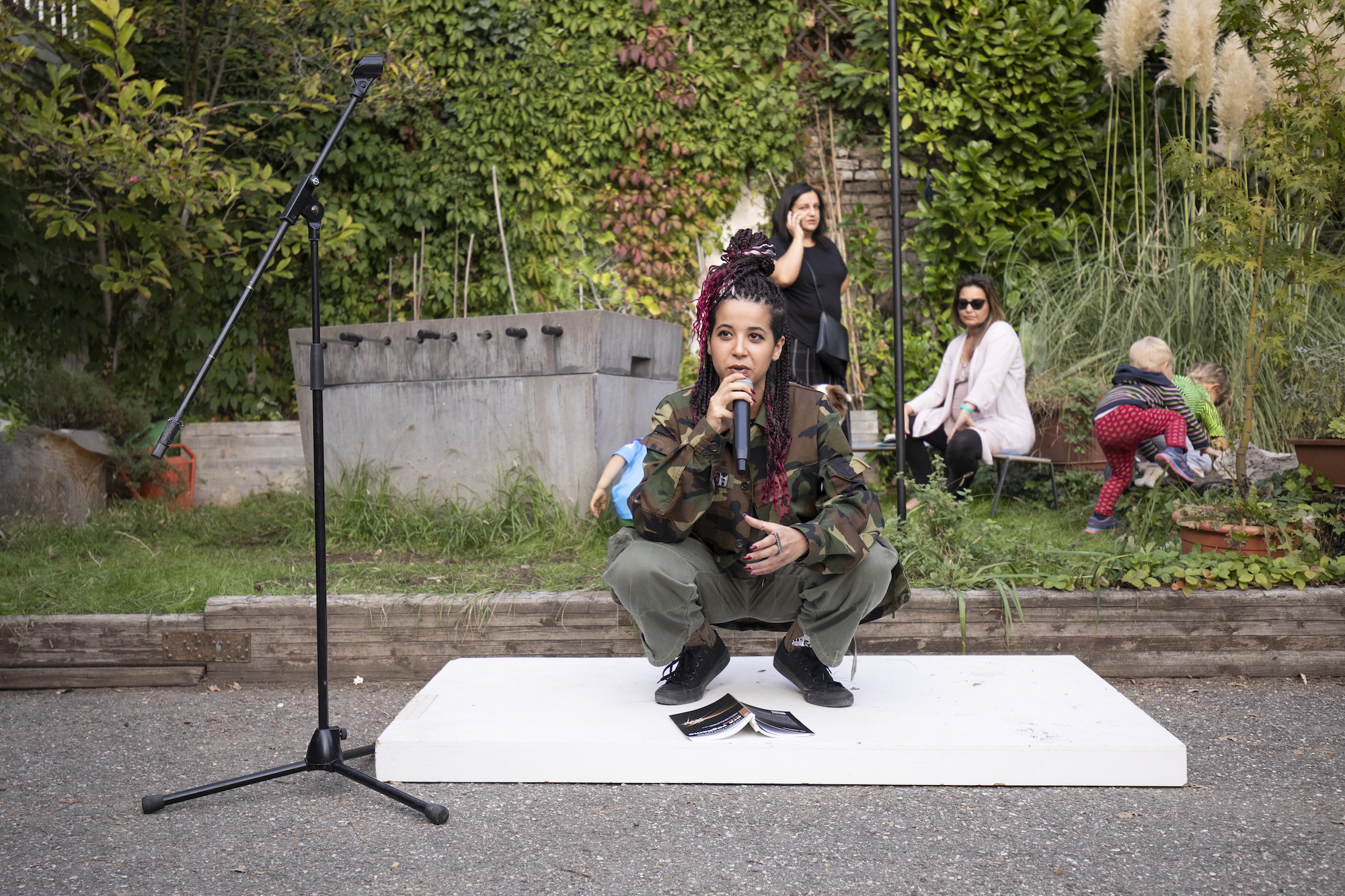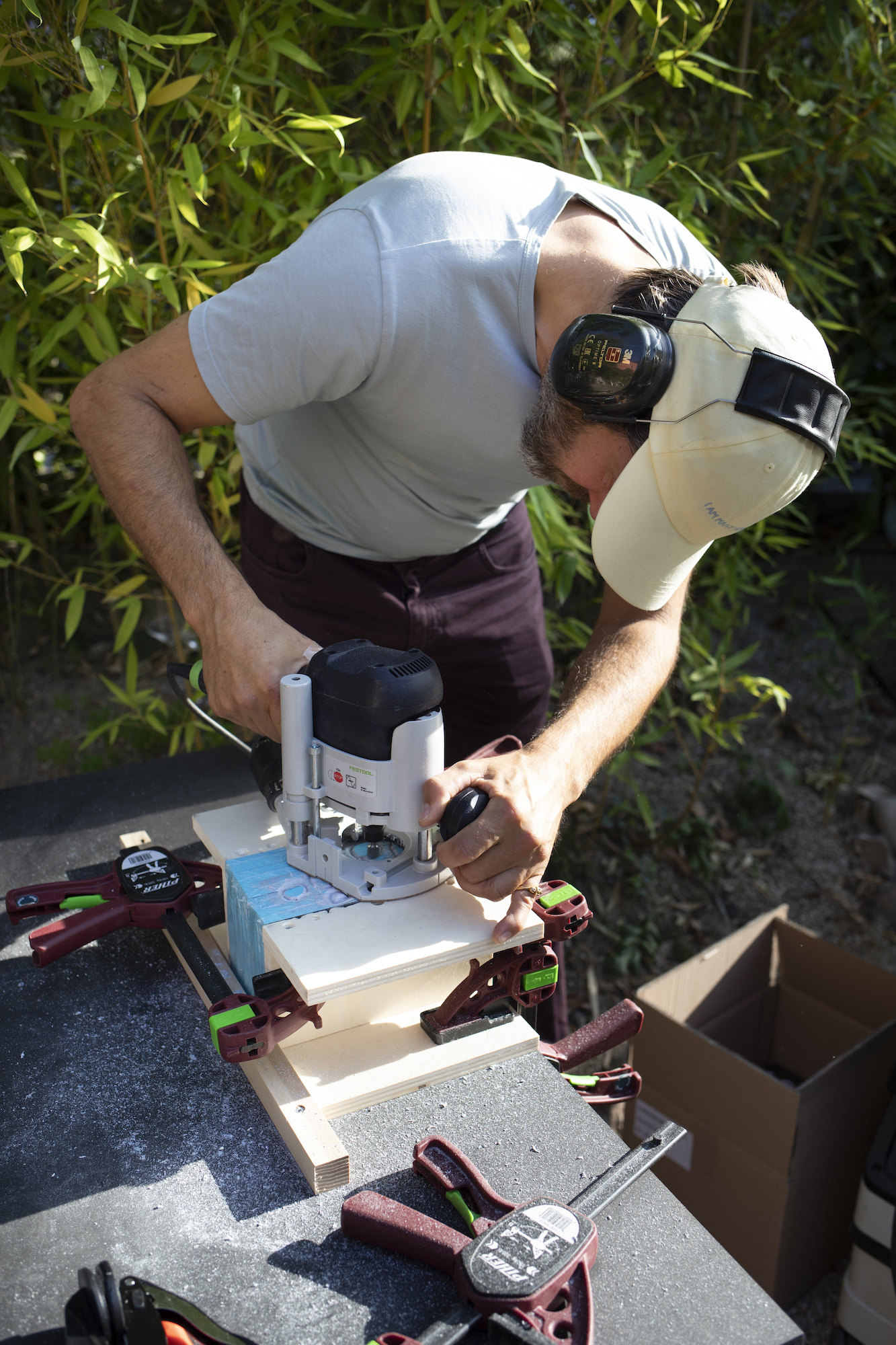 Founded as a cultural association in Bozen in 2003, for the past 20 years Lungomare has been producing artistic interventions in public spaces, exhibitions in unconventional venues, and publication and discussion formats that look at the relationship between art, architecture, design, and theory. Today, Lungomare is a cooperative and a platform for cultural production and design. To celebrate this important 20-year journey, Lungomare 20 was realised. On the 30th of September and on the 1st of October 2023, a two days program of artistic, sound and visual interventions, debates and culinary happenings by local and international artists, authors and writers and the archive exhibition Constellation 2023-2003, took place.
In addition, on the occasion of its 20th anniversary, Lungomare published with Spector Books the reader AS IF – 16 Dialogues about Sheep, Black Holes, and Movement, a book edited by Angelika Burtscher and Daniele Lupo. Starting from dialogue as a form of relationship that Lungomare has adopted over its 20 years of artistic and cultural activity, the book weaves together 54 voices of people invited to express their own vision for renegotiating the future. 
Lungomare 20 was way more than just a celebration. It was an occasion to come together, get know each other, experience, observe, dance, talk and eat, venture new visions, say goodbye to old ones, and make room for dreams.
If you want to find out more, we invite you to visit the Lungomare 20 website.