Sat., 30 September 2023
AS IF — Dialogue about Sheep, Black Holes, and Movement #1
Book presentation and panel discussion
Where Lungomare, Bolzano - Bozen
Time 3 pm
Upcoming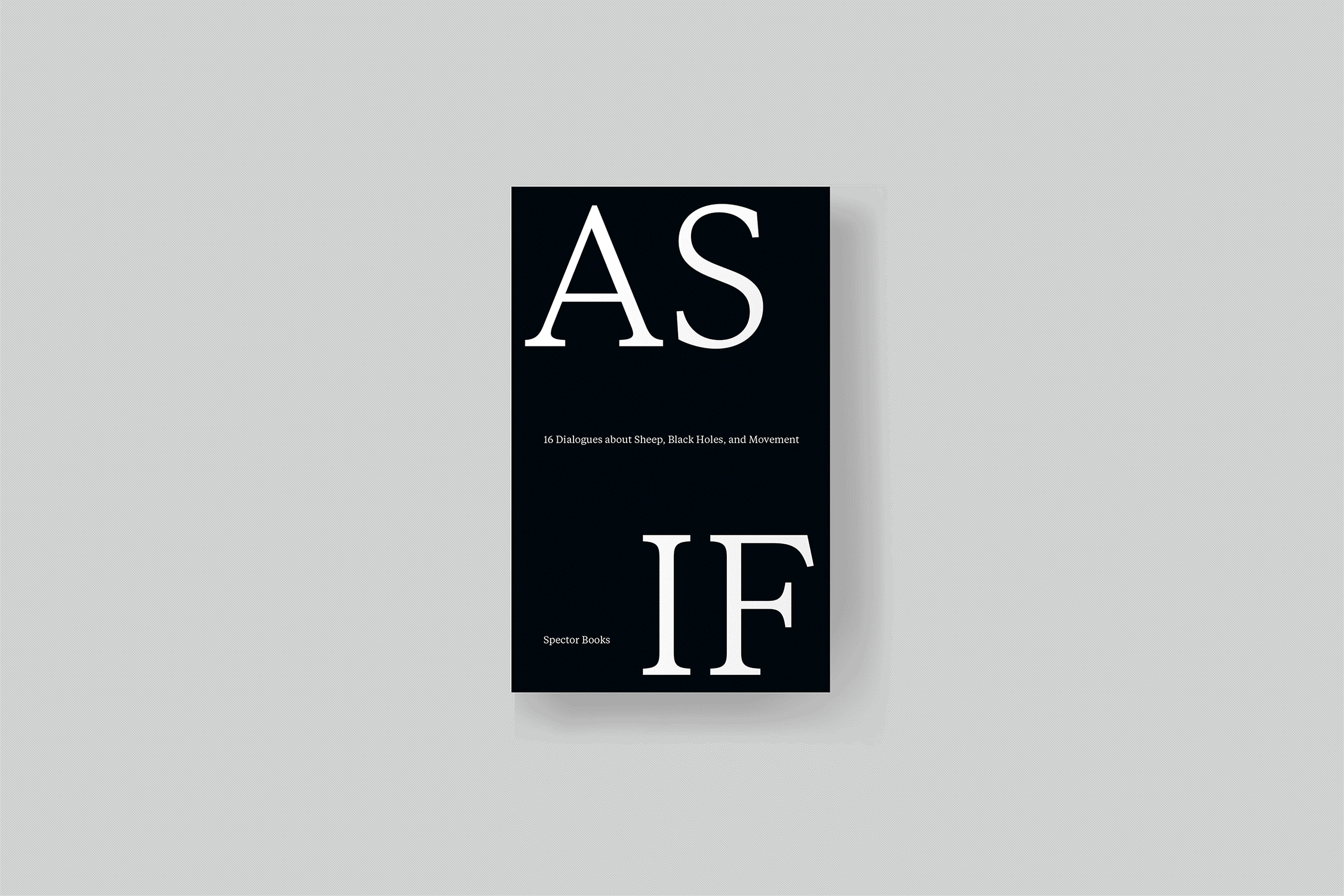 ::: A program point of Lungomare 20 that you should not miss! :::
On Saturday the 30th of September at 3 pm, we invite you to the presentation of AS IF — 16 Dialogues about Sheep, Black Holes, and Movement and its panel discussion with Cecilia Canziani, Anna Colin, Luigi Coppola, Luisa Lorenza Corna, Barbara Holub, Federica Martini and Lisa Mazza.
The AS IF reader was edited by Angelika Burtscher and Daniele Lupo, and published by Spector Books. It is built around 16 dialogues that place Lungomare's artistic production within a geographic and thematic network, bringing together past and future translocal alliances.
Come to find out more!
Check out the Lungomare 20 website to discover the other events of the weekend