A Living Experience of Feeling Listened
Invitation of the artist Binta Diaw for the Lungomare Residency 2021
During the Lungomare Residency 2021, artist Binta Diaw conceives a site-specific artistic work for Bolzano based on a series of participatory actions. The main inspiration for the project is the text "Südtirol ABC Sudtirolo" by Alexander Langer. The text is based on a list of key words which the author thought of as "a language" to be able to narrate and describe the past and the reality of South Tyrol at his time.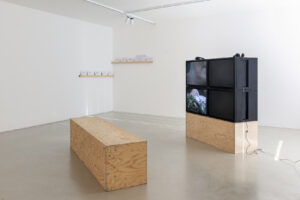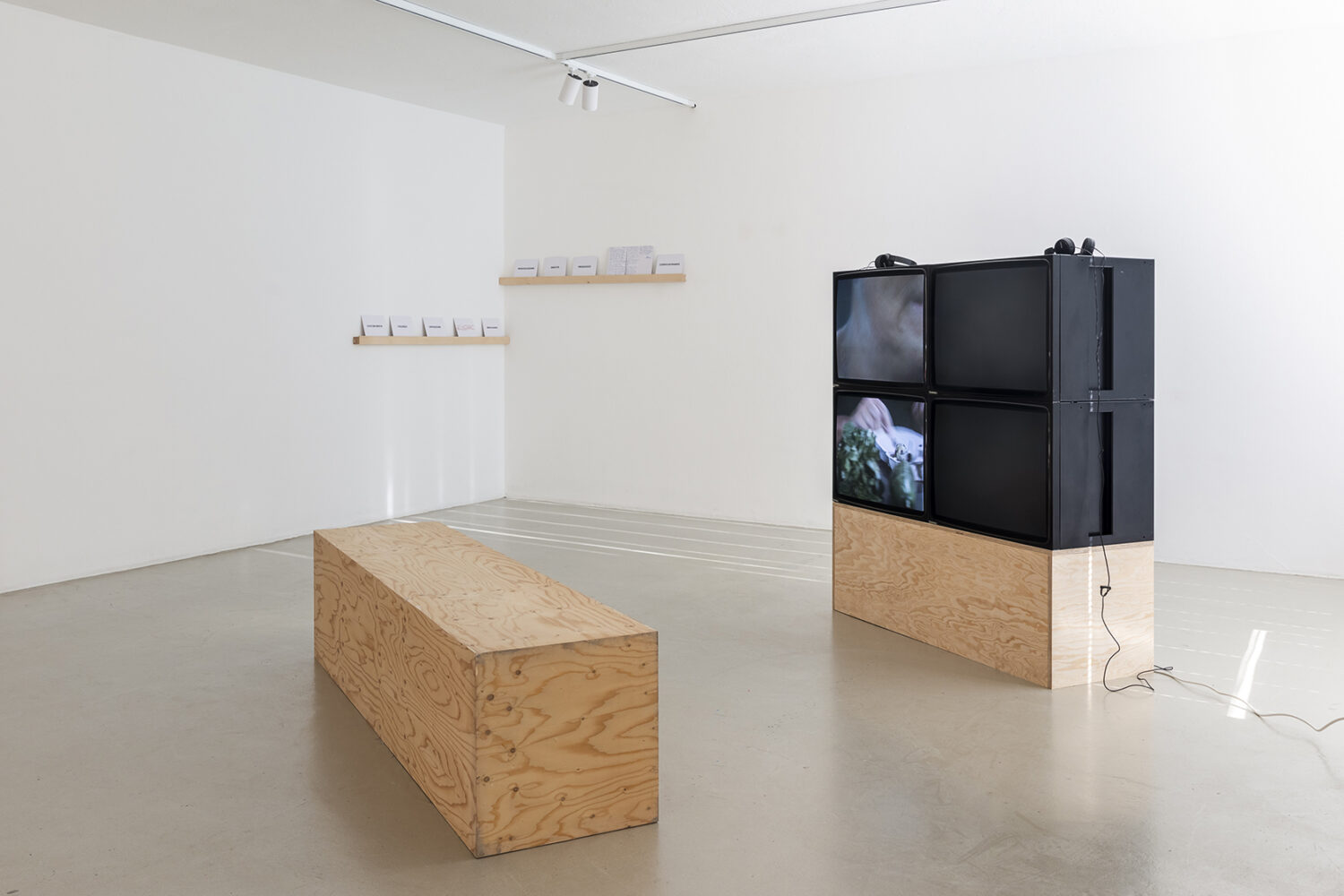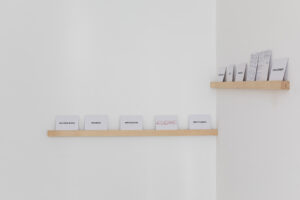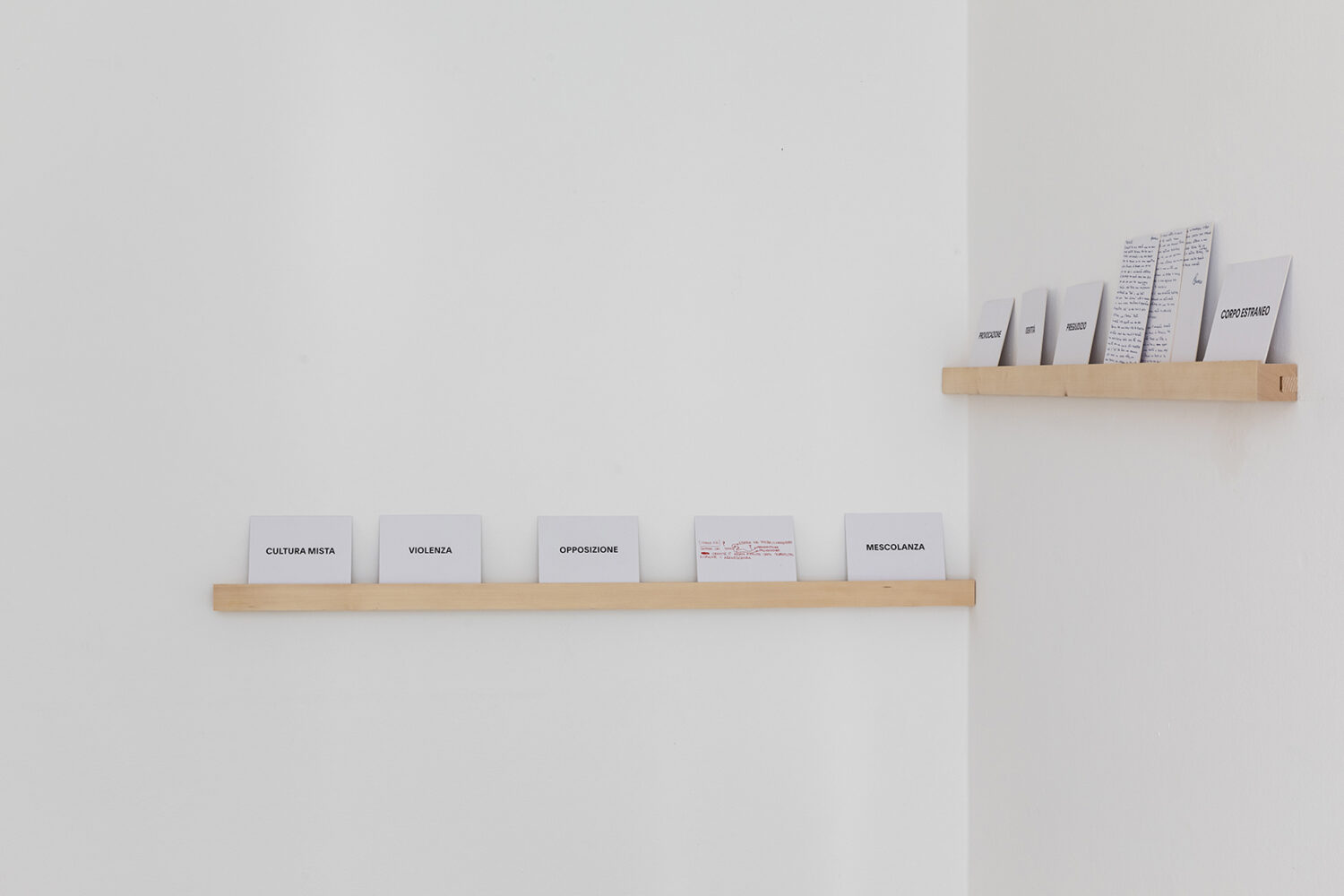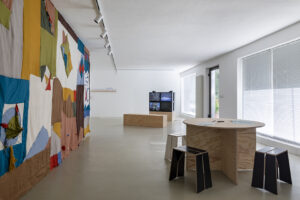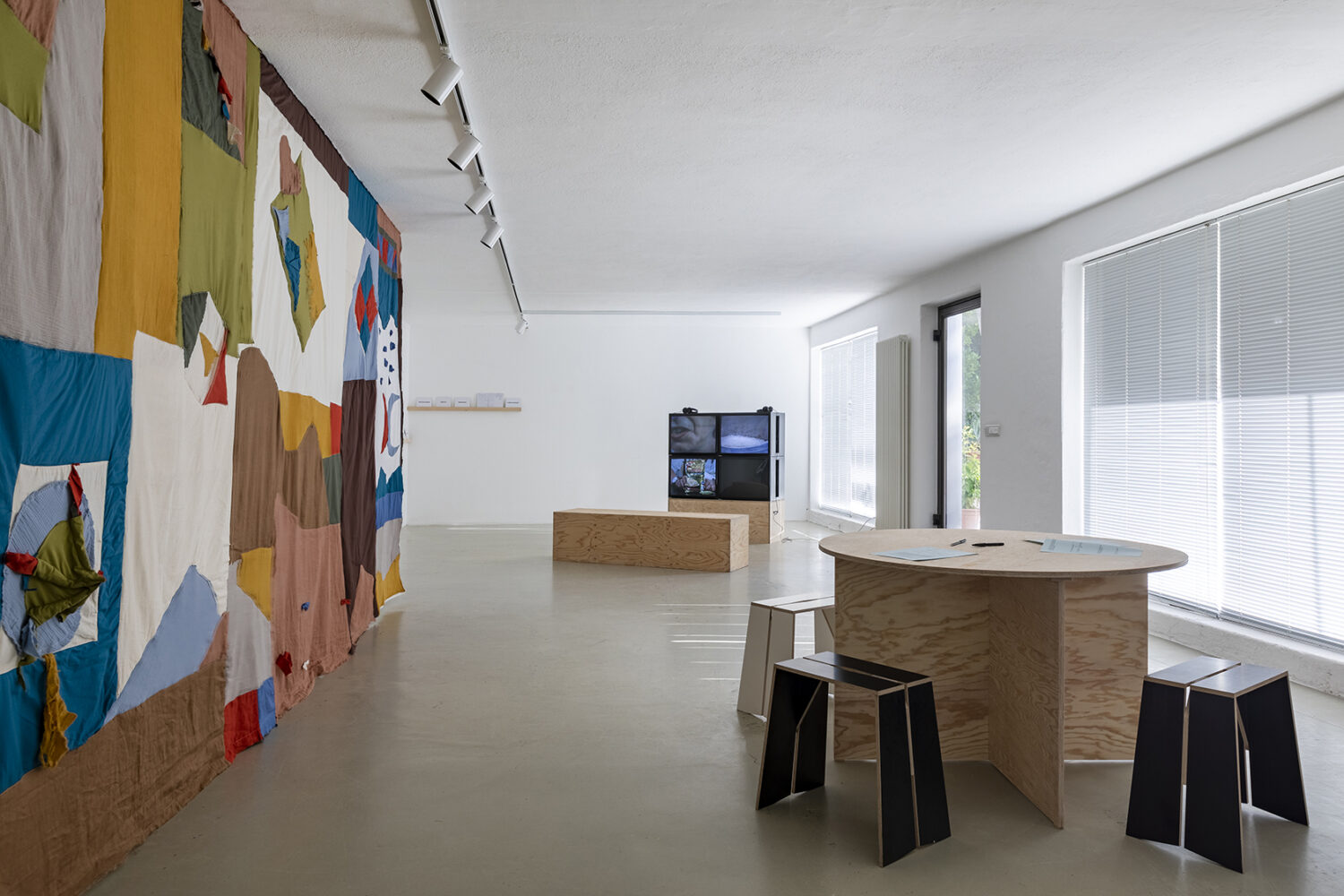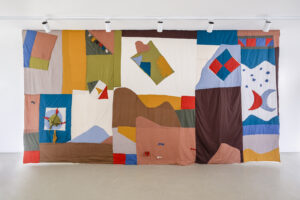 Despite the incompleteness of the work, the open form and contemporary nature of some of the terms have prompted the artist to re-propose them in a different way in order to reflect on and question the current territory of South Tyrol. The various collective practices documented by audio, video and photographic recordings form the material for a publication through which the artist further negotiates the thoughts of Alexander Langer and his "Südtirol ABC Sudtirolo".
Initiated by the cultural association Lungomare. The entire project can be found on the archive page.
Foreign elements, domicile (rights), showing your colours, ethnic, mixed, prejudiced — many of the words and phrases from the Südtirol ABC Sudtirolo, an unfinished fragment from the late 1980s by politician and activist Alexander Langer, are still as relevant as ever to contemporary debates about culture, identity and living together.
Binta Diaw, Artist-in-Residency at Lungomare in 2021, has selected certain terms from this document of contemporary history in order to re-examine them in light of current socio-political issues. Three collective practices produce new readings and cross-references that allow us to reflect on and rethink the concept of community for our post-migration society. The artist has consciously chosen to open up intermediate spaces without predetermined roles, identities or dynamics, places where interactions can happen.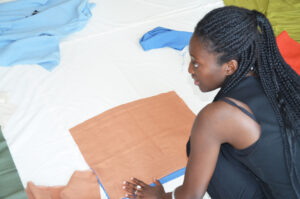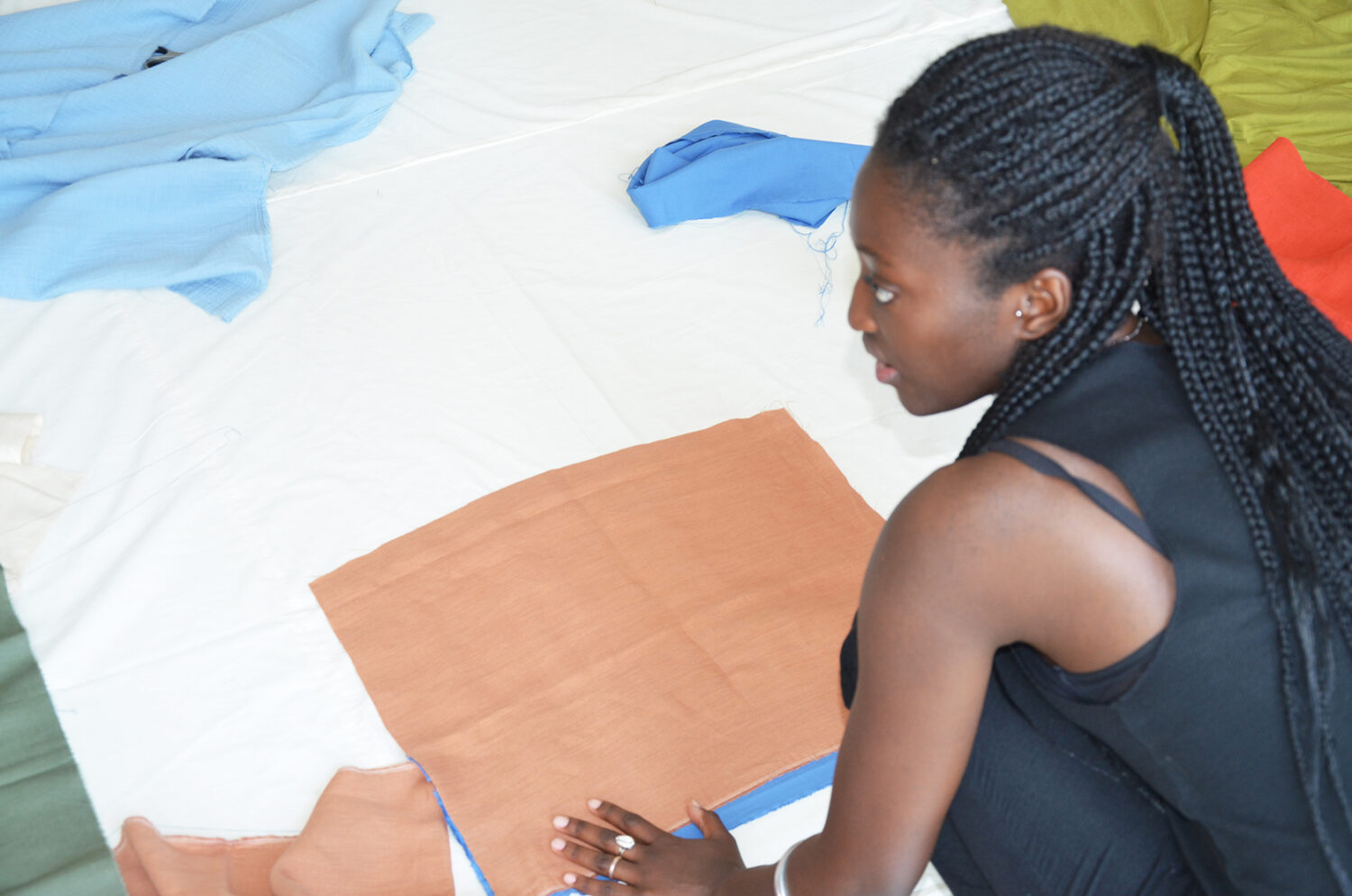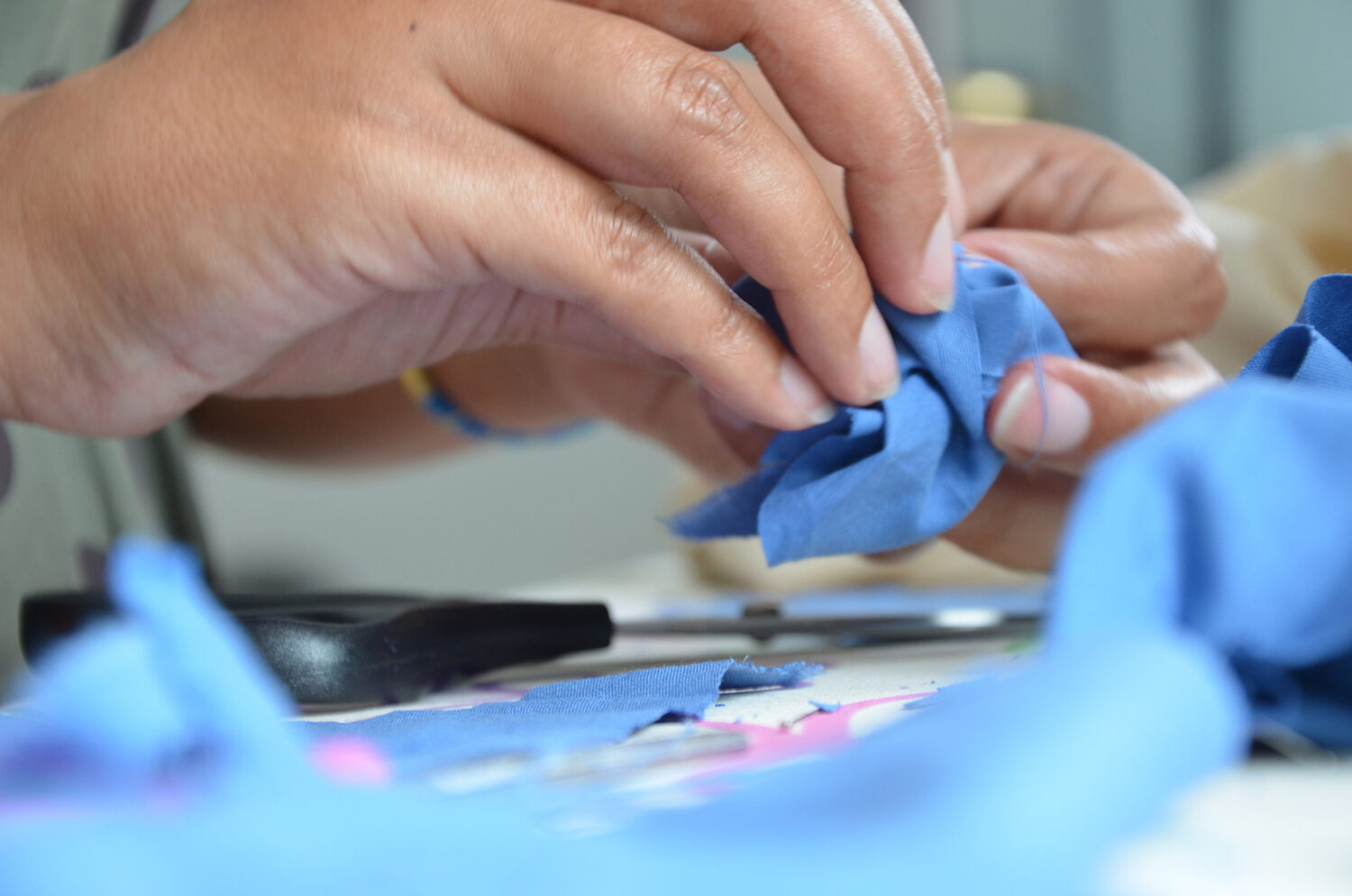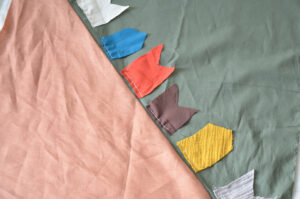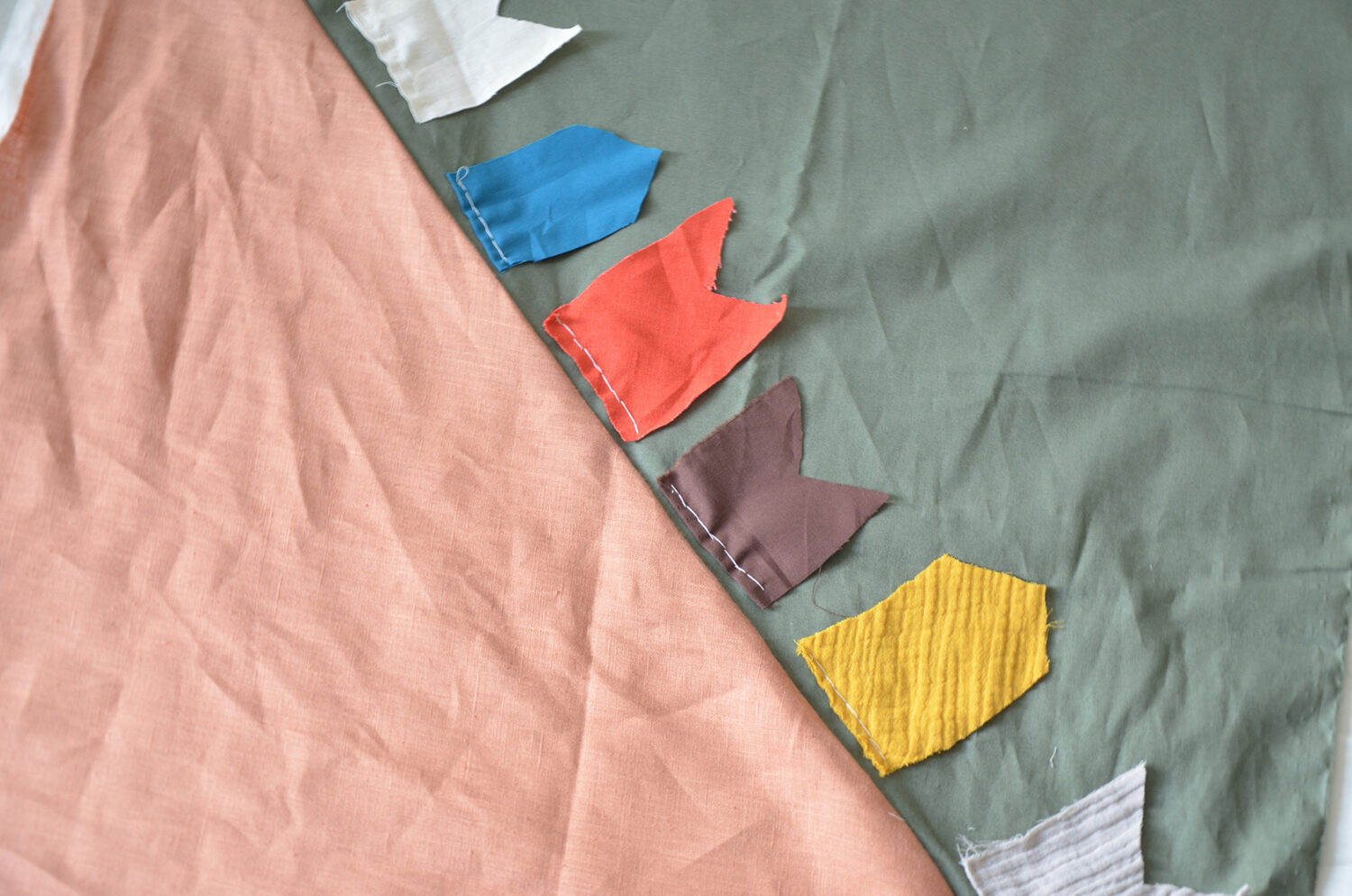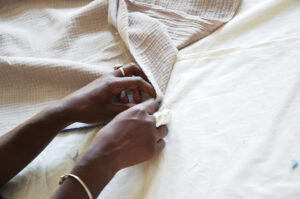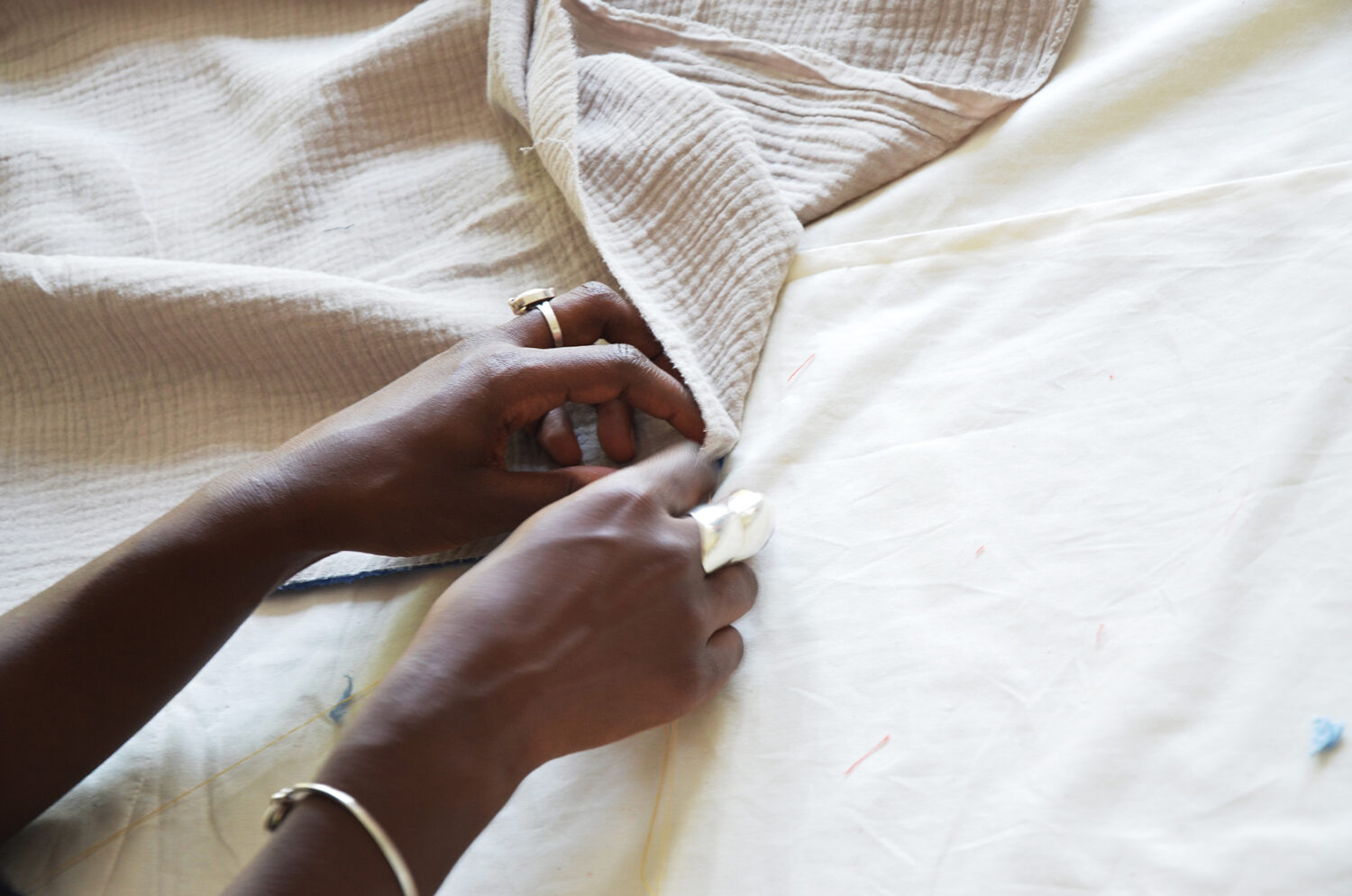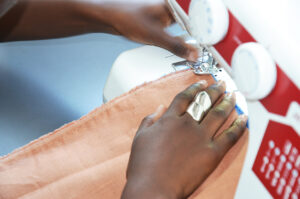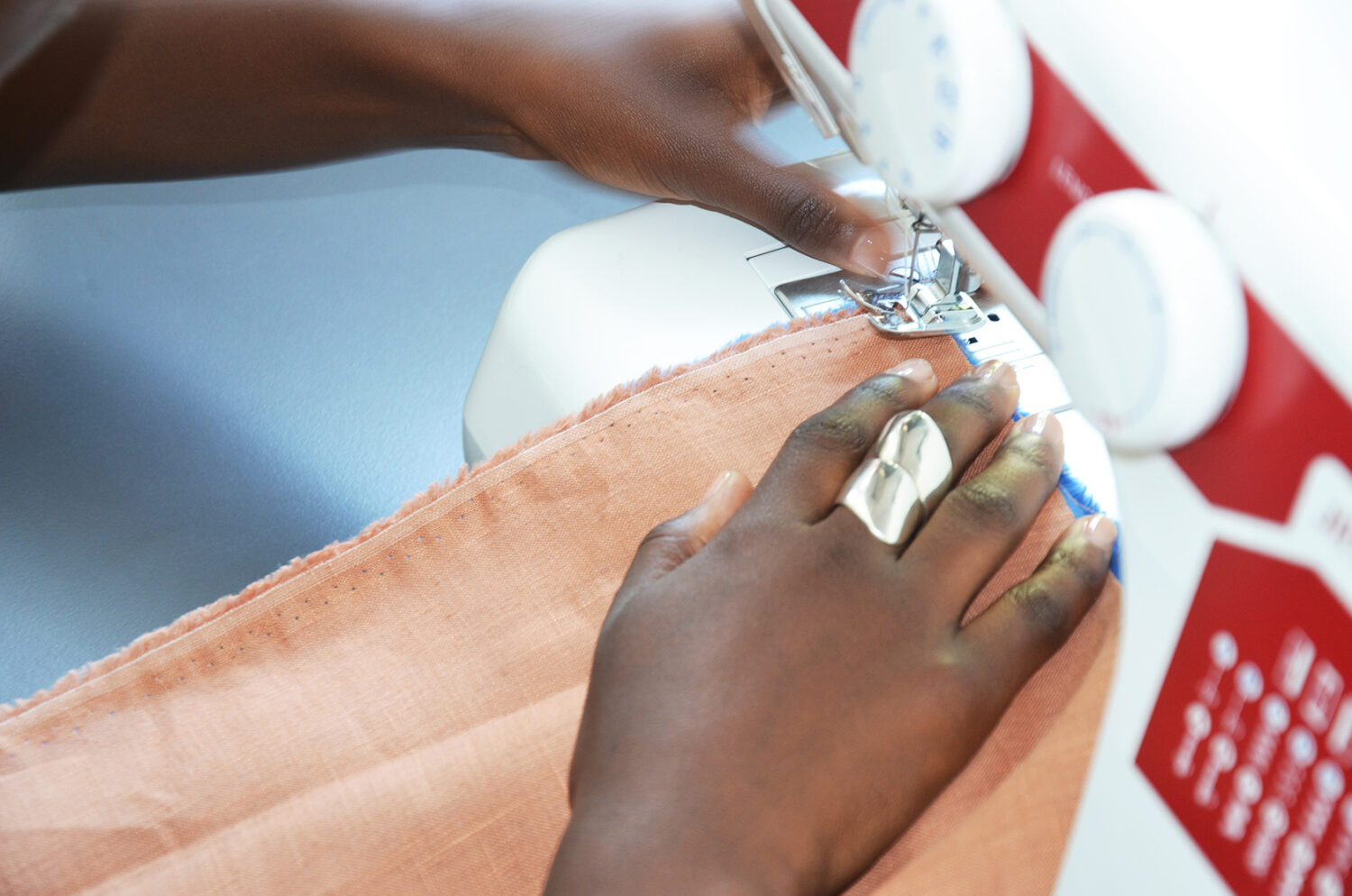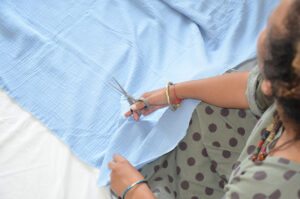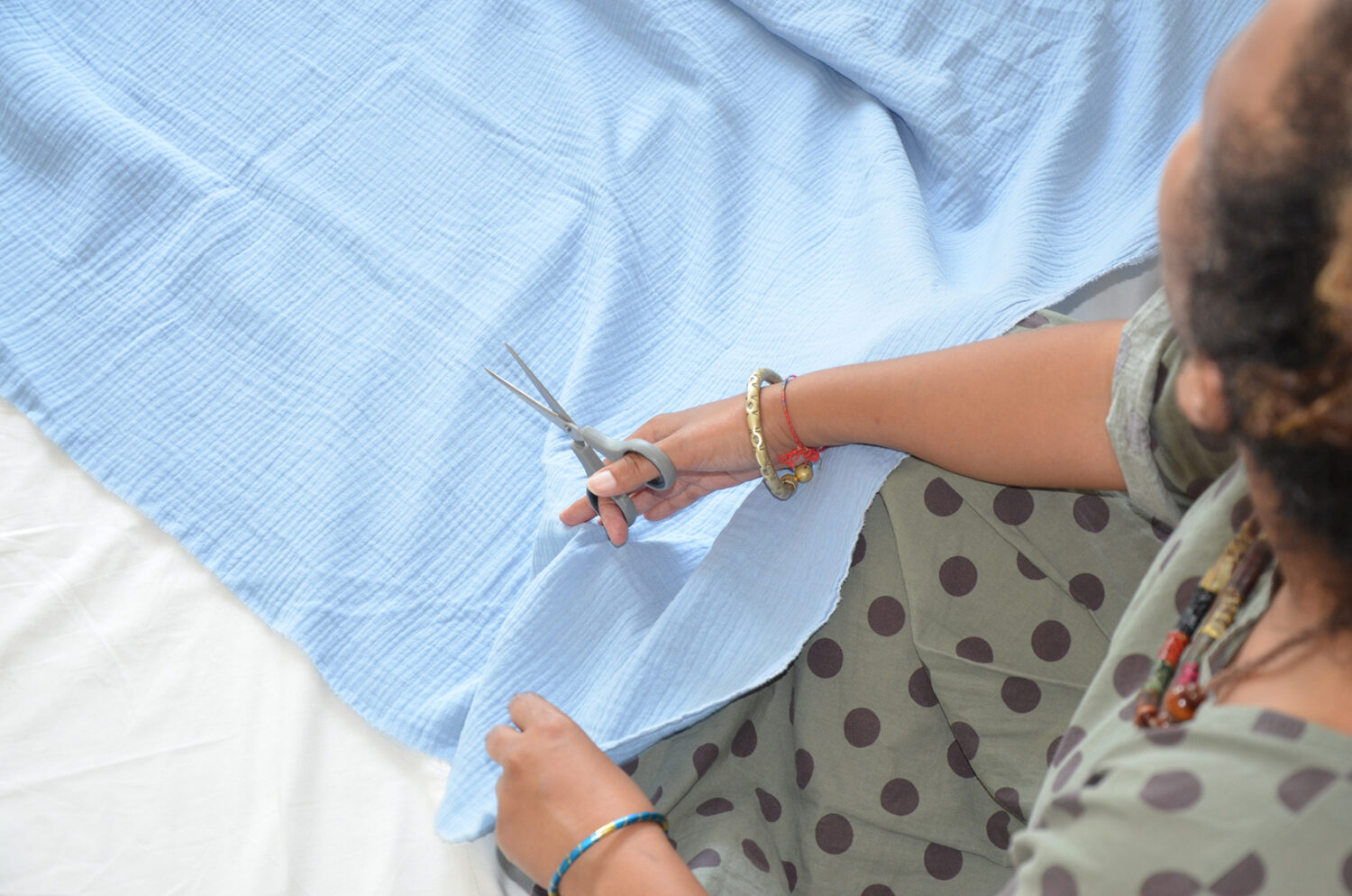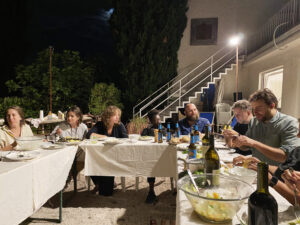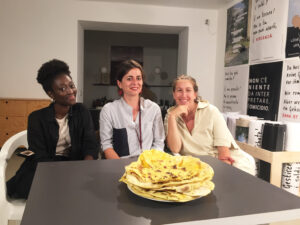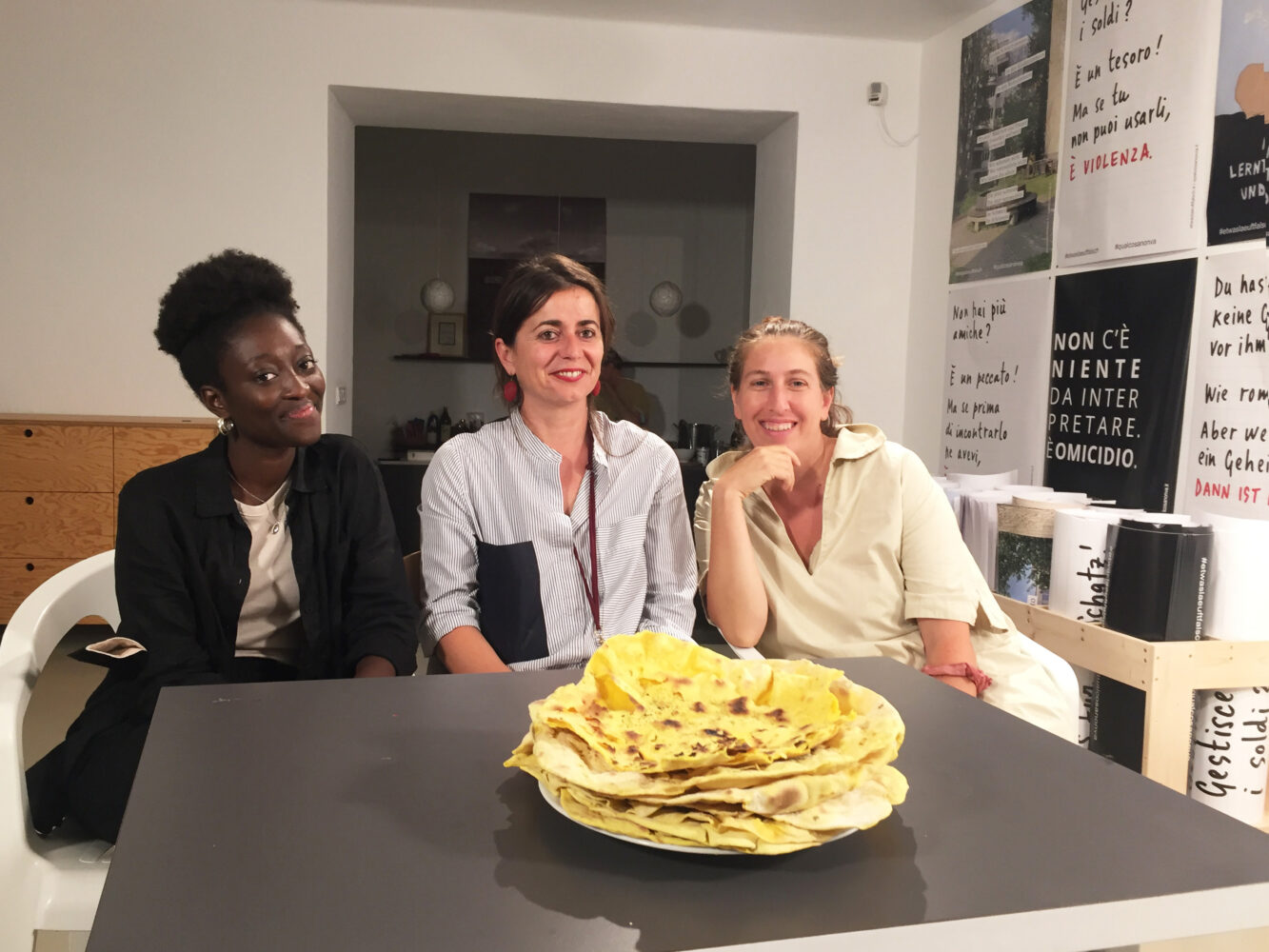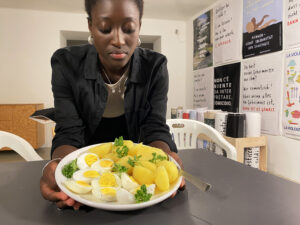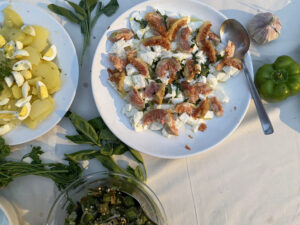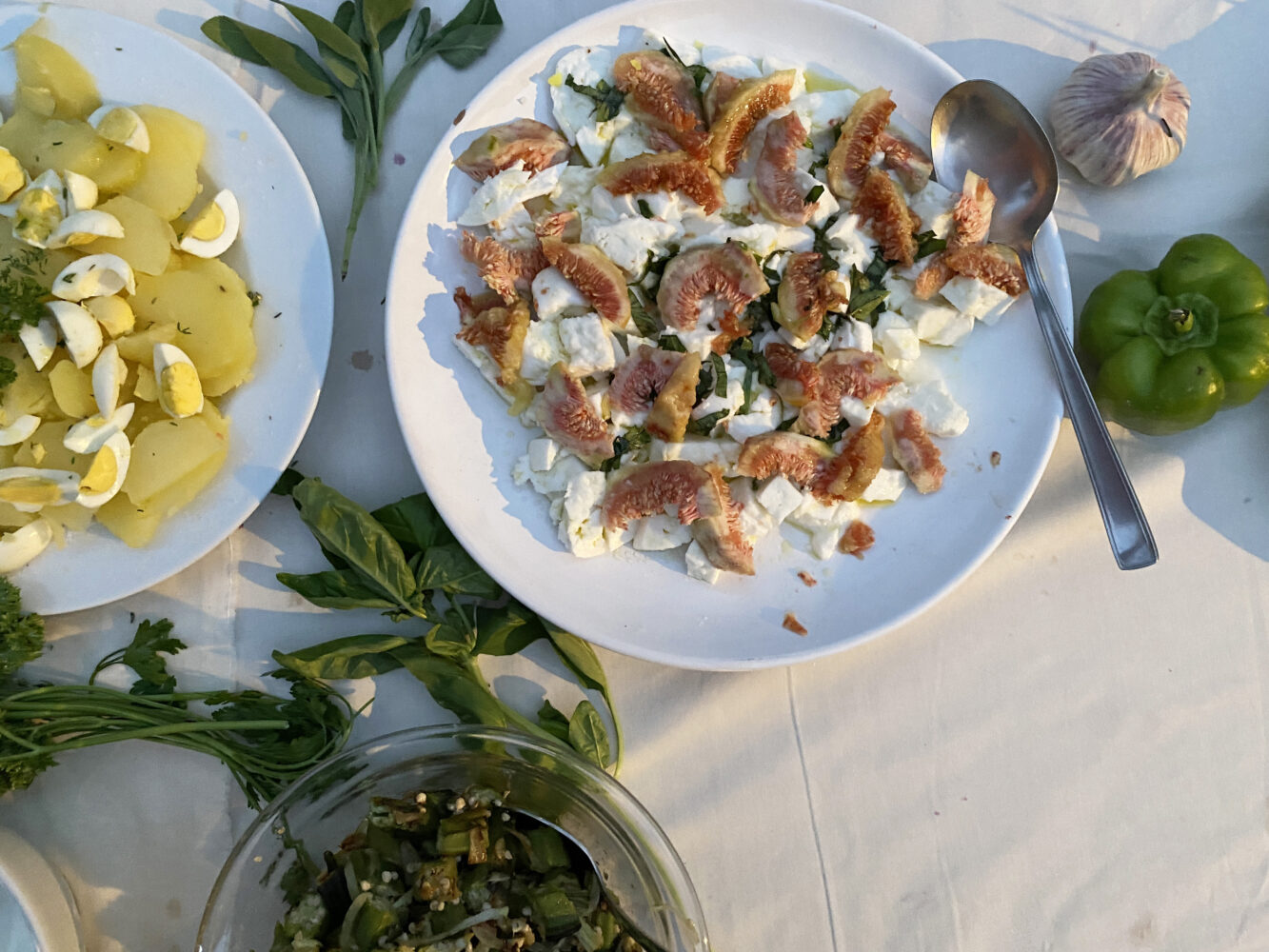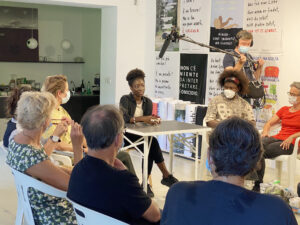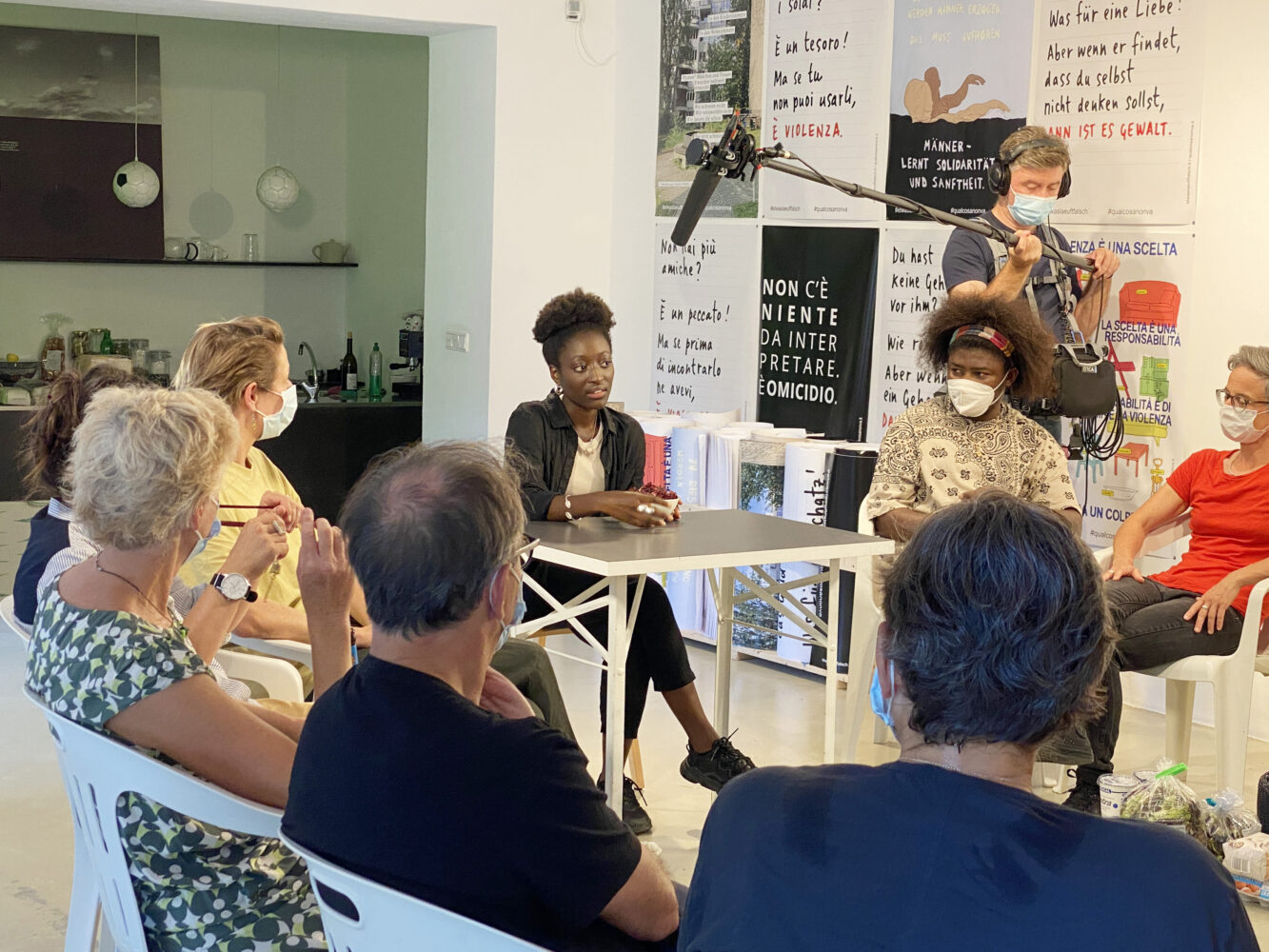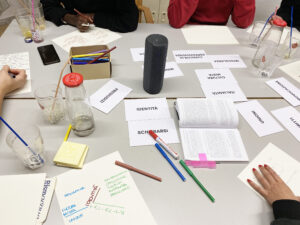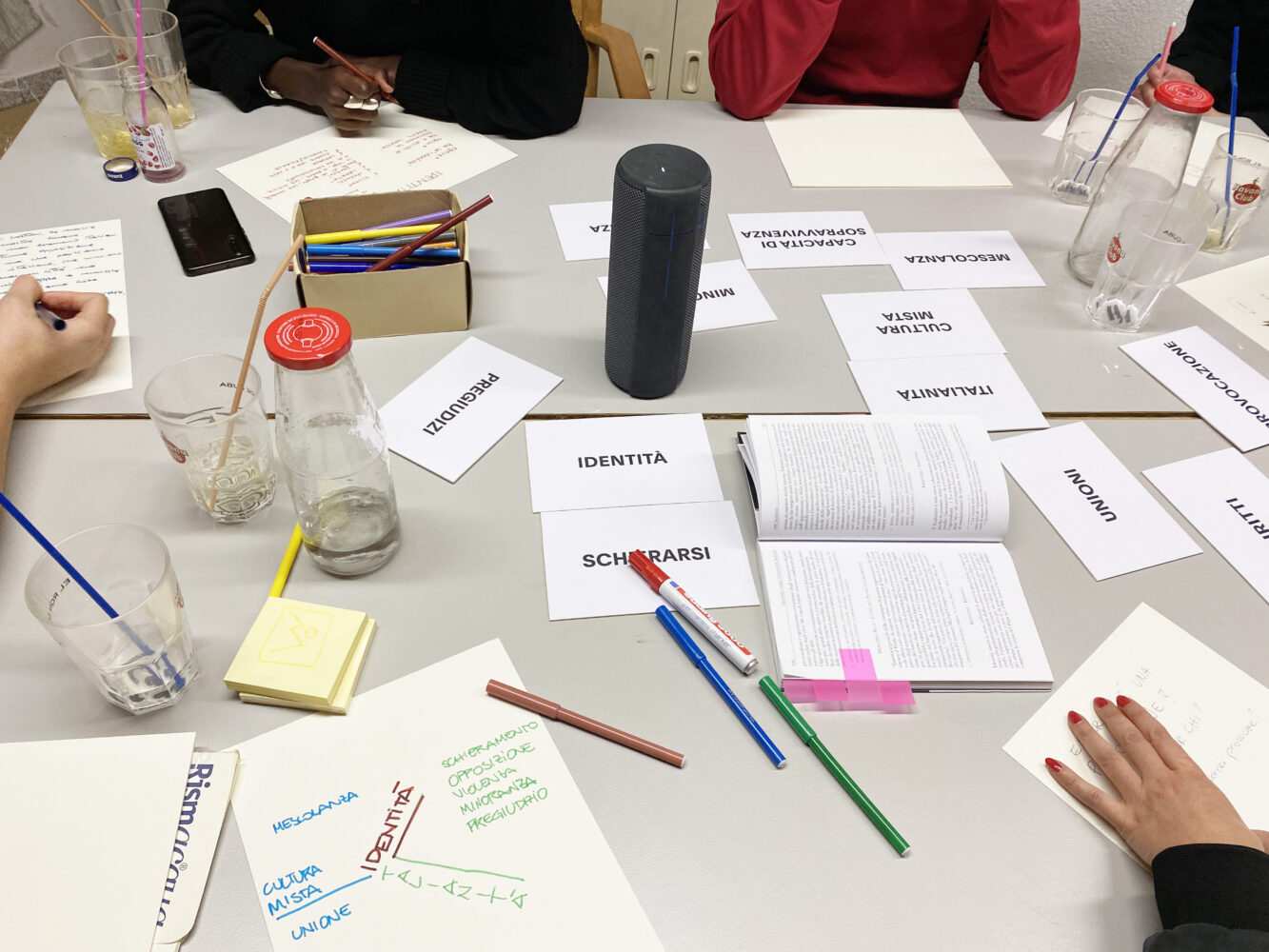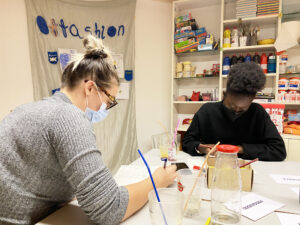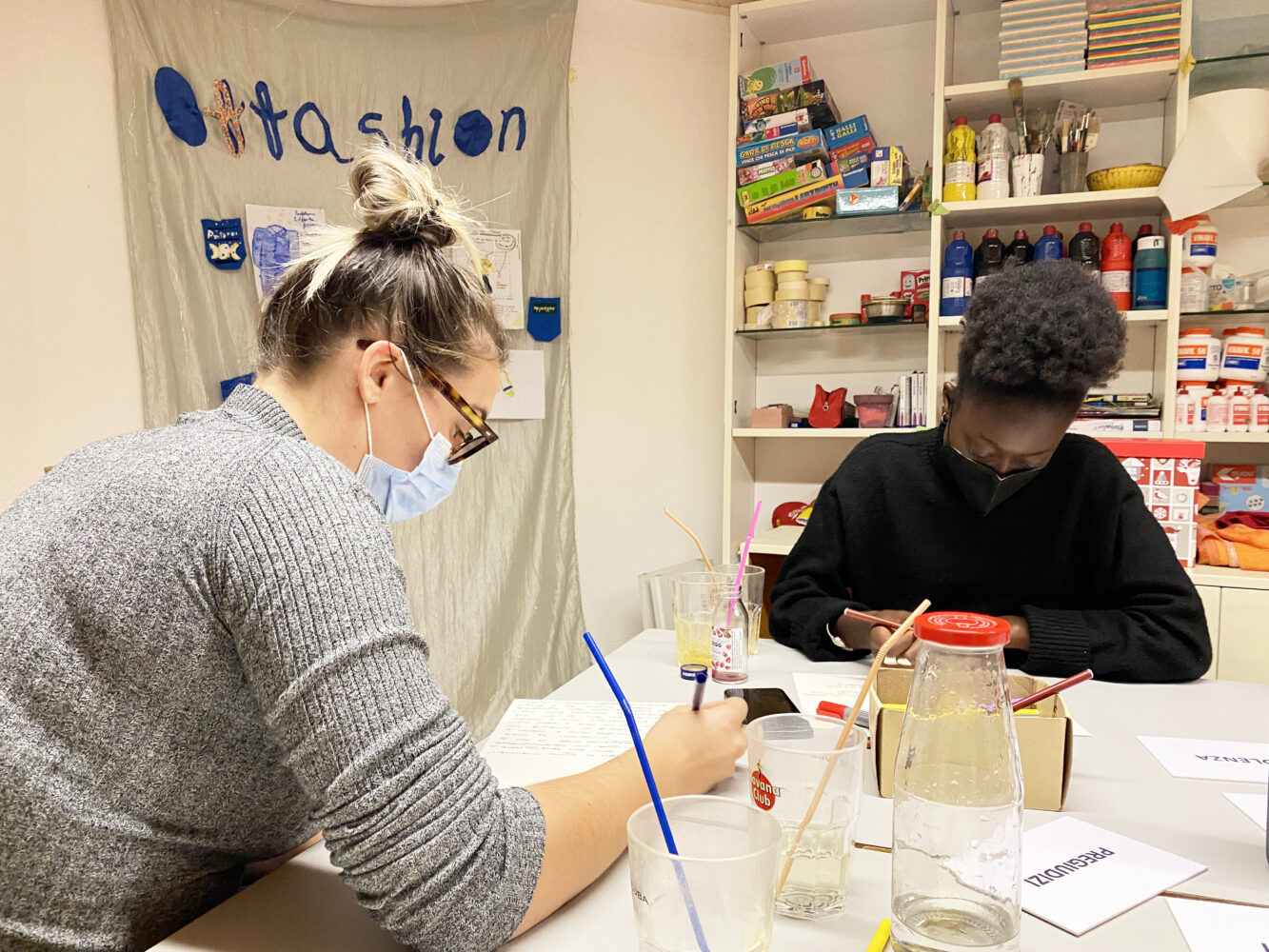 The exhibition "Collective Practices: A Living Experience of Feeling Listened" by artist Binta Diaw from 11.11 – 03.12.2021 provides insights into the three workshops that took place in Bolzano and Merano between April and October 2021.
Binta Diaw translates the collective acts of narrating and listening, sewing, cooking and writing into a multimedia artistic landscape that attempts to construct new frames of reference and to collectively define their parameters. The interactions were based on words and phrases taken from Südtirol ABC Sudtirolo, a text by politician and activist Alexander Langer. The texts and audio pieces, as well as the video installation in the exhibition give a multivocal account of people who want to overcome isolation and division and instead imagine the communal life-worlds of the future.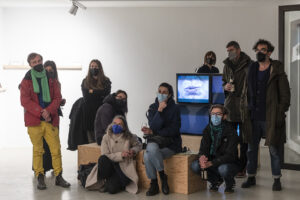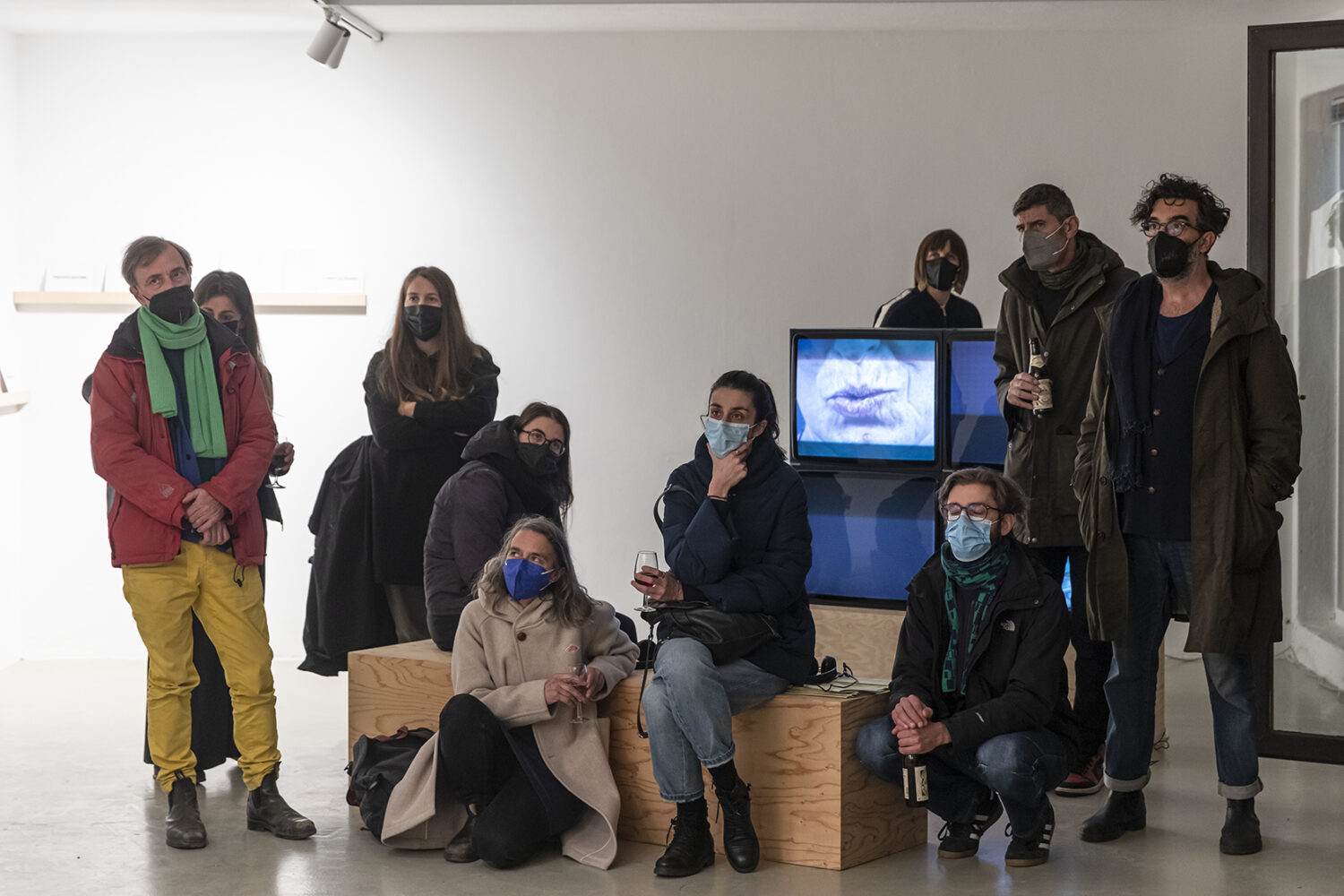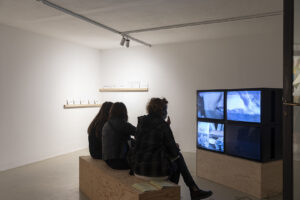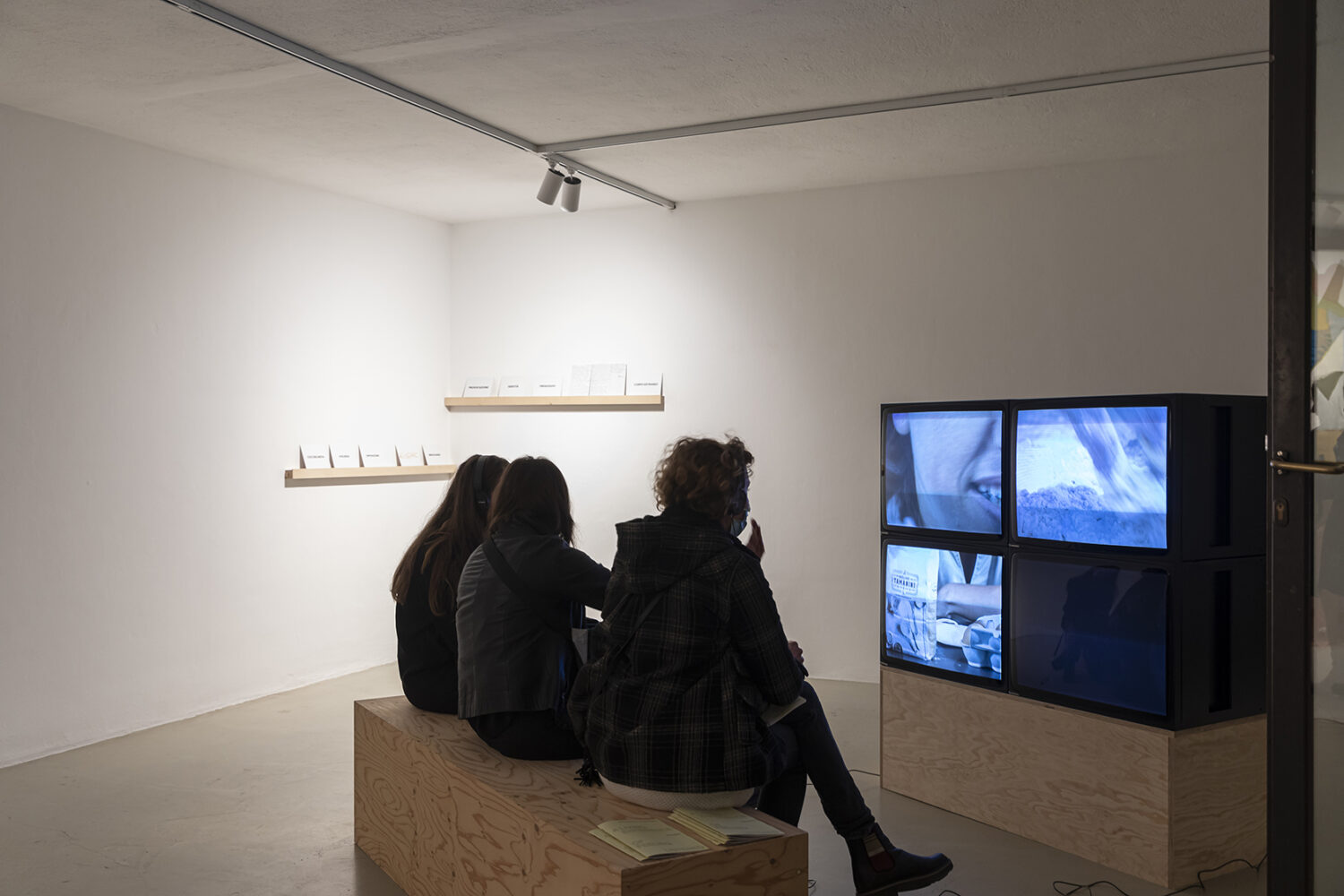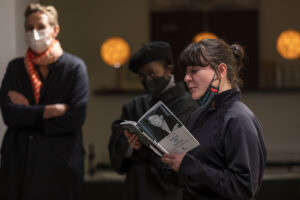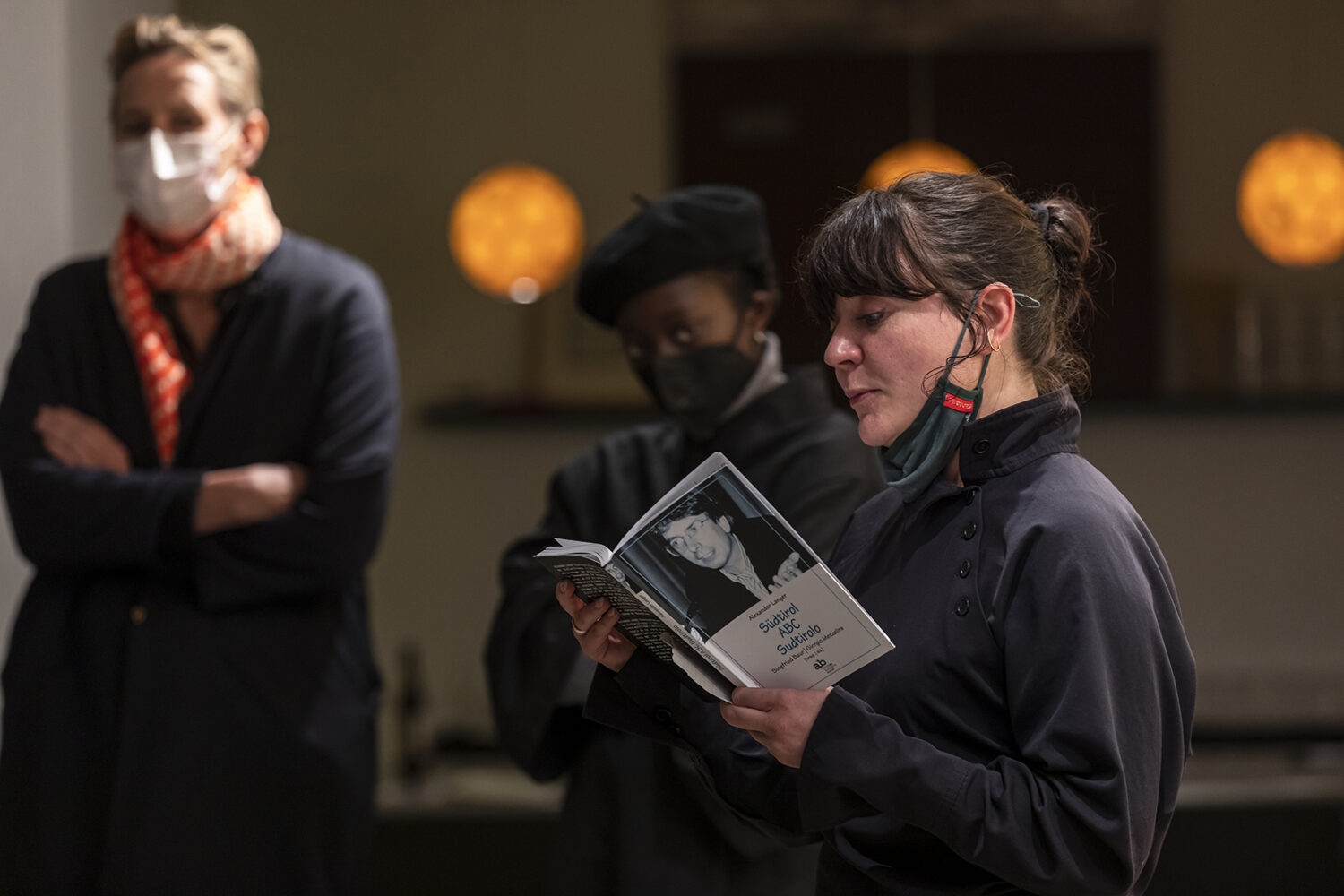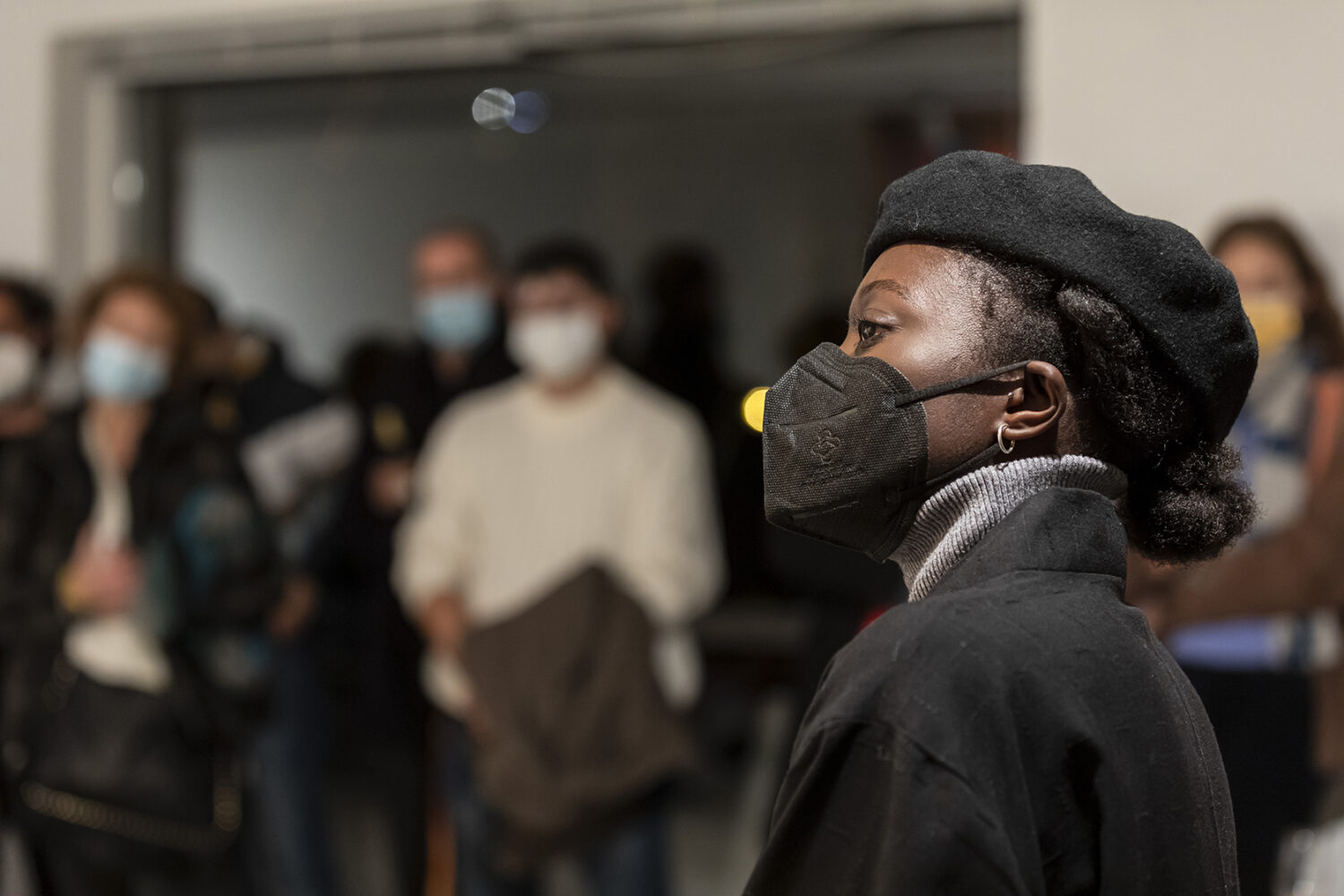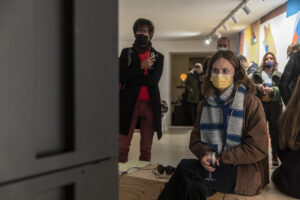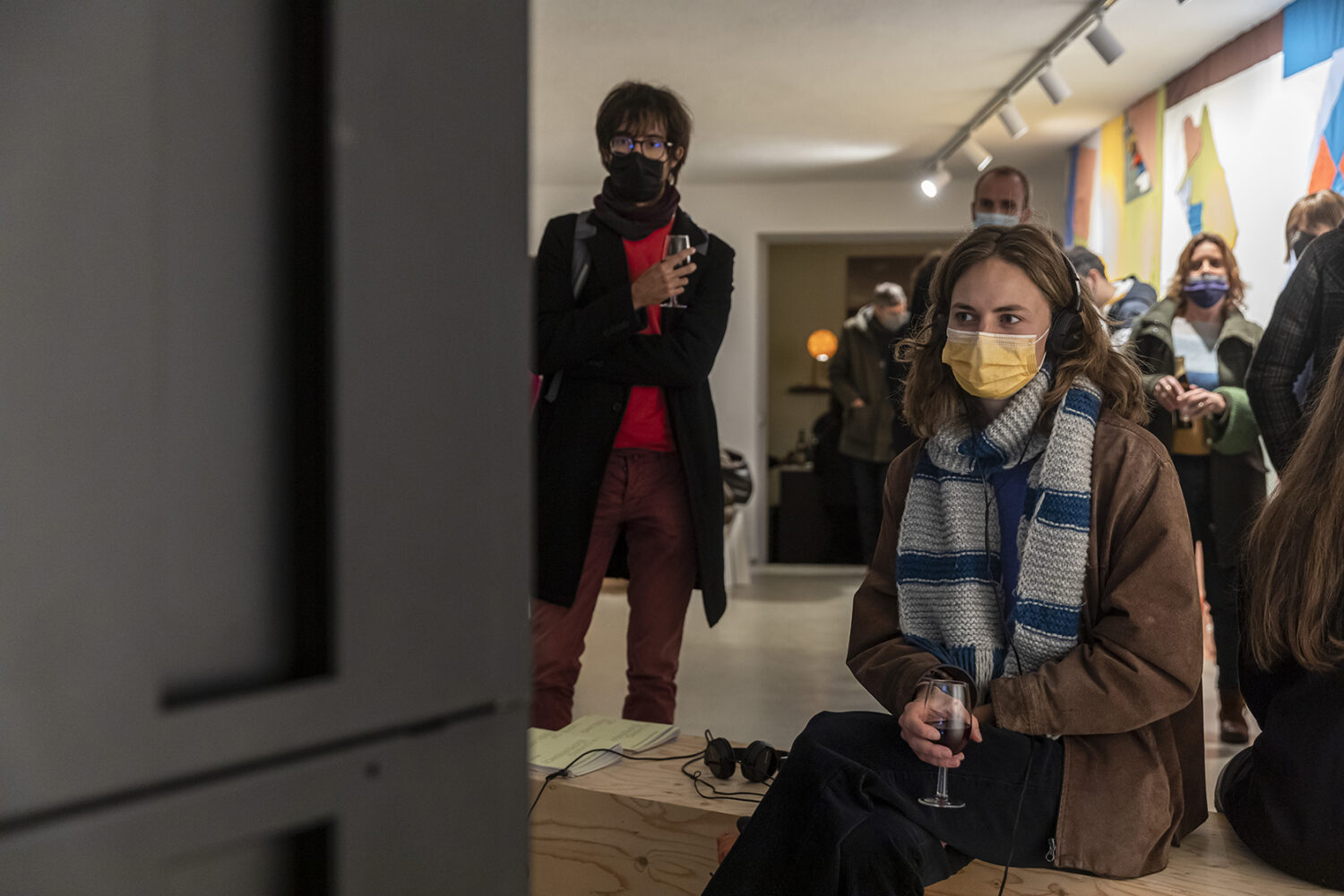 Binta Diaw was born in Milan in 1995. Her artistic practice deals with migration, identity politics and socio-political questions related to European colonial history, while also questioning the tradition and significance of cultural heritage and personal memory. Her work is strongly influenced by intersectional, Afro-diasporic and feminist practices and reflects her personal experience as a Black woman.
Place
Bozen
Curation
Angelika Burtscher, Daniele Lupo, Marion Oberhofer
In collaboration with
Alessandra Zanirato, Angelica Pesarini, Barbara Elias da Rocha, Barbara Gamper, Barbara Natter, Beatrice Segolini, Ermira Kola, Fatma Parmaksiz, Fouzia Kinyanjui, Giorgia Bottani, Giorgio Mezzalira, Hannes Obermair, Hilary Solly, Ide Maman, Ingrid Facchinelli, Ivo Passler, Jugendzentrum TILT in Meran, Justina P. Baez, Maurizio Vescovi, Oumar Kande, Rachele Sordi, Rosalyn D'Mello, Santija Bieza, Siglinde Clementi, Tania Della Gala, Zsuzanna Badinka
Team
Linsey Dolleman, Ada Keller, Flora Mammana
Video
Daniel Mazza (Foto und Video), Beatrice Segolini (Montage) , Maurizio Vescovi (Technik), Davide Grotta (Technik) 
With the support of
Autonome Provinz Bozen Südtirol, Region Trentino-Südtirol