State of Displacement: Entangled Topographies
Arazi Assembly - İstanbul Biennial edition
"State of Displacement: Entangled Topographies" by Arazi Assembly is a publication that presents the research behind the projects exhibited in the 2022 Istanbul Biennial.
Arazi Assembly is a research and action collective consisting of artists, architects, social scientists and activists from Pakistan, India, and Turkey. The collective has been focussing on the solidarity & care infrastructures and visual narratives about the extractive zones of dispossession and displacement in the global south. Keywords to describe the content would be, Extraction, Displacement, Migration, Eco-Feminism, Geontologies, Landscapes, Infrastructure, Entanglement, Borderlines, Care.
The publication made up of 4 chapters: commons, dispossession, geontologies and agency. On the chapter pages the English introduction mixes in with the keywords written in Turkish, Kurdish and Urdu. The publication consists of mixed materials, small texts, images, visual essays, interviews and excerpt texts from thinkers and theorist. The materials present about the narrative of displaced communicates such as cross-border undocumented immigrants and communing practices in urban/rural spaces to propertyless and precarious women gatherers and livestock producers throughout the Tigris basin.
All these (different) materials are presented in a grid system. Graphic shapes like circles, half circles and squares function as elements that can contain images and texts, and so shape the story on the pages, giving the possibility to connect images and create a visual essay. The building blocks come from the idea of Landscapes, Infrastructure and Extraction. This element also reappears in the typography, letters in the titles are replaced with self-constructed type.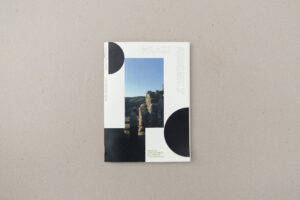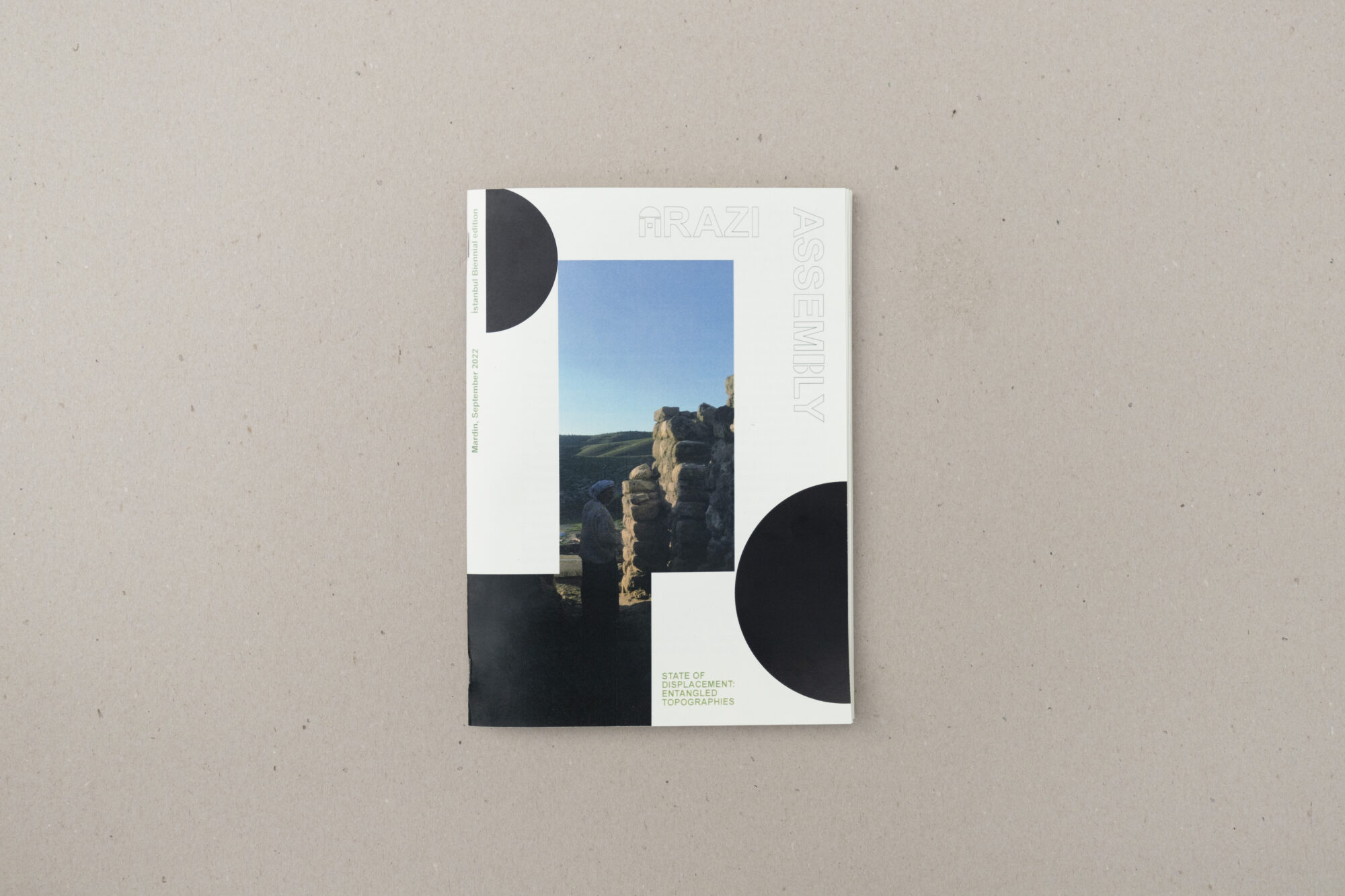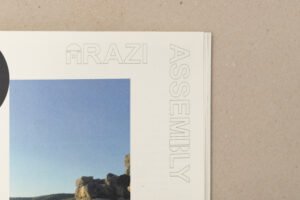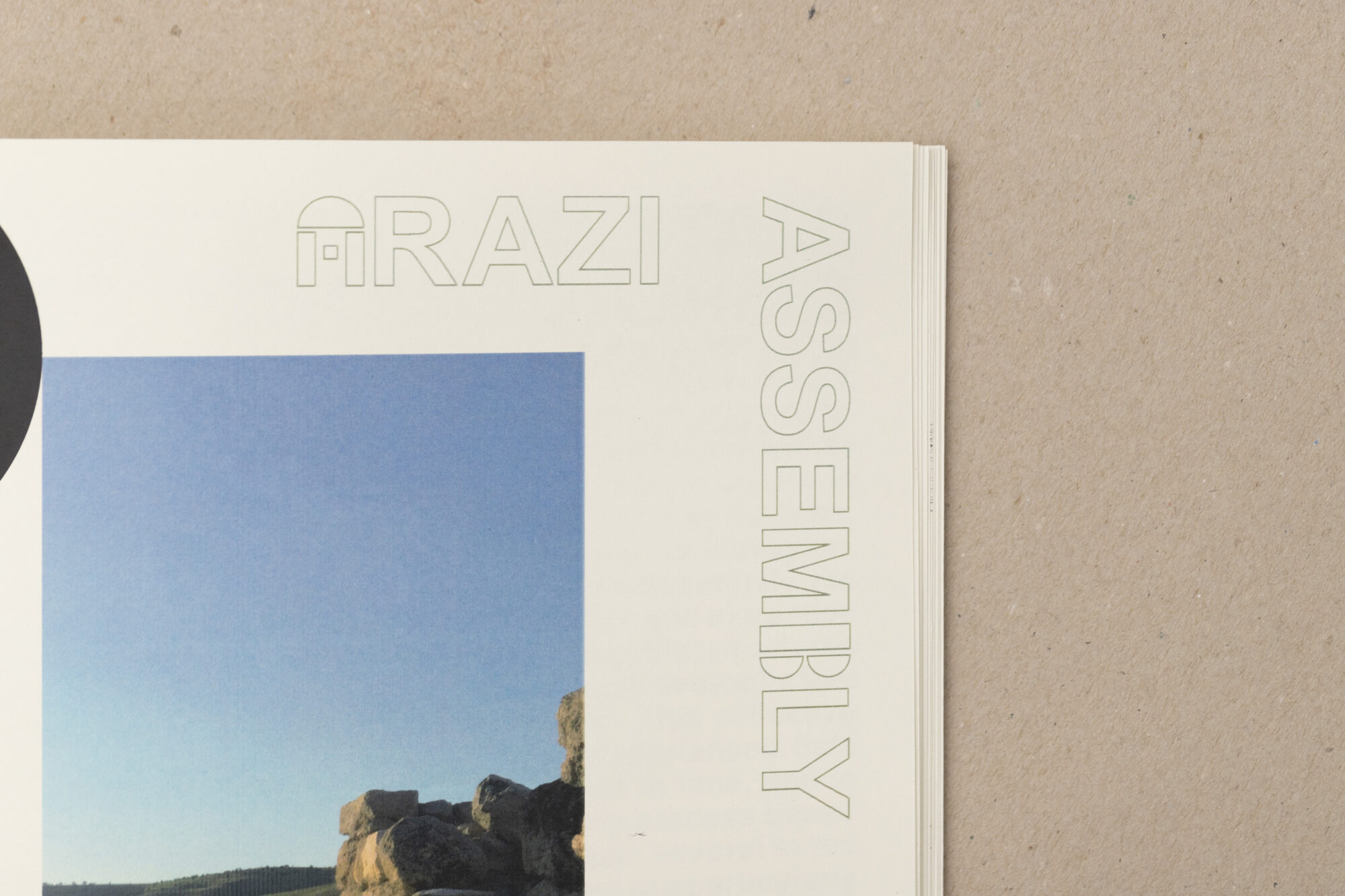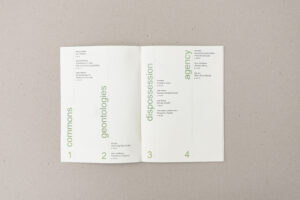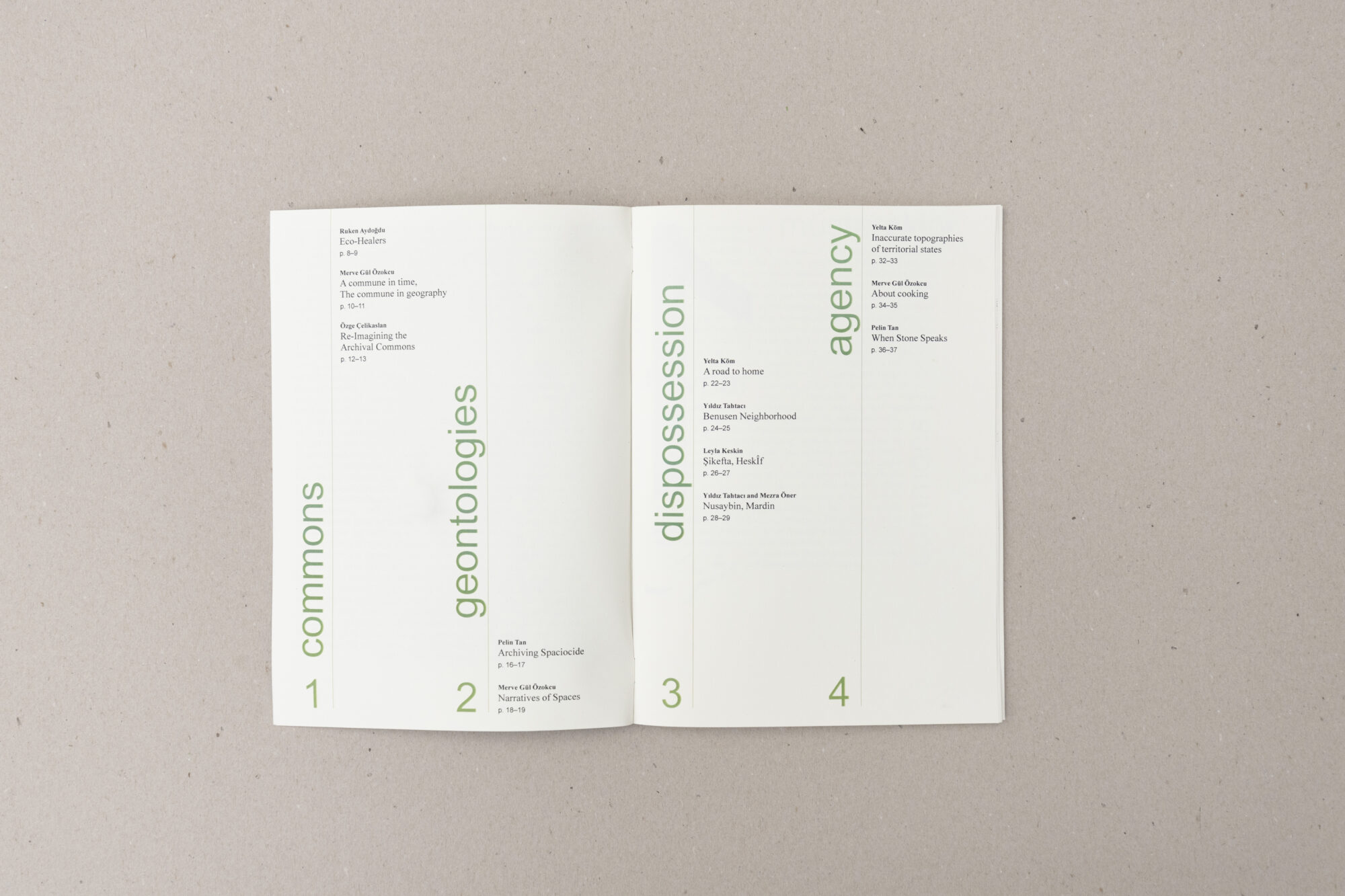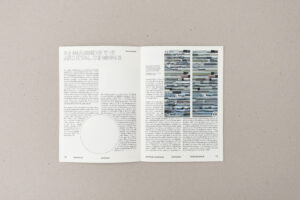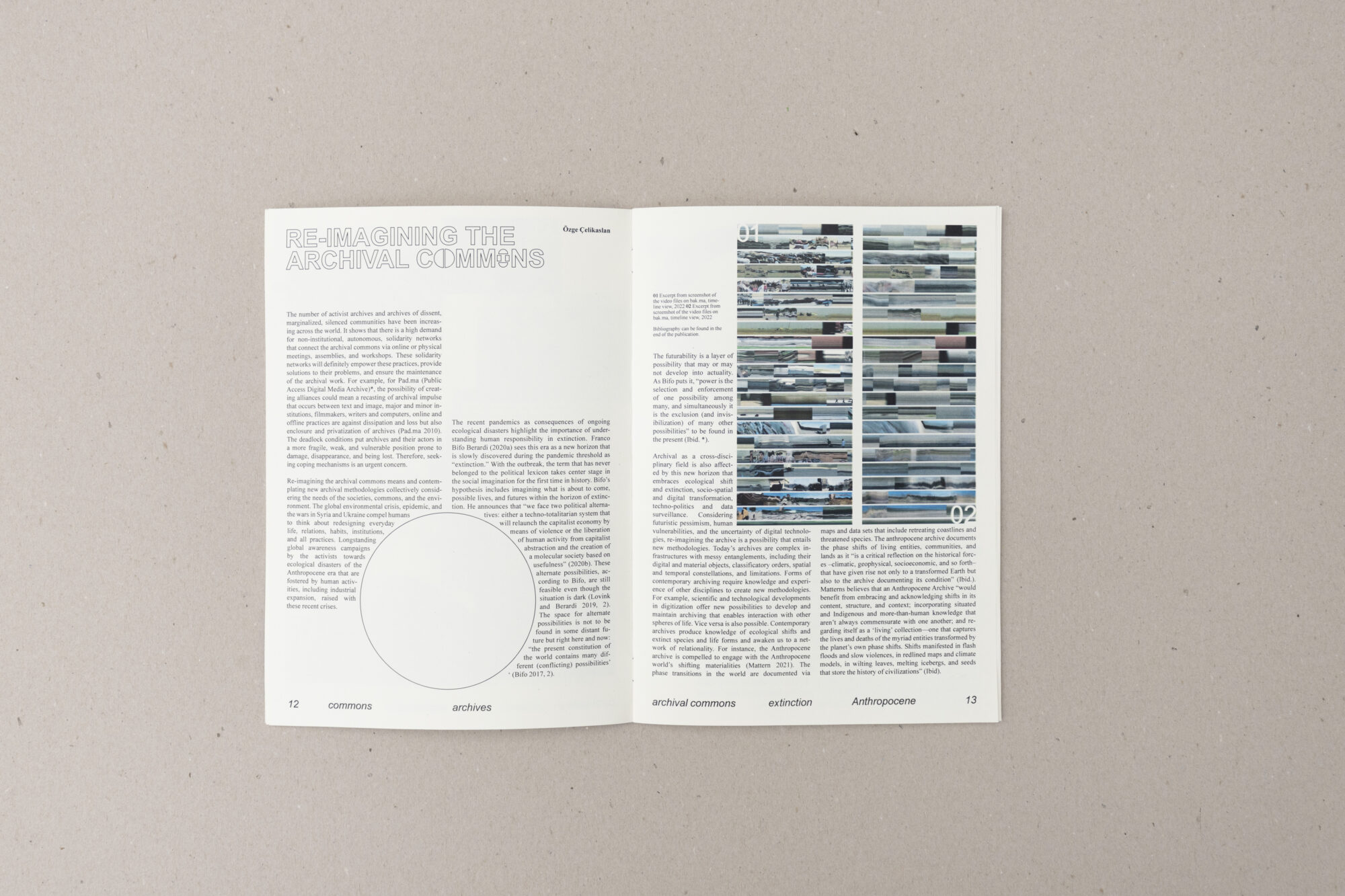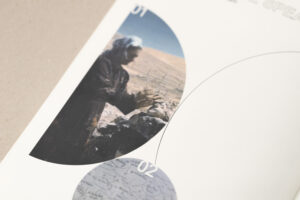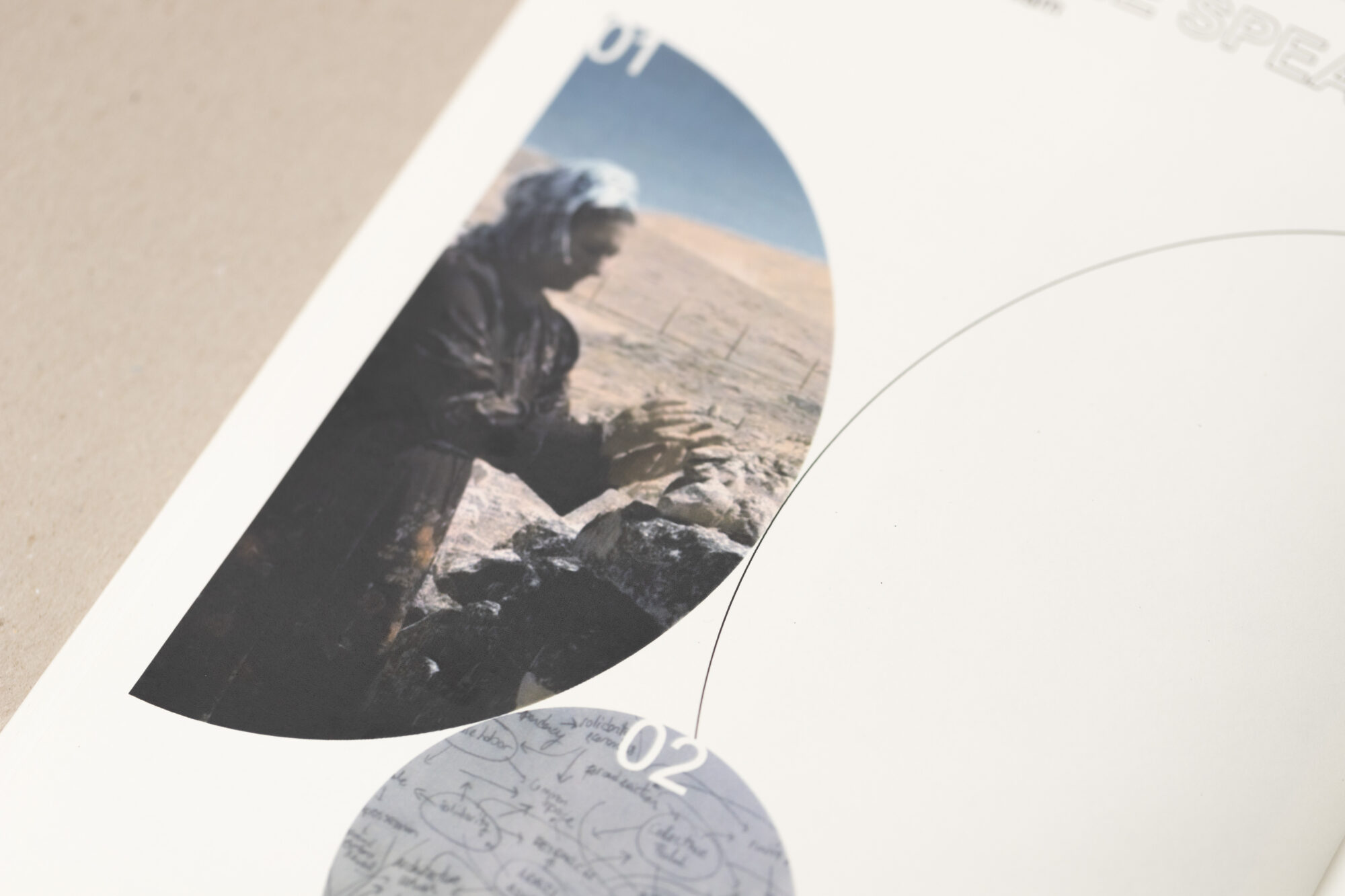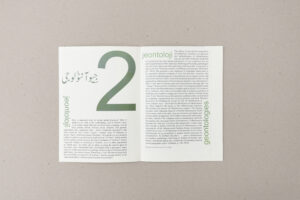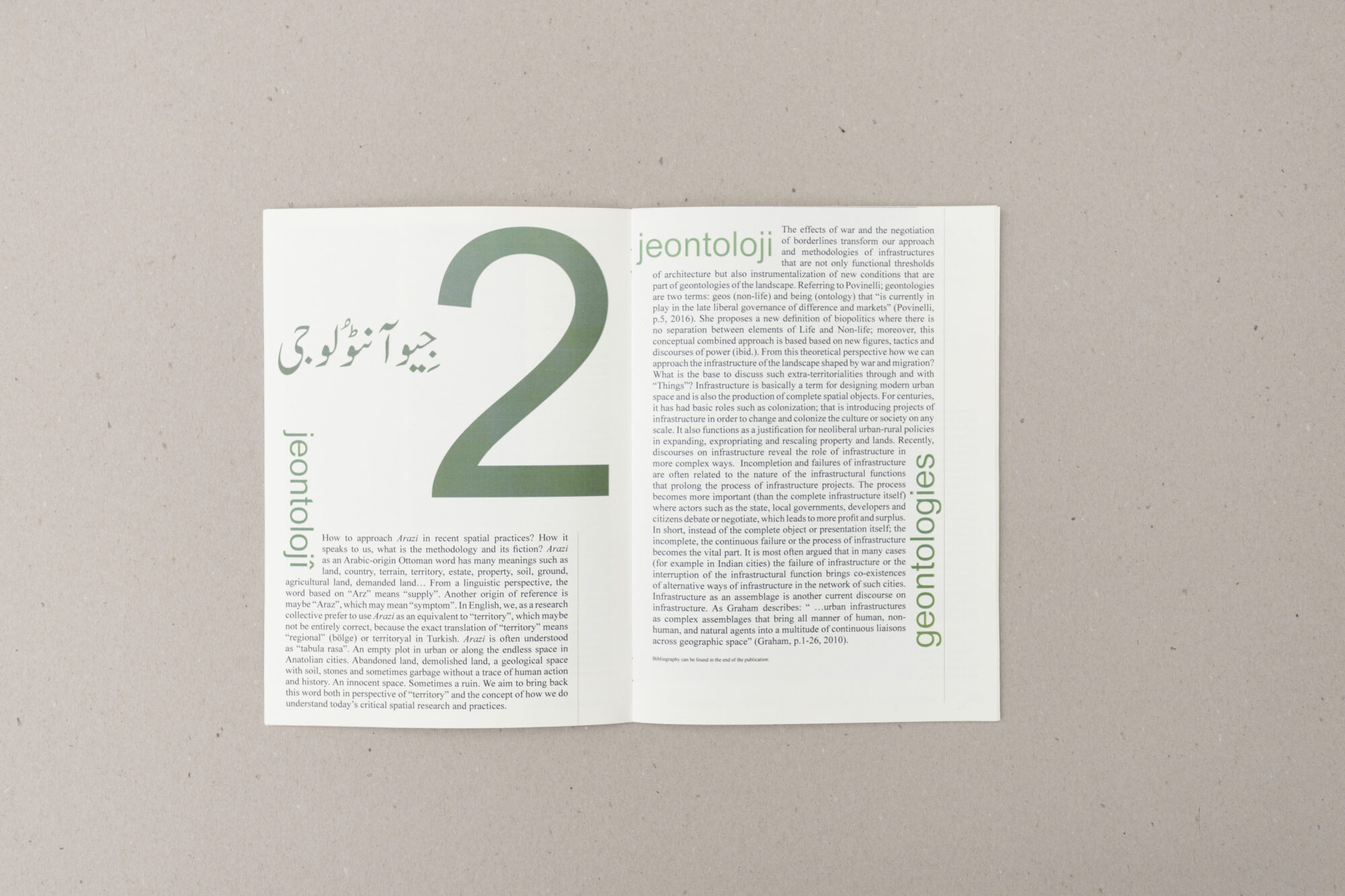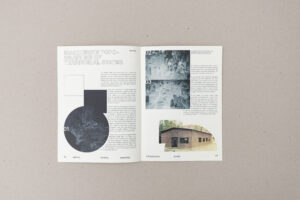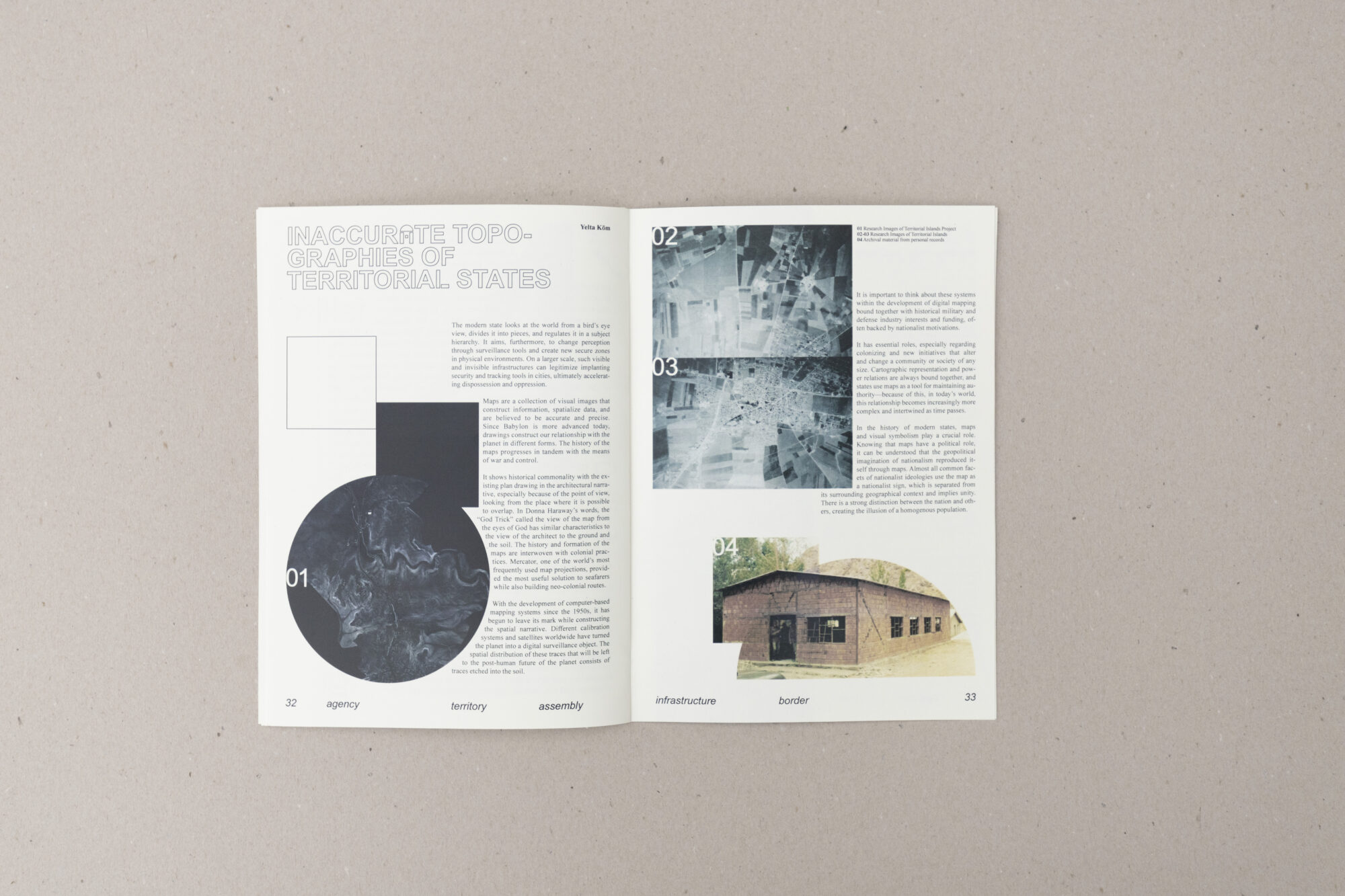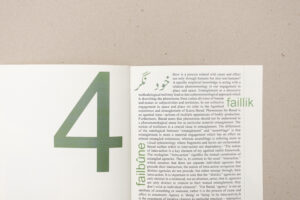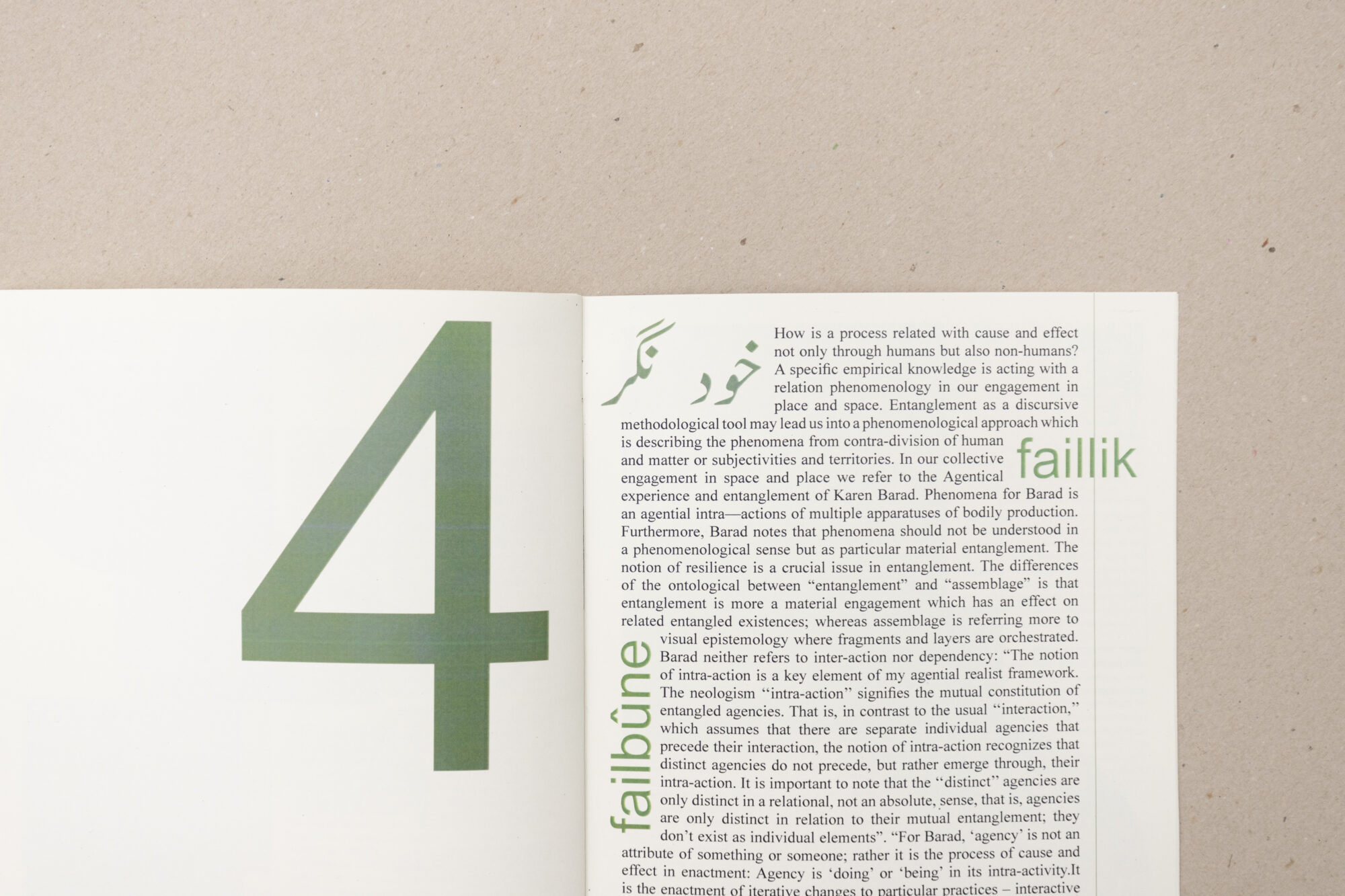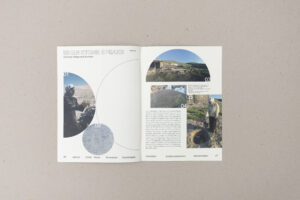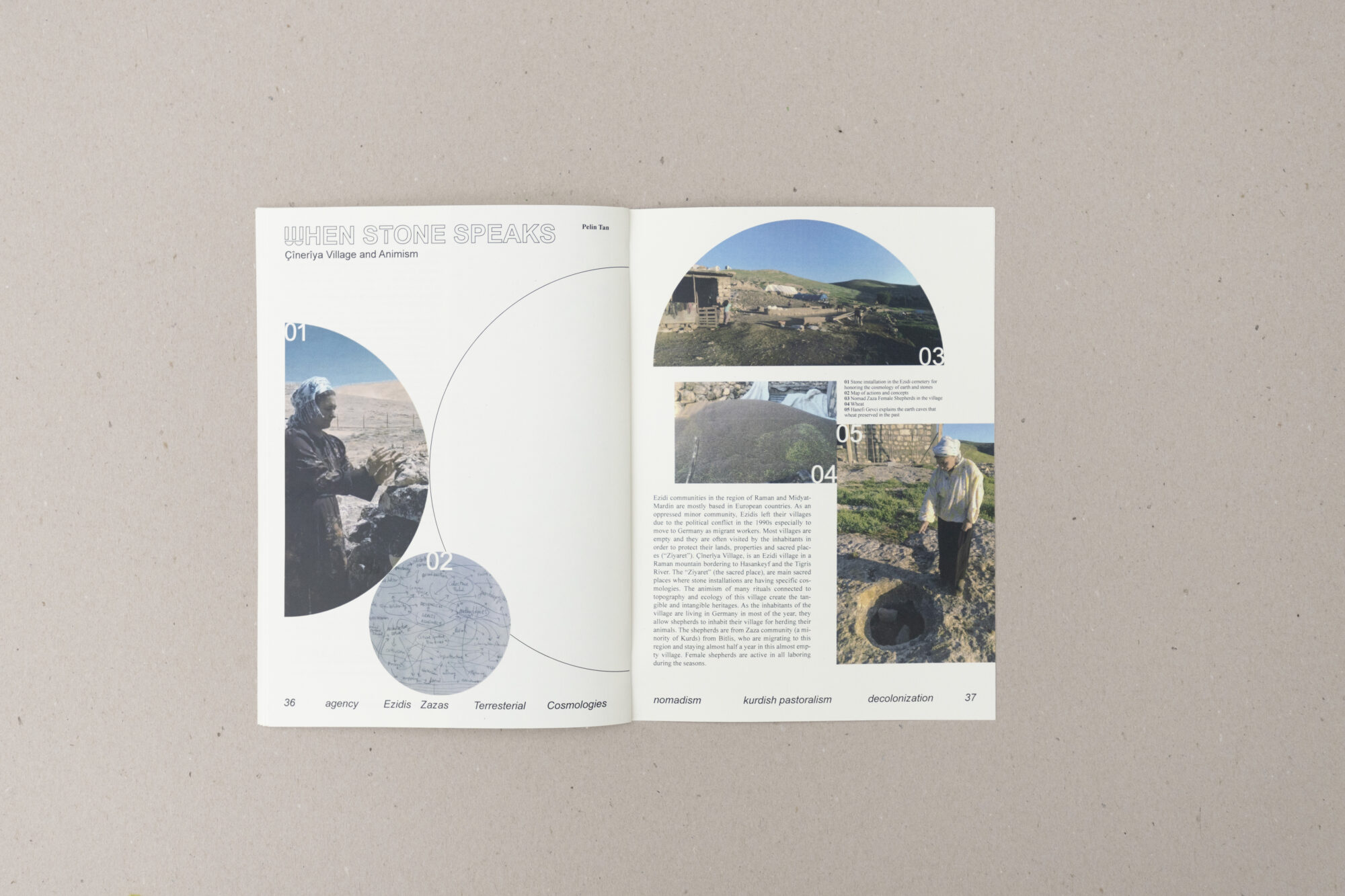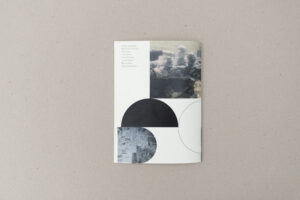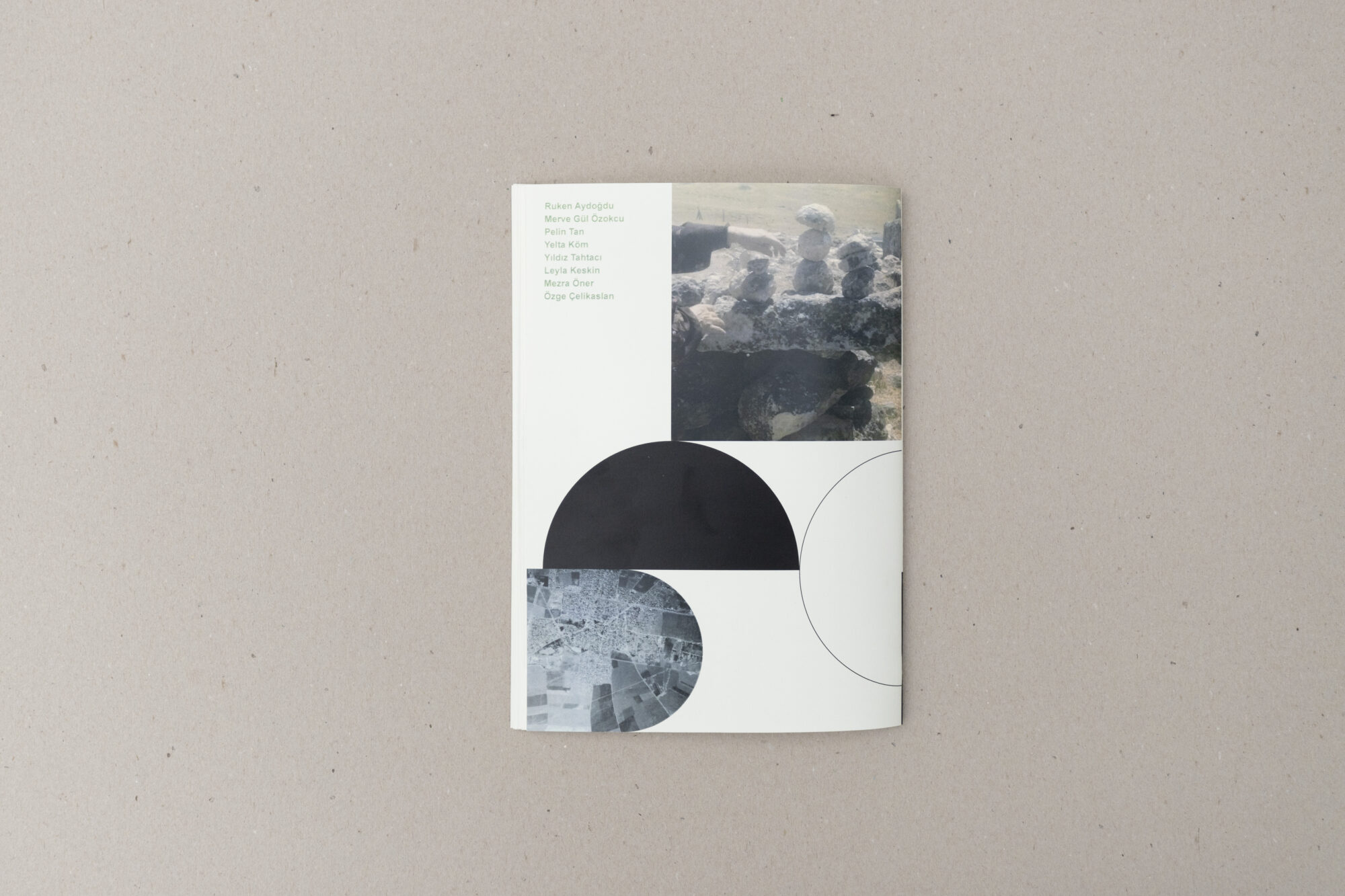 A project by
Arazi Assembly
Team
Angelika Burtscher, Linsey Dolleman
Graphic-Design
Linsey Dolleman
Photo Documentation
Elisa Cappellari
With the support of
Pelin Tan, Center for Arts, Design and Social Research (CAD+SR), SAHA
In occasion of
17th Istanbul Biennial, 2022