Trauma & Drama – When Wounds Remain 
Summer School Südtirol 2022
The Summer School Südtirol provides public discussion relating to urgent contemporary questions. To this end, an annual series of events is organised in which authors, artists and experts are invited to speak. Lungomare has supported this project as a companion and partner from its outset, together with providing the design for the communication materials. The constant of the design strategy developed for this purpose is nothing more than the logo, a lettering without embellishments. The various image concepts address every year's topic and translate it into a visual language.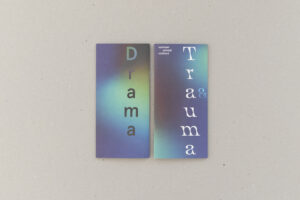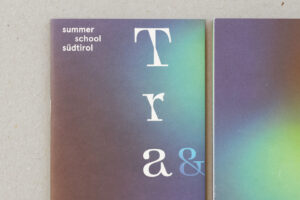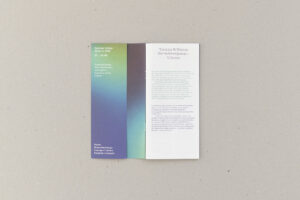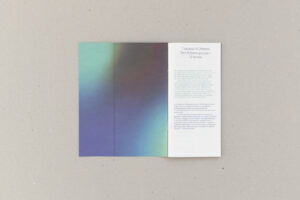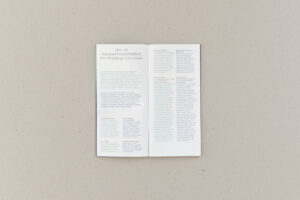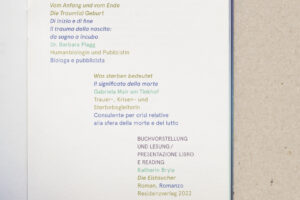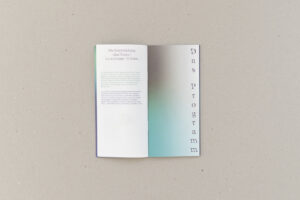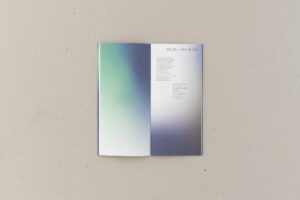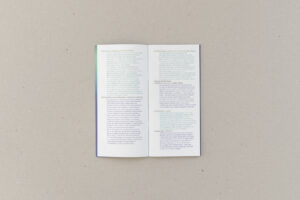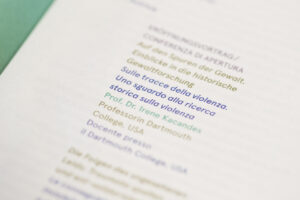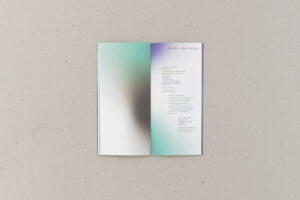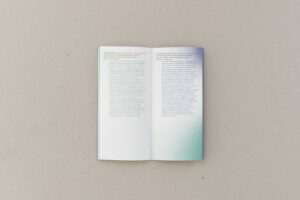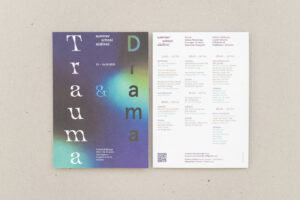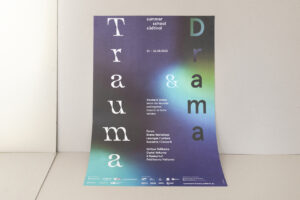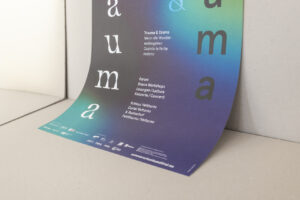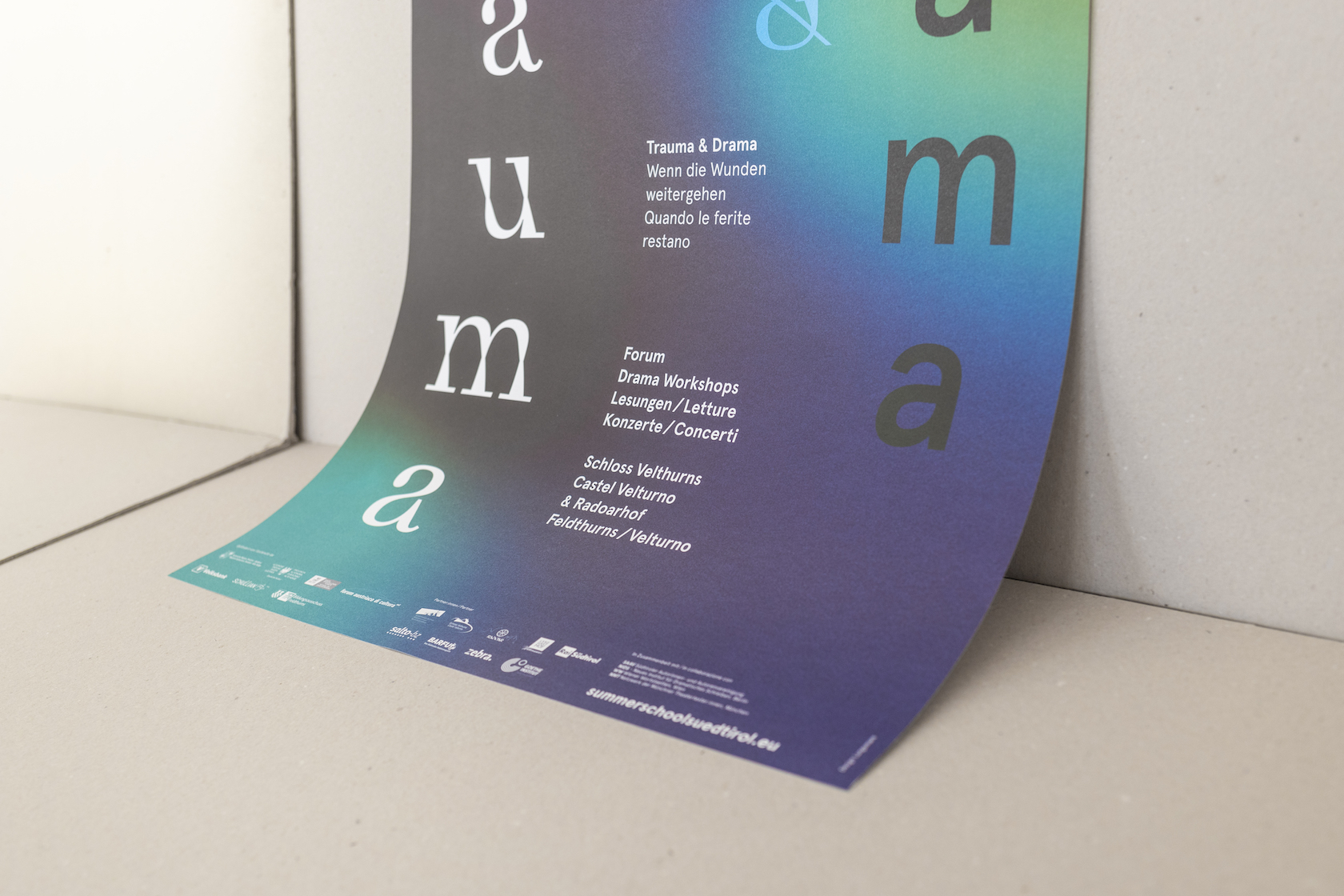 2022: Trauma & Drama – When Wounds Remain
The visual identity of Summer School Südtirol 2022 was designed from a reflection on the duplicity of the meaning of the two words Trauma and Drama, the keywords of this year's theme. Drama and Trauma are two seemingly opposite and distant words but linked by deep connections that manifest themselves in our lives through the most diverse effects.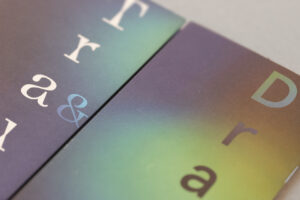 Visual identity: A double bond that creates space
This double tension is represented in the typographical layer, by the choice of a vertical layout, which confronts the two words letter by letter. A backslanted font was chosen to represent the concept of Trauma as a metaphor for a severe alteration of an individual's normal state. A state that takes another direction, disturbs and disorientates. In parallel, like a solid and present shadow, the word Drama appears on the dark background of our unconscious. The only meeting point is the '&' that like a knot ties these two concepts together.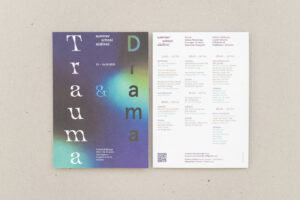 Vertical typography and colour interactions
In conjunction with this typographic dialogue, there are seven colours that mix and interact with each other as a representation of the changes and inner tensions of our psyche. These shades chase each other across half of the double pages of the booklet, the edges of the flyers and from corner to corner of the poster. Sometimes creating brighter, sometimes darker spaces, but always connected to each other in a tension of contrasts between different lights. Graphically, the colours were also used individually to divide and create a hierarchy the different information in the different formats.
Team
Angelika Burtscher, Chiara Cesaretti, Daniele Lupo
Graphic-Design
Chiara Cesaretti 
Photo Documentation
Elisa Cappellari
Place
Schloss Velthurns
Client
Summer School Südtriol 
In collaboration with
SAAV (Südtiroler Autorinnen- und Autorenvereinigung, NIDS (Neues Institut für Dramatisches Schreiben), WW (Wiener Wortstätten, NMT (Netzwerk der Münchner Theatertexter:innen)
With the support of
Autonome Region Trentino Südtirol, Autonome Provinz Bozen: deutsche Kultur/Amt für Weiterbildung, Fonds Darstellende Künste, Österreichisches, Kulturforum Mailand, Volksbank, Gärtnerei Schullian, Bildungsausschuss Feldthurns
Supportive project partners
Landesmuseen, Schloss Velthurns, Radoarhof, Gasthof Wöhrmaurer, Rai Südtirol, Salto.bz, Barfuss, Straßenzeitung zebra., Goethe Institut