Vereinigte Bühnen Bozen Spielzeit
A collaborative project in which the picture plane is created with works and in dialogue with contemporary artists
Starting in 2012, Lupo Burtscher has been developing the Vereinigte Bühnen Bozen (VBB) theatre season's yearly campaigns. In 2012 it also redesigned their visual identity, introducing the acronym VBB. For each theatrical season the images, the colours, the typography and the collaborations with different local artists do change.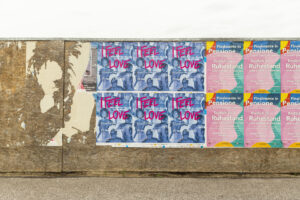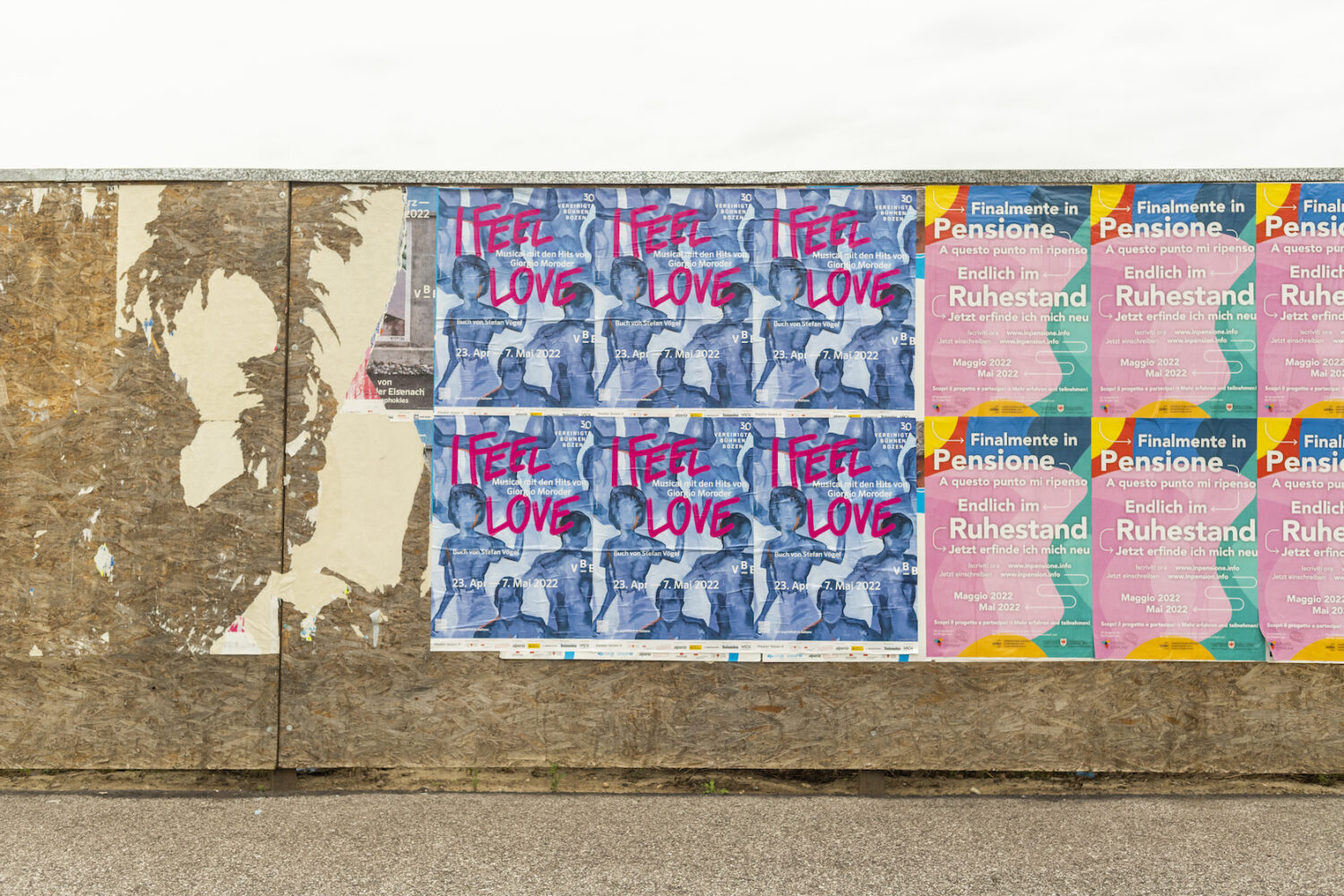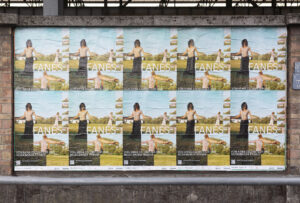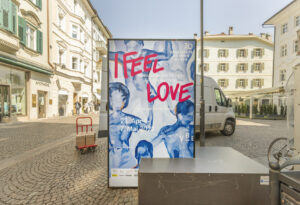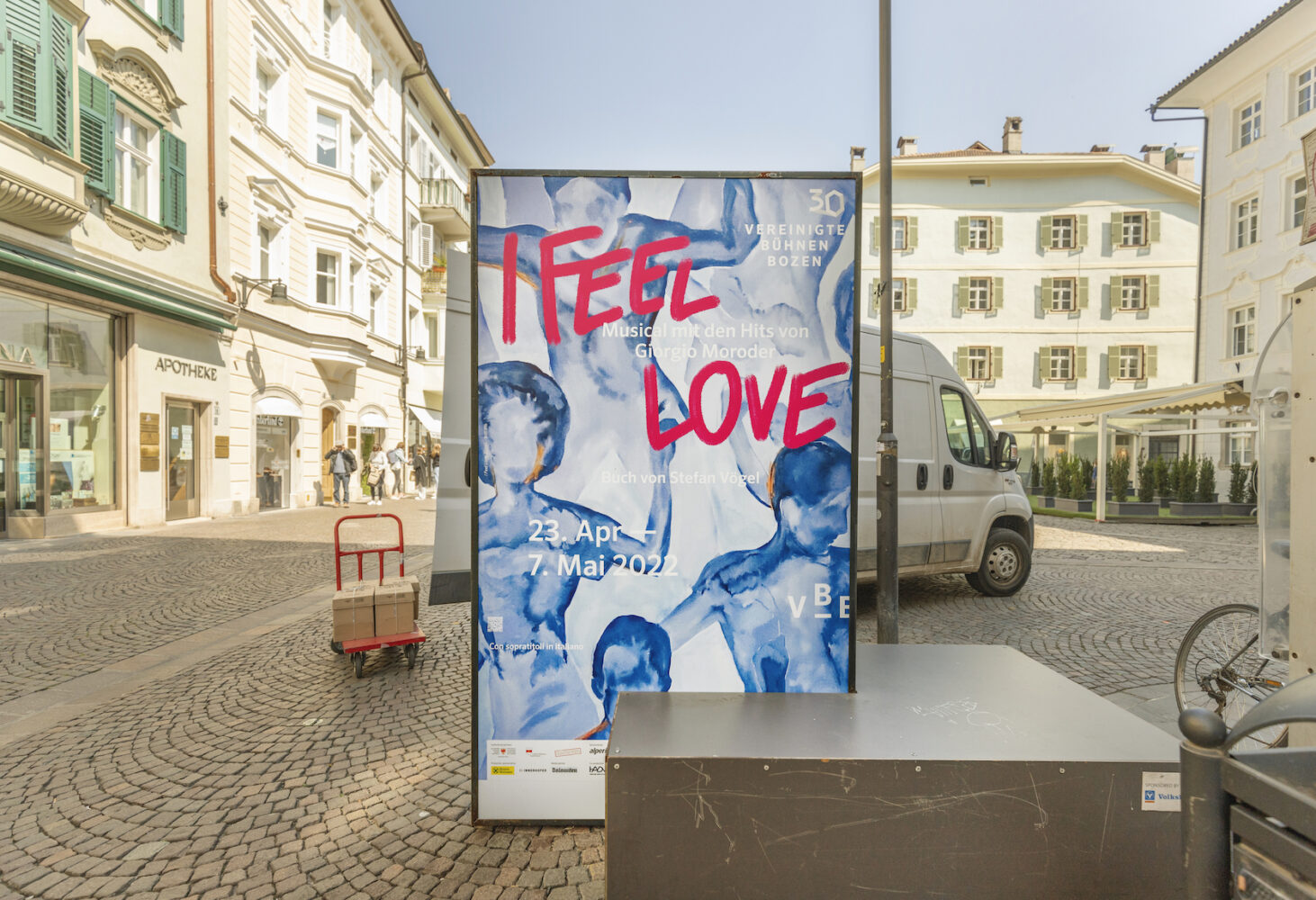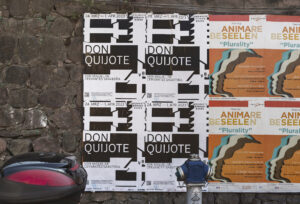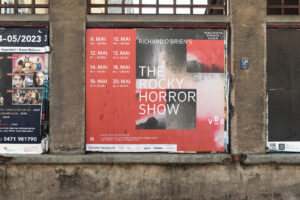 A special narrative line in the pictures translates the vital soul of the theatre and the visual identity of each season, thanks to the contribution of a local artist or photographer selected each year.
Art is inserted into the theatre generating a short circuit for the public: on posters, brochures, programmes and gadgets, the image is no longer a theatrical stage direction but defers to another artistic language. Theatre as experimentation and contamination. It is an opportunity to reclaim public space from the predominant advertising presence in favour of a proposal for freedom of expression that conveys the sense of what the arts defend, whether visual, theatrical or other.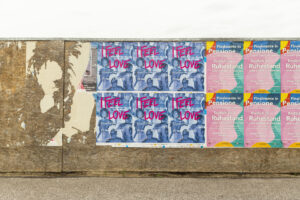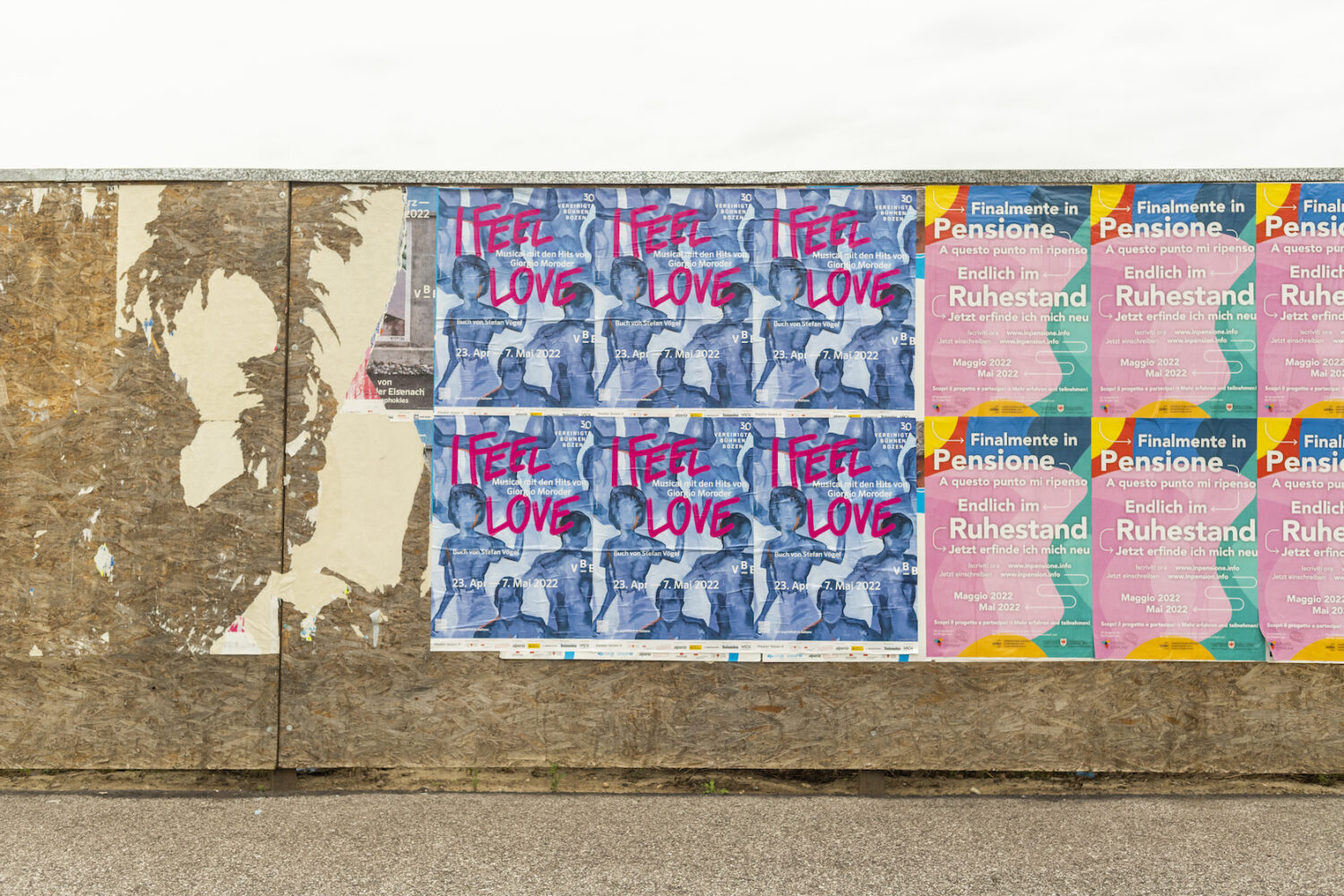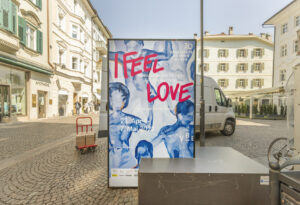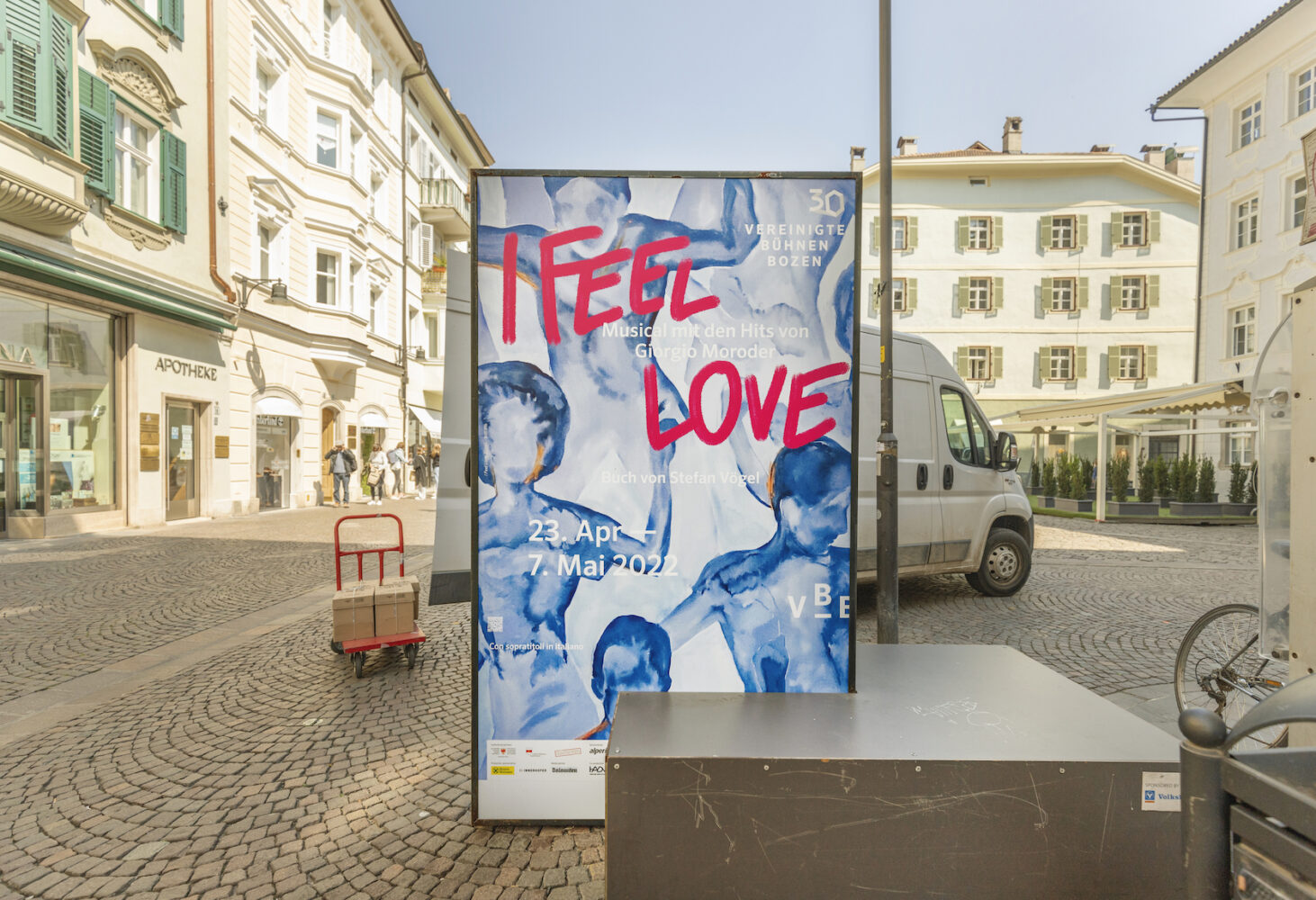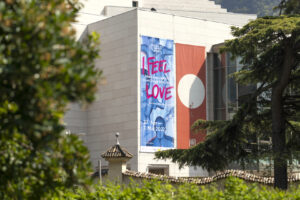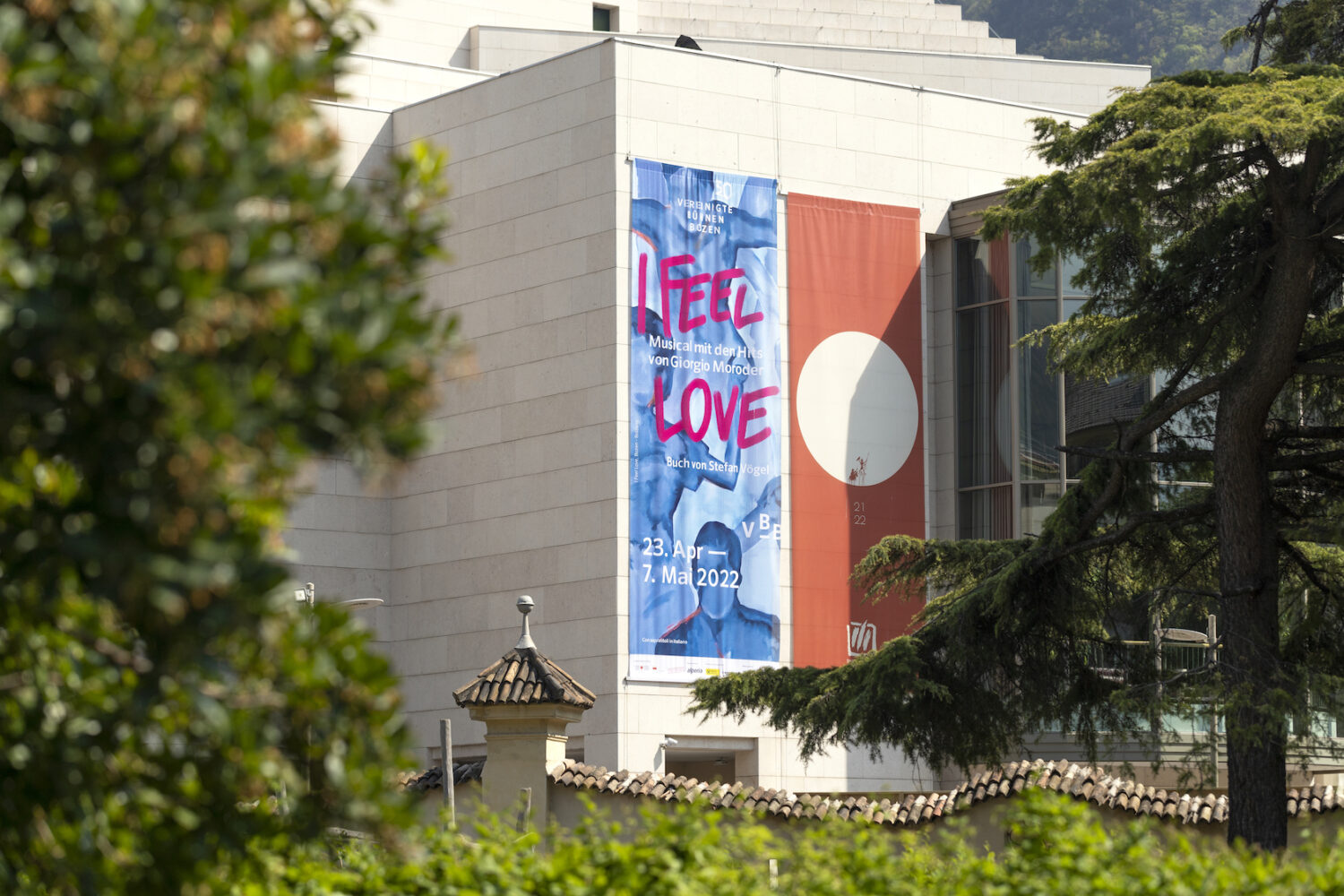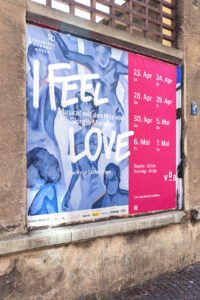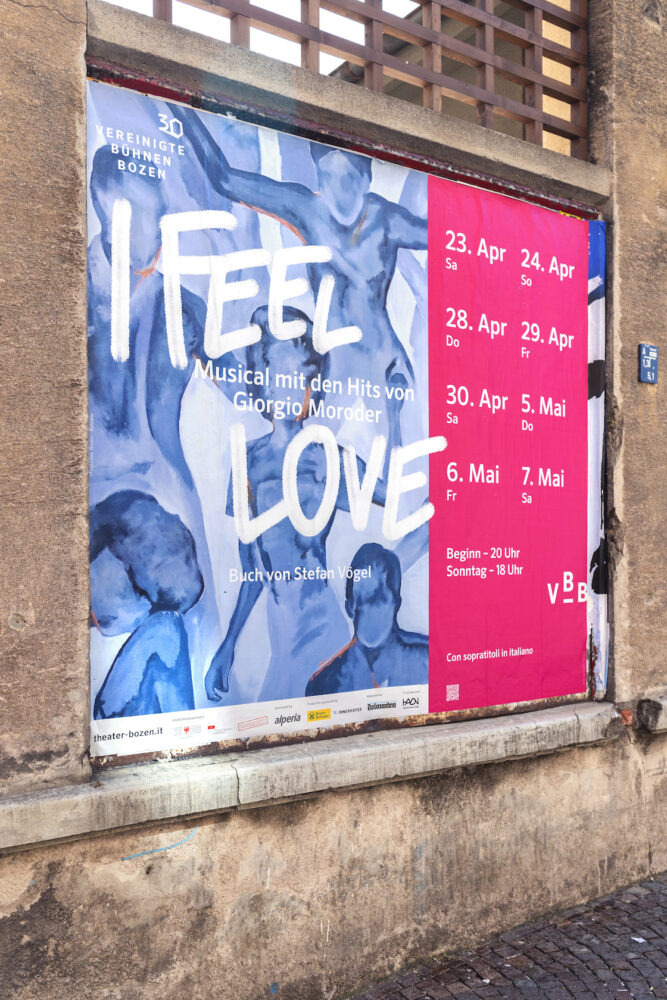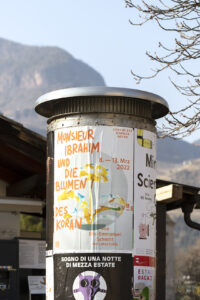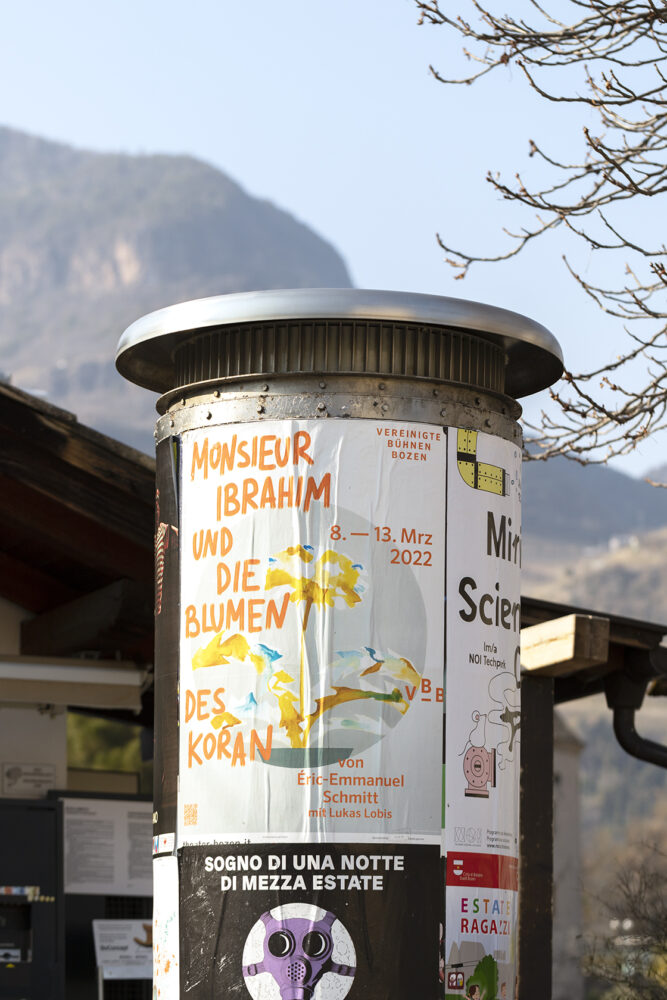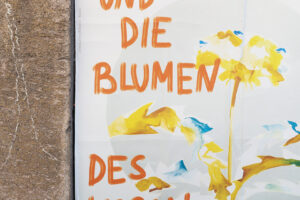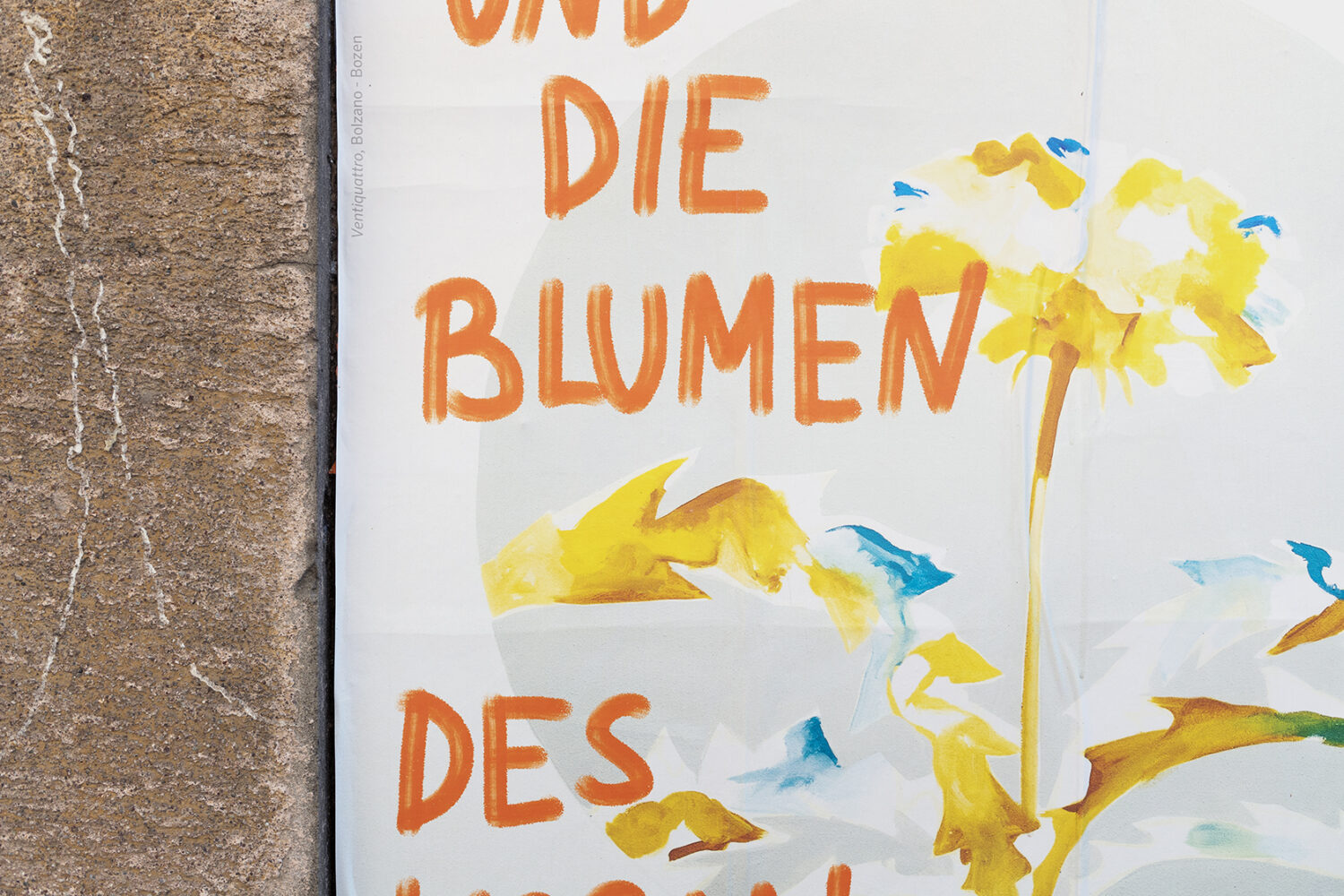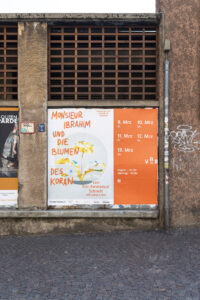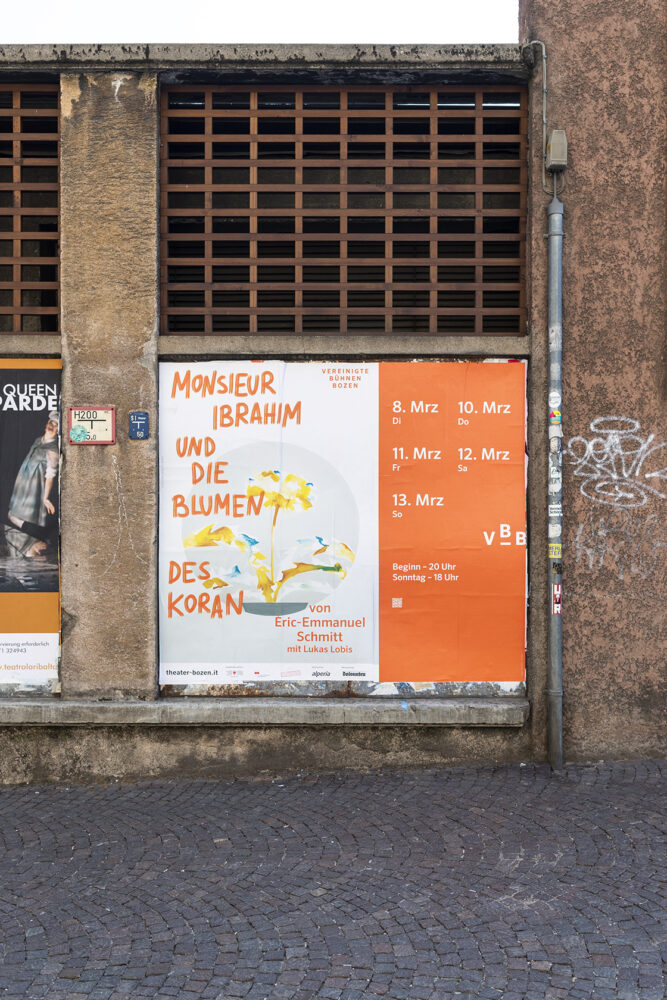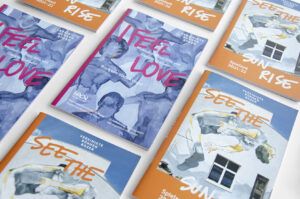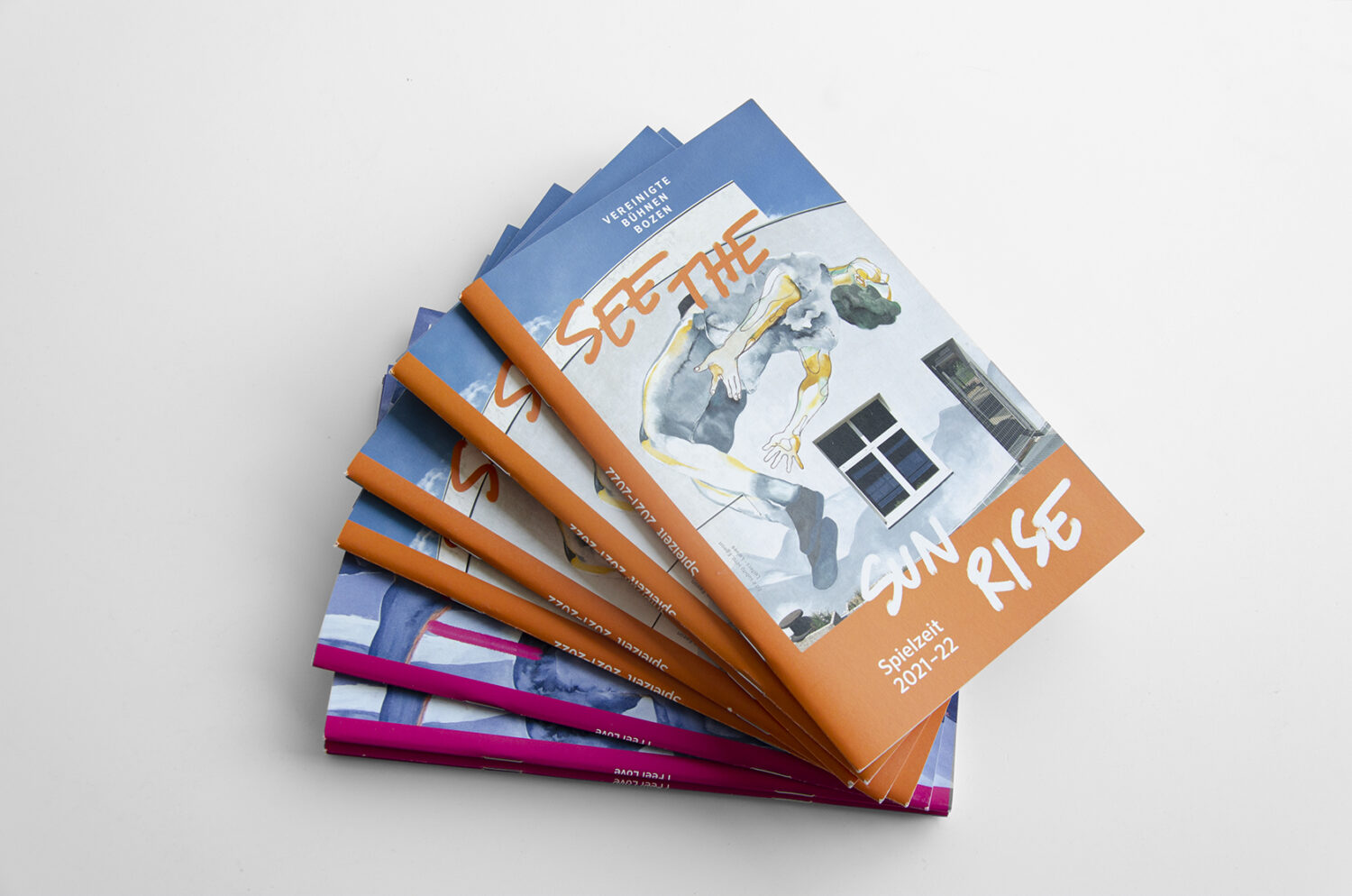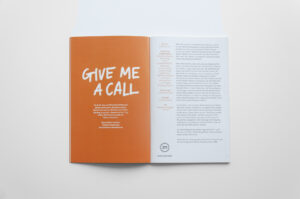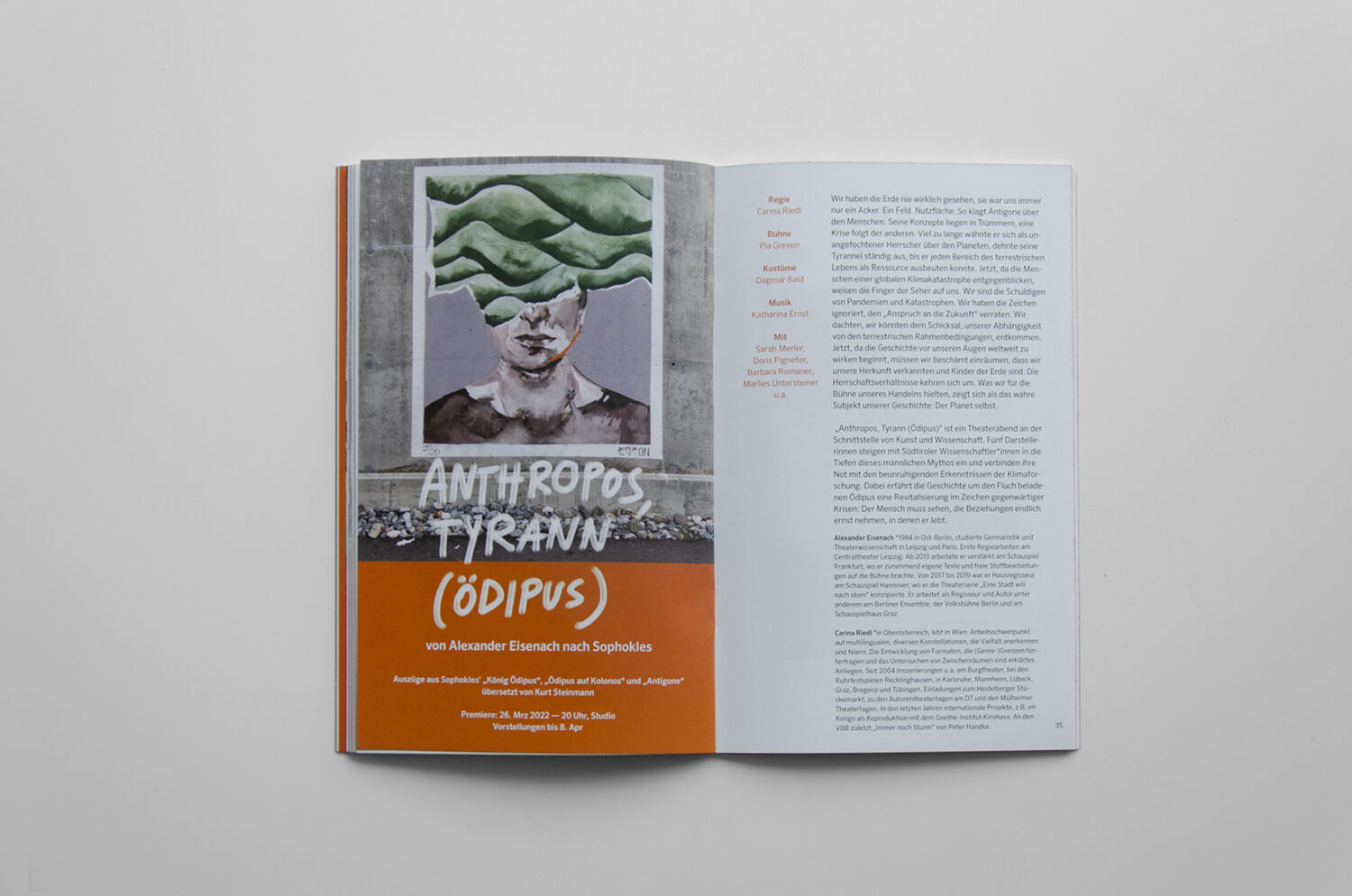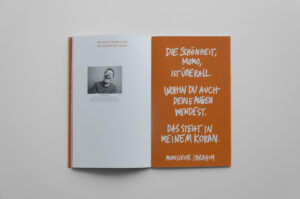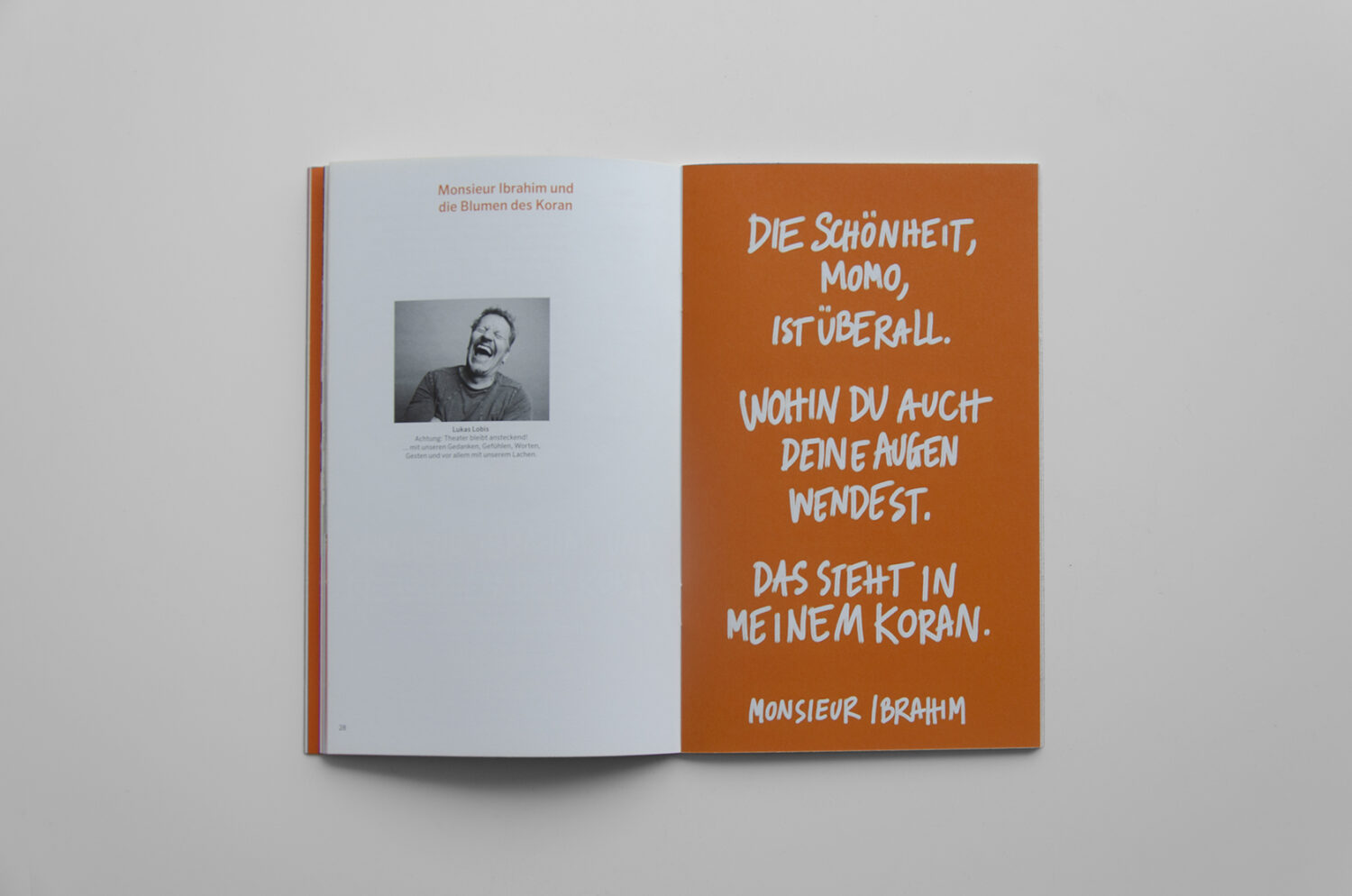 Spielzeit 2020-2022
For both the 2020-2021 and 2021-2022 seasons a series of murals by the South Tyrolean artist Egeon have been chosen as the starting point for the visual communication. The artist draws inspiration from people and their behaviour. He explores the cognitive and emotional map that guides the human mind and determines our perception of reality.
The combination of Egeon's images and the handwritten style of the title borrows from the visual language of street art.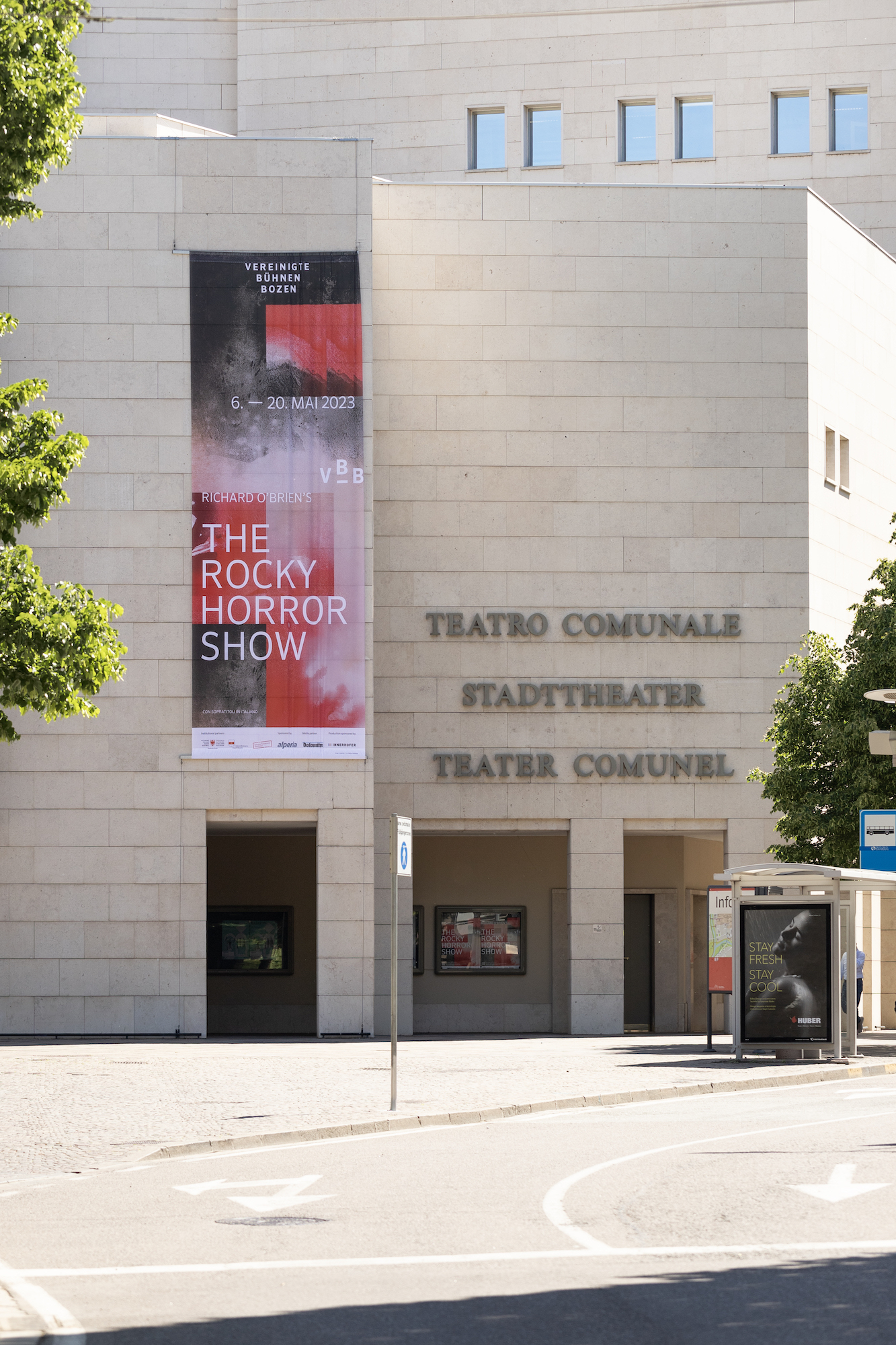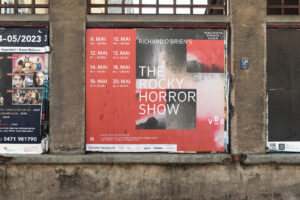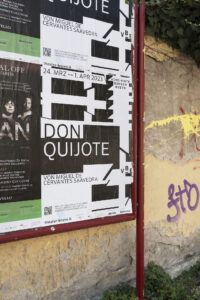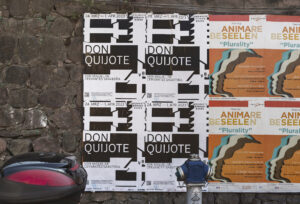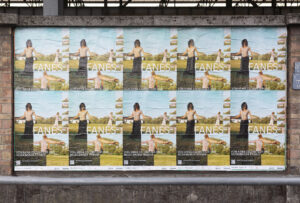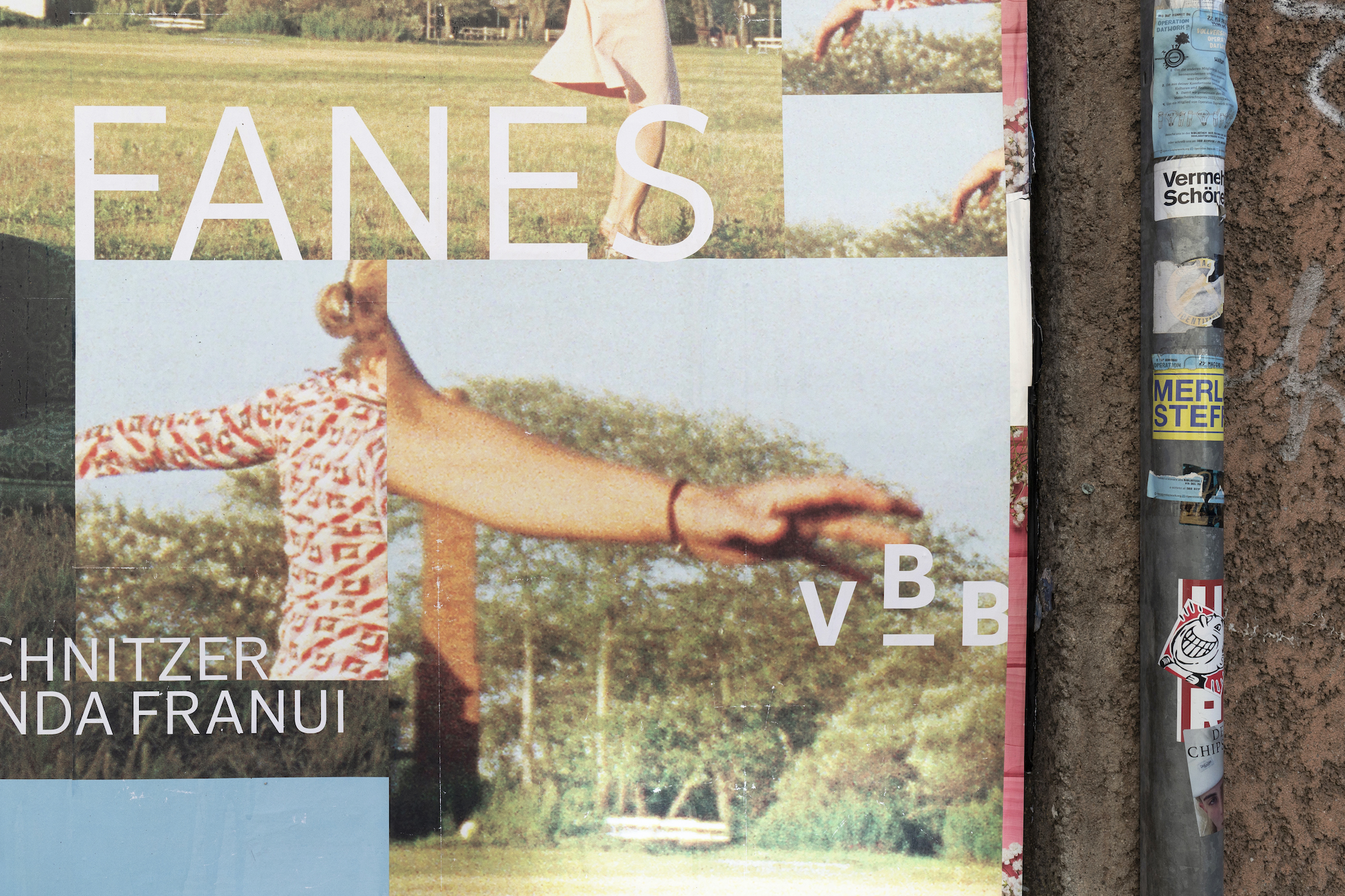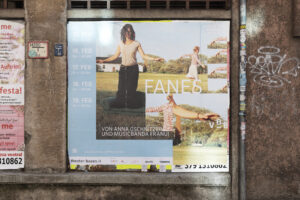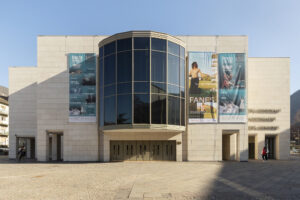 Spielzeit 2022-2023
For the season of 2022-2023, the last theatre season of Irene Girkinger, the director with whom Lupo Burtscher and Lungomare collaborated in these 10 years, we chose one image or drawing of all the artists from the former campaigns. The artists whos works have been decomposed were Ingrid Hora, Sissa Micheli, Nicolo Degiorgis, Gabriela Oberkofler, Martina Steckholzer, Esther Stocker and Christian Martinelli.
The content of the artists' works is highlighted parallel to the content of the theatric pieces, by fractal-like repetitions of focus points within their depictions.
Designed by Lupo Burtscher. All past projects with Vereinigte Bühnen Bozen can be found in the Lupo Burtscher archive.
A project by
Lungomare
Team
Angelika Burtscher, Linsey Dolleman, Victoria Preuer
Artist
Egeon (2020-2021 / 2021-2022), Ingrid Hora (2022-2023), Sissa Micheli (2022-2023), Nicolo Degiorgis (2022-2023), Gabriela Oberkofler (2022-2023), Martina Steckholzer (2022-2023), Esther Stocker (2022-2023) and Christian Martinelli (2022-2023)