Sat., 28 May 2022
OVERTIME
Performative walk and screening
Where Bergwerk Villanders
Time 5 pm
With
Carlos Casas, Sophie Krier, Stéphane Verlet-Bottéro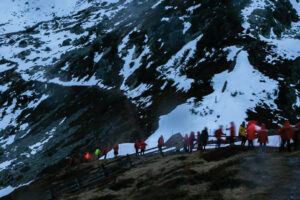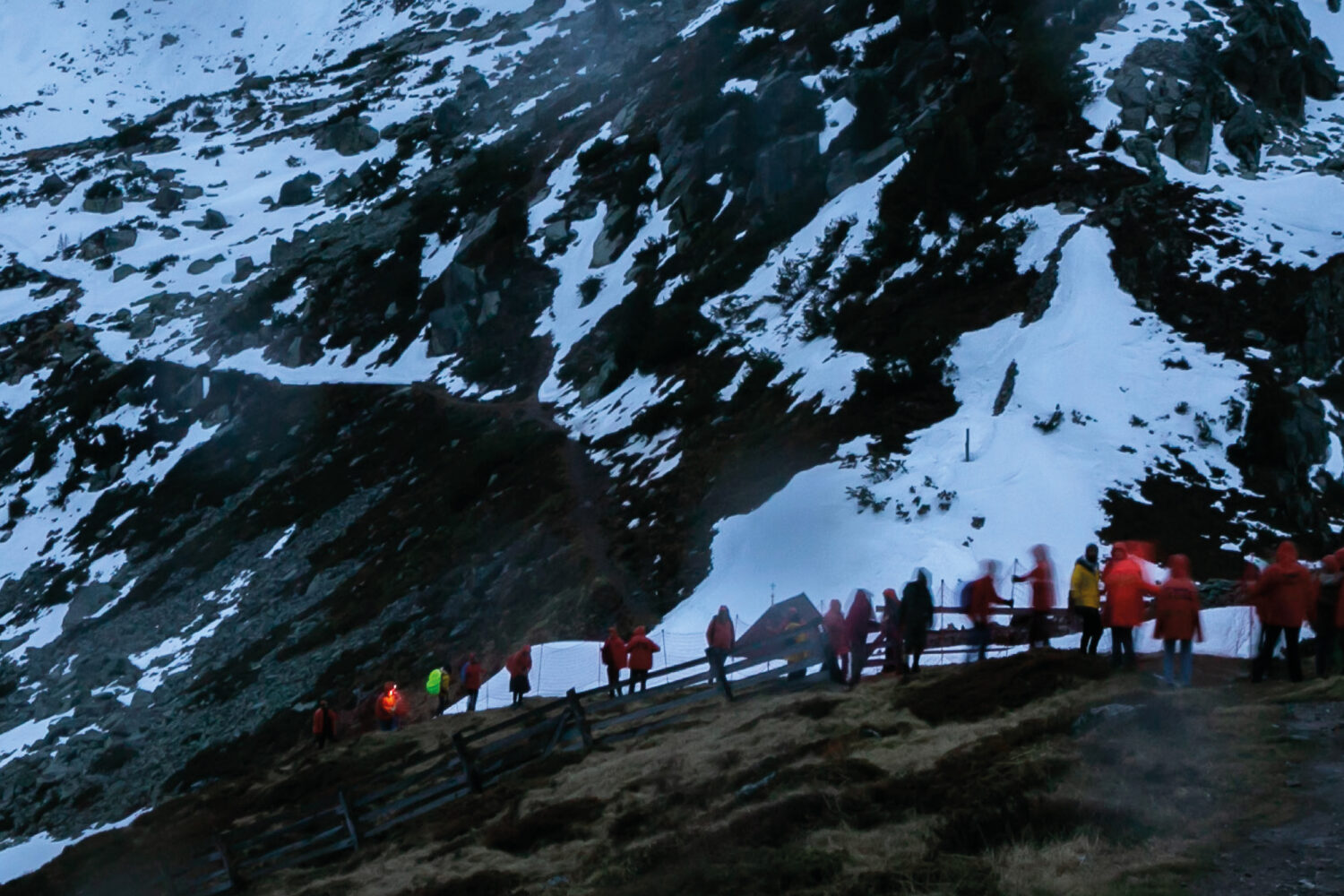 Join us for a 3-year anniversary of Overtime! We walked on the mountain, let's meet again inside it: we invite you to the Bergwerk Villandro for a convivial screening of the OVERTIME film. The projection will be accompanied by live music and discussions, and followed by a dinner at Mair in Plun where it all started.
The happening first took place in 1968 in San Diego, California, and almost 40 years later in collaboration between Lungomare, Sophie Krier and Stéphane Verlet-Bottéro in South Tyrol.
Please register: info@lungomare.org or +390471053636.
A maximum of 30 participants can take part.