#somethingiswrong - Three campaigns against violence against women
Edition 2: An artistic-activist poster campaign for the public space of Tyrol
Building on the first edition, three campaigns against violence against women are created in 2022 within the context of KöR Tyrol (Art in Public Space Tyrol), which illuminate the topic from an artistic and activist perspective specifically for the Tyrol region. Three artists develop a poster campaign in close collaboration with local institutions, each of which will draw attention to the many facets of violence against women.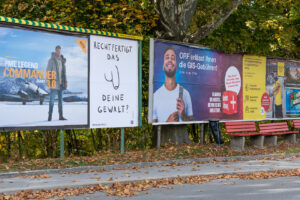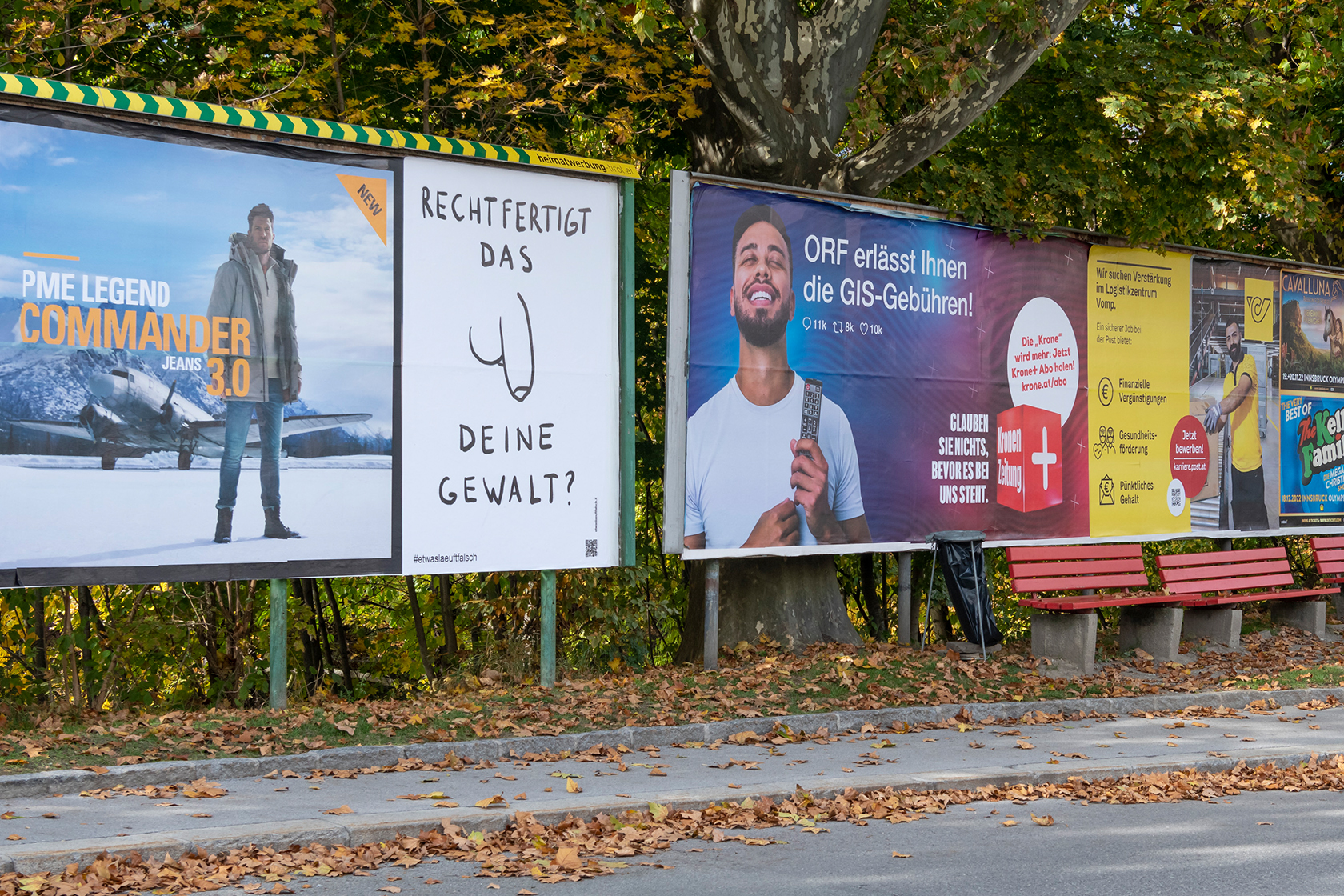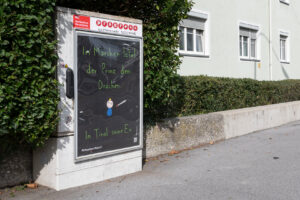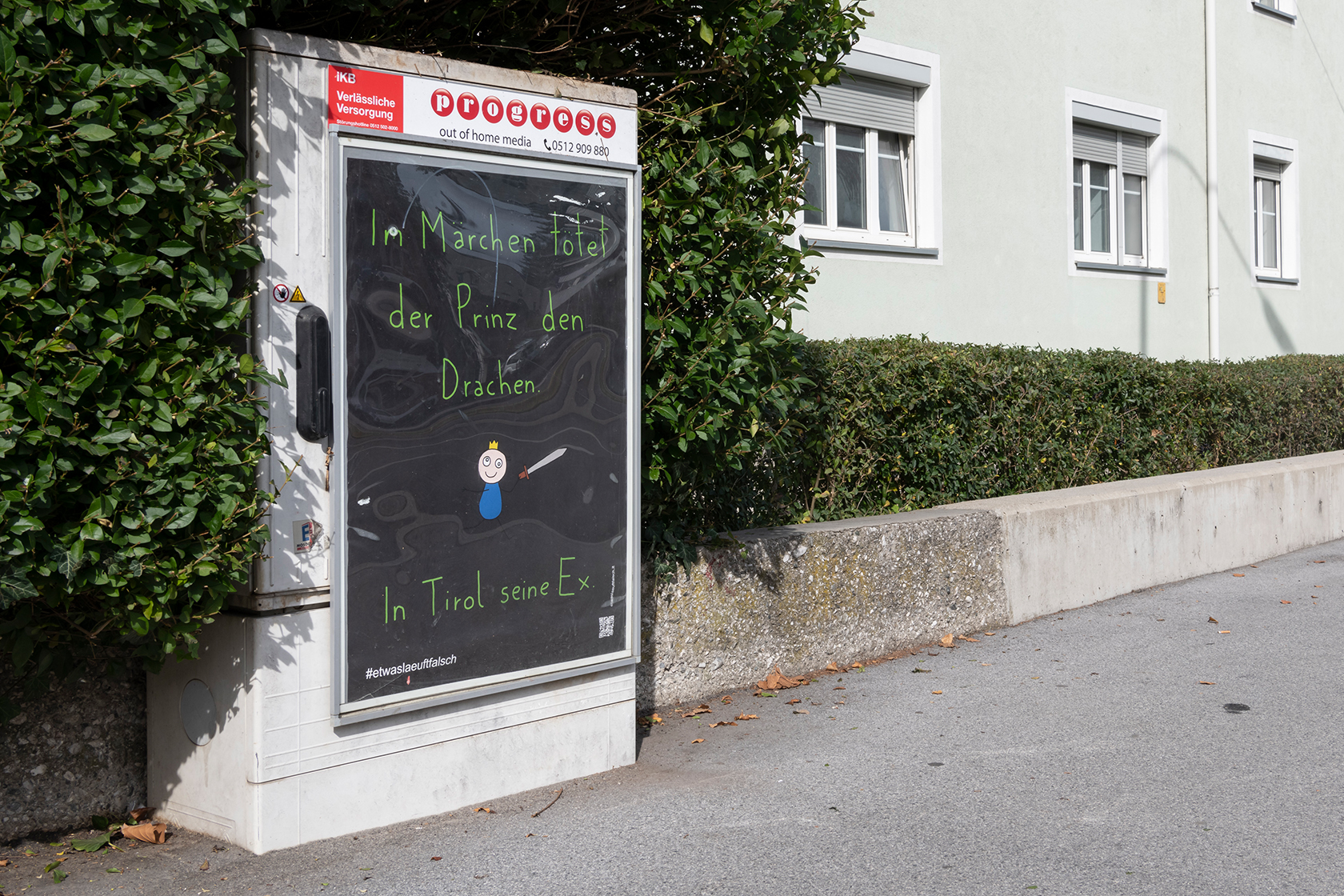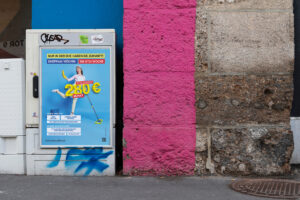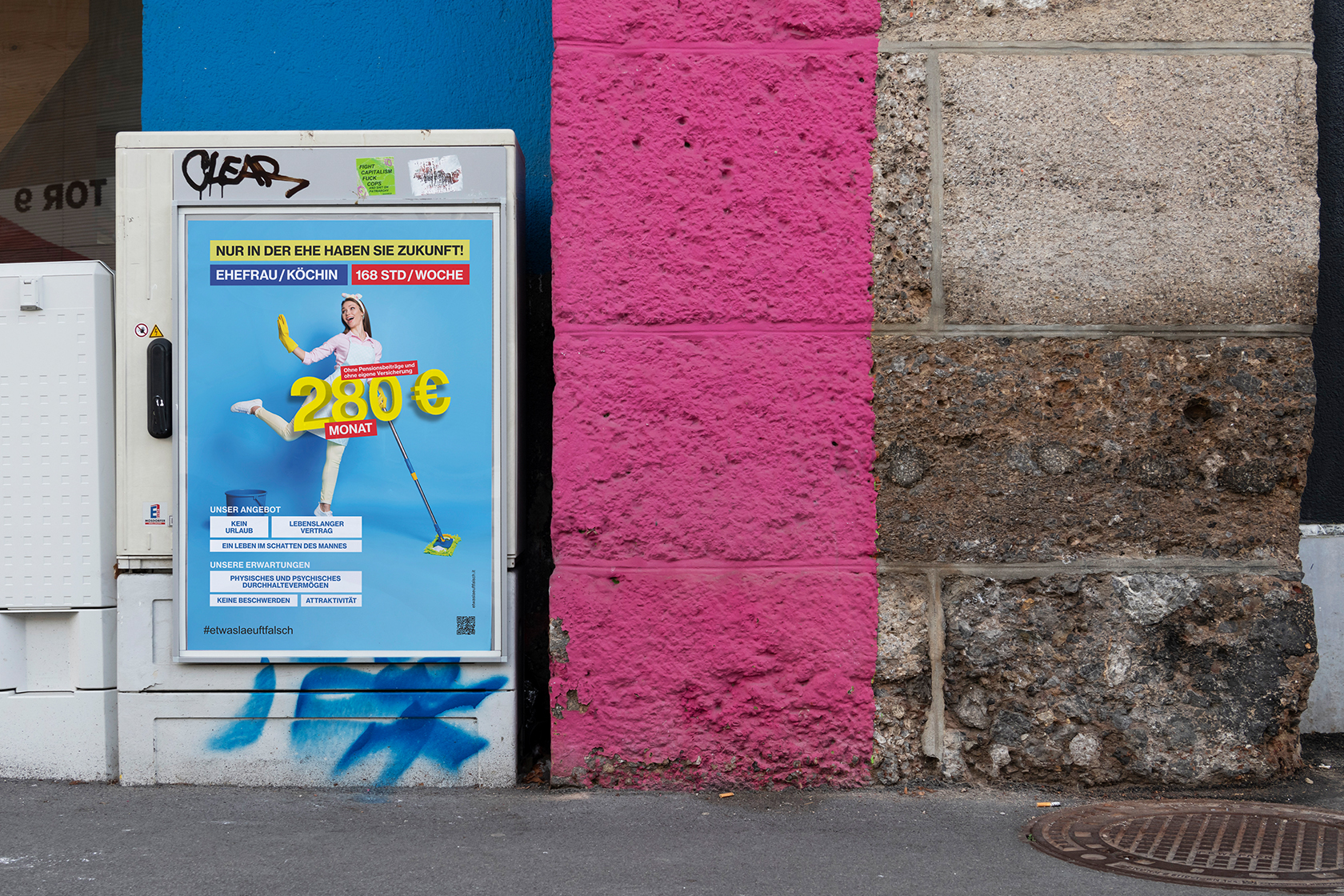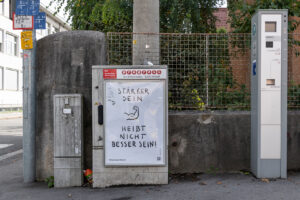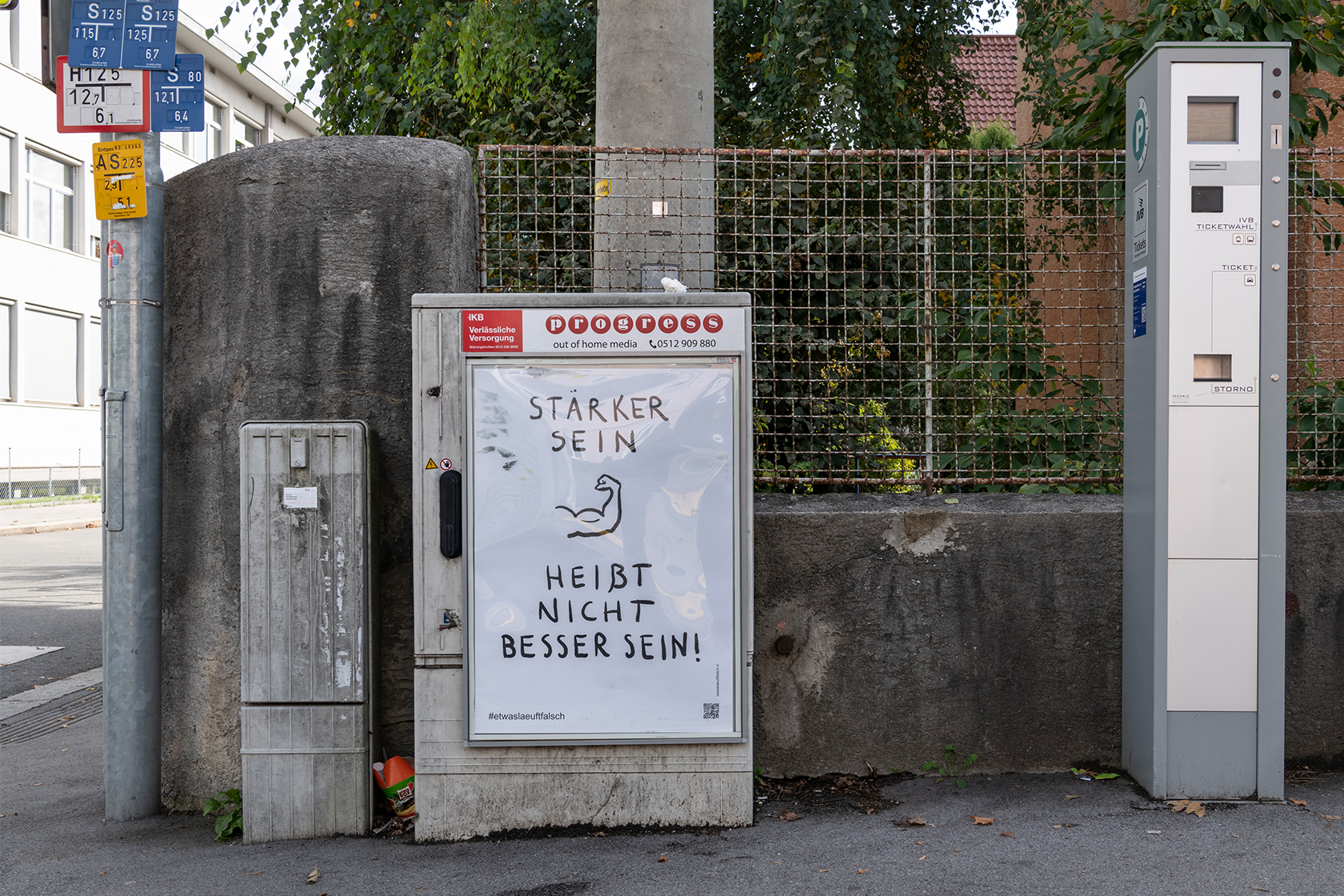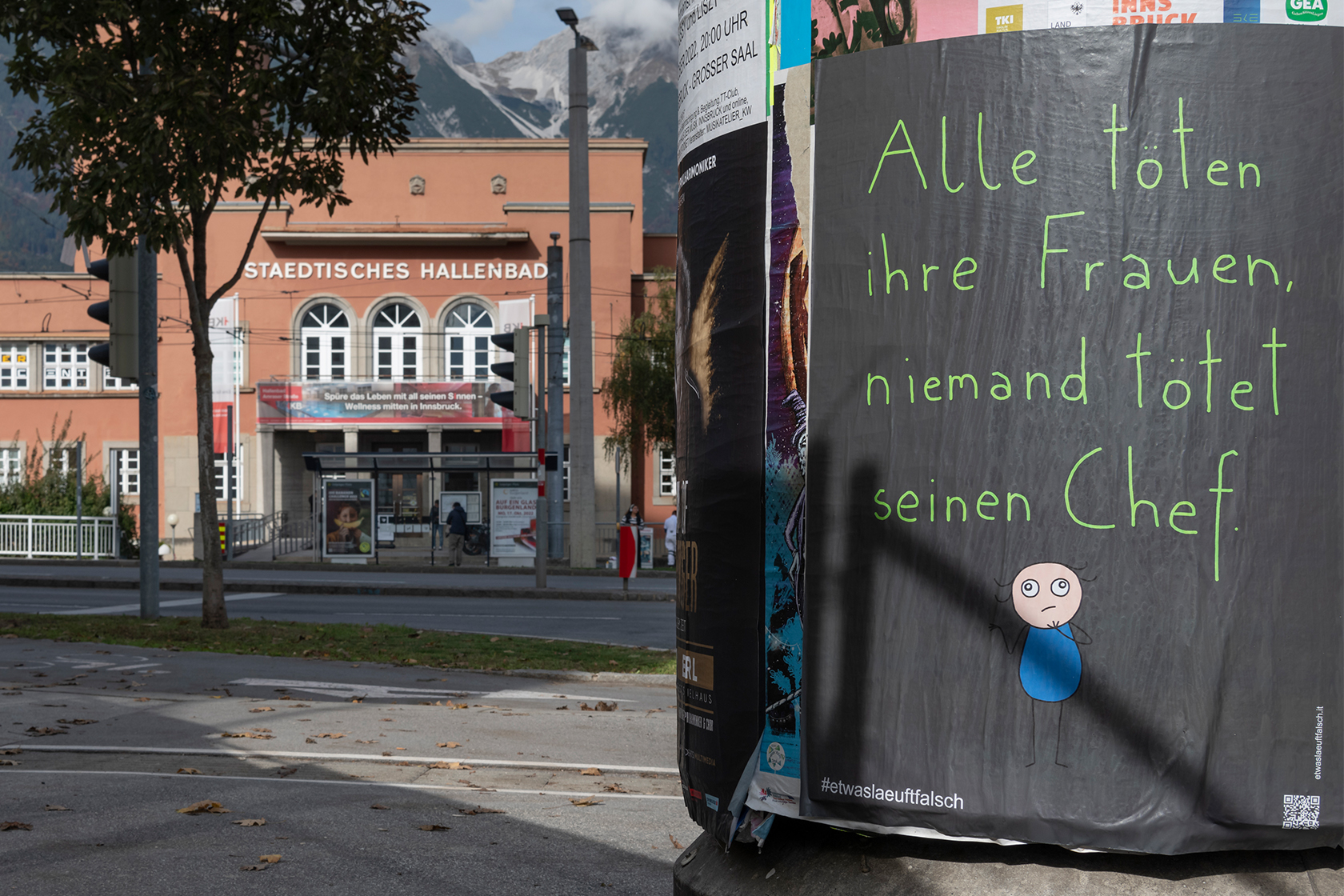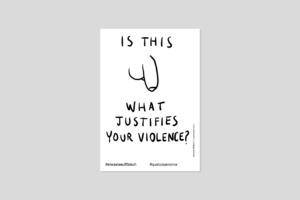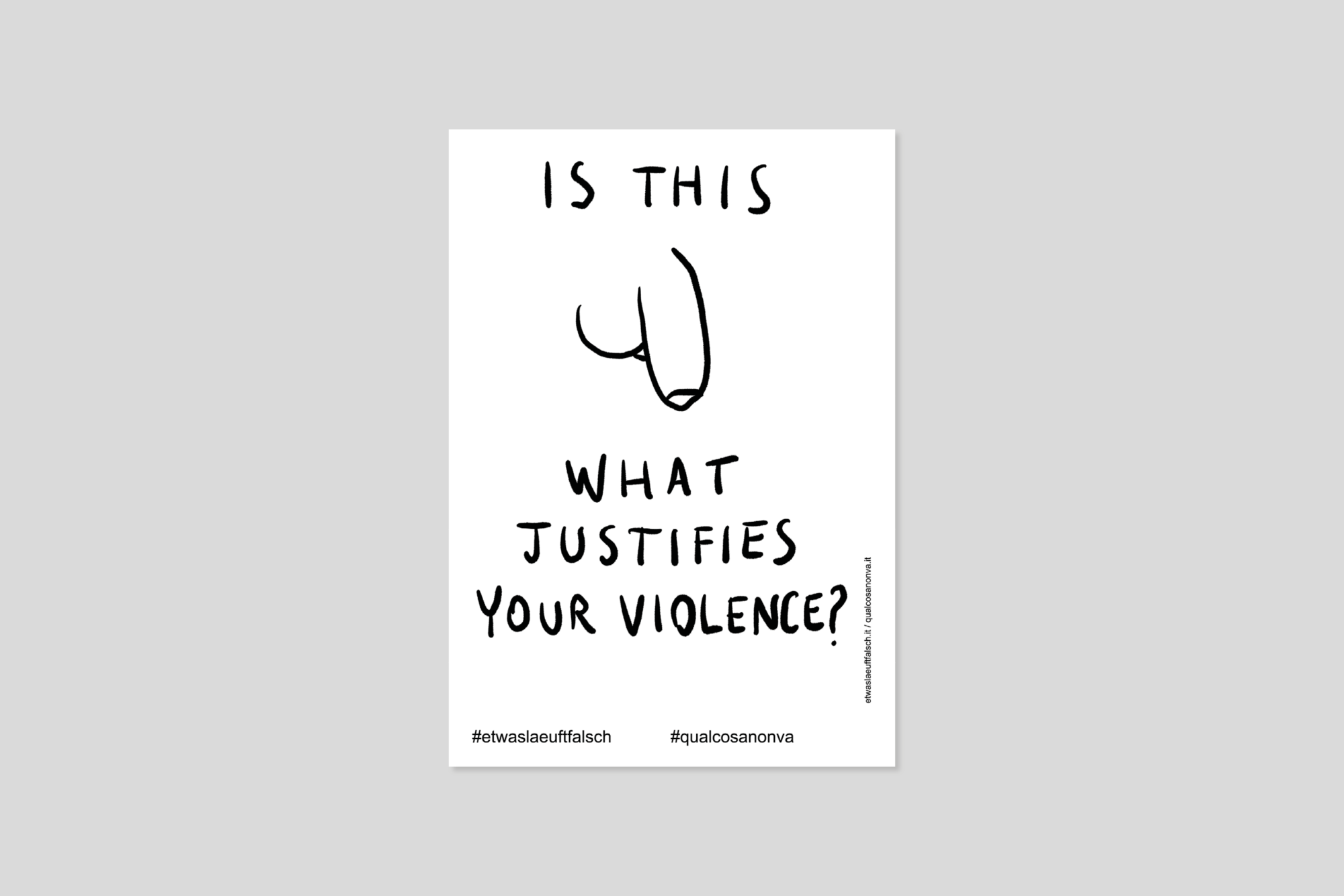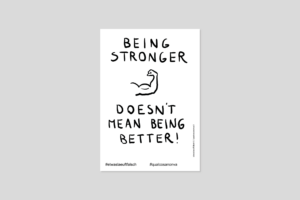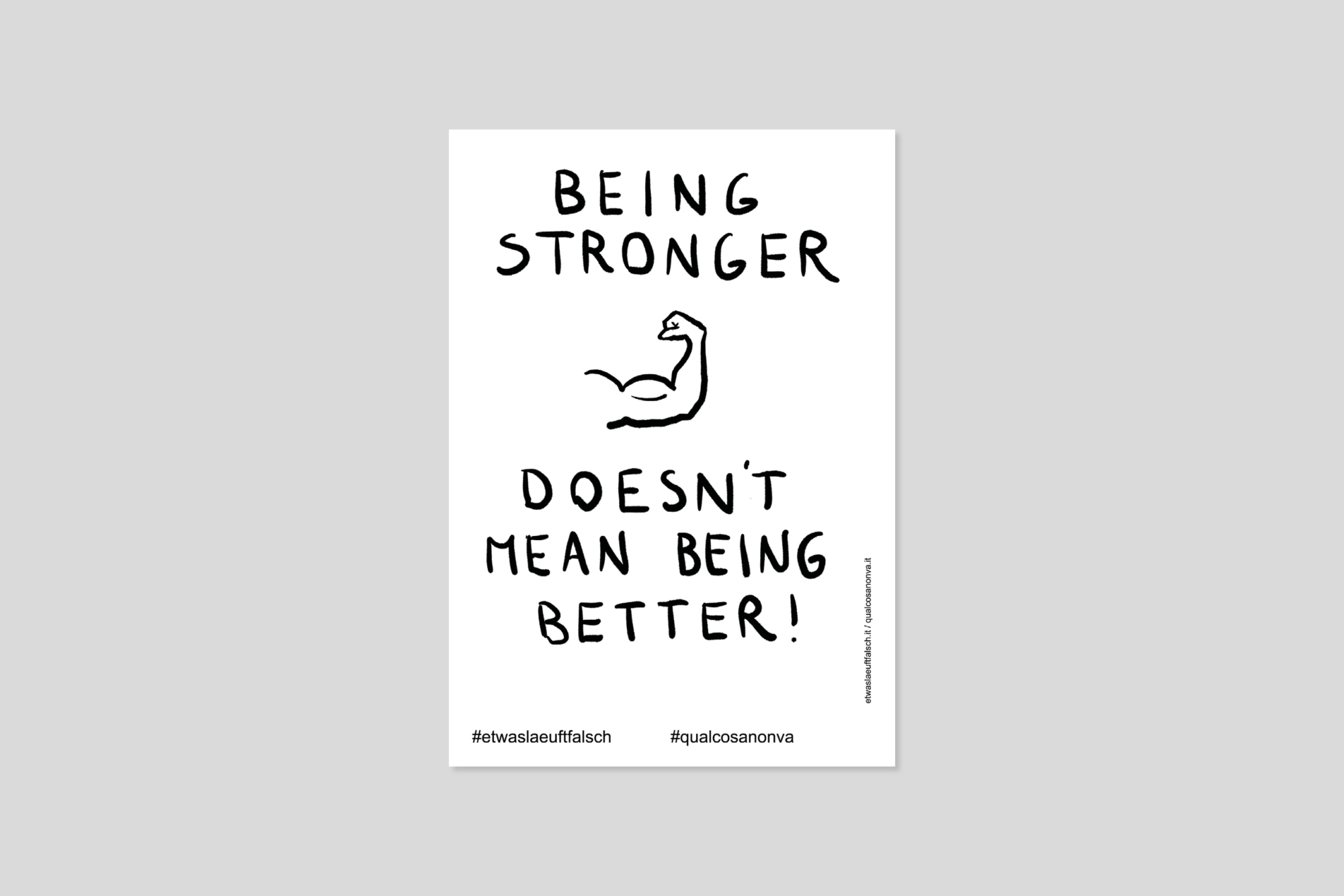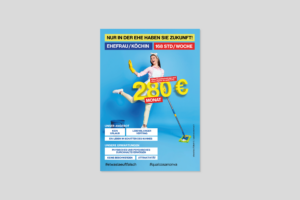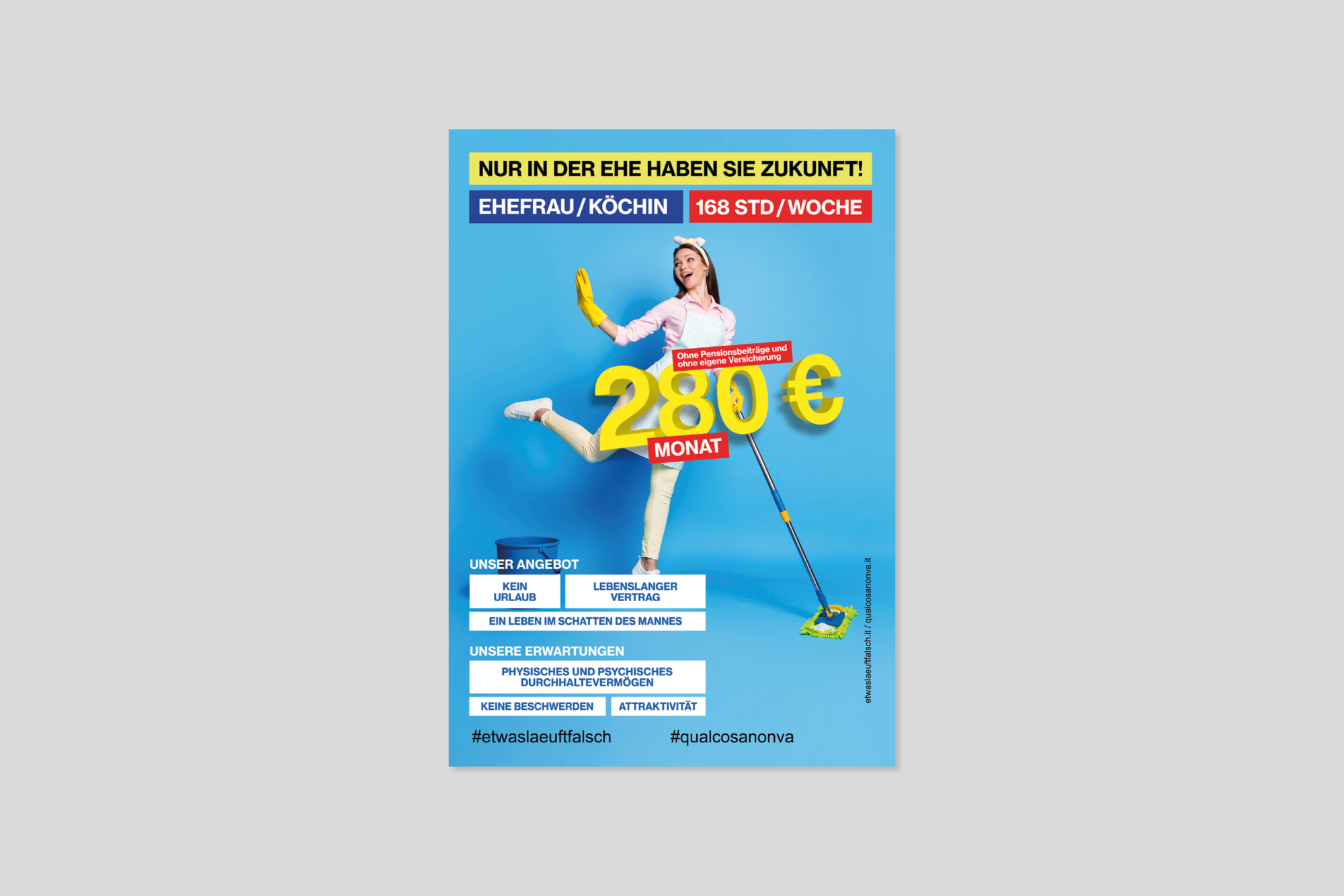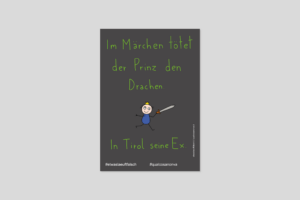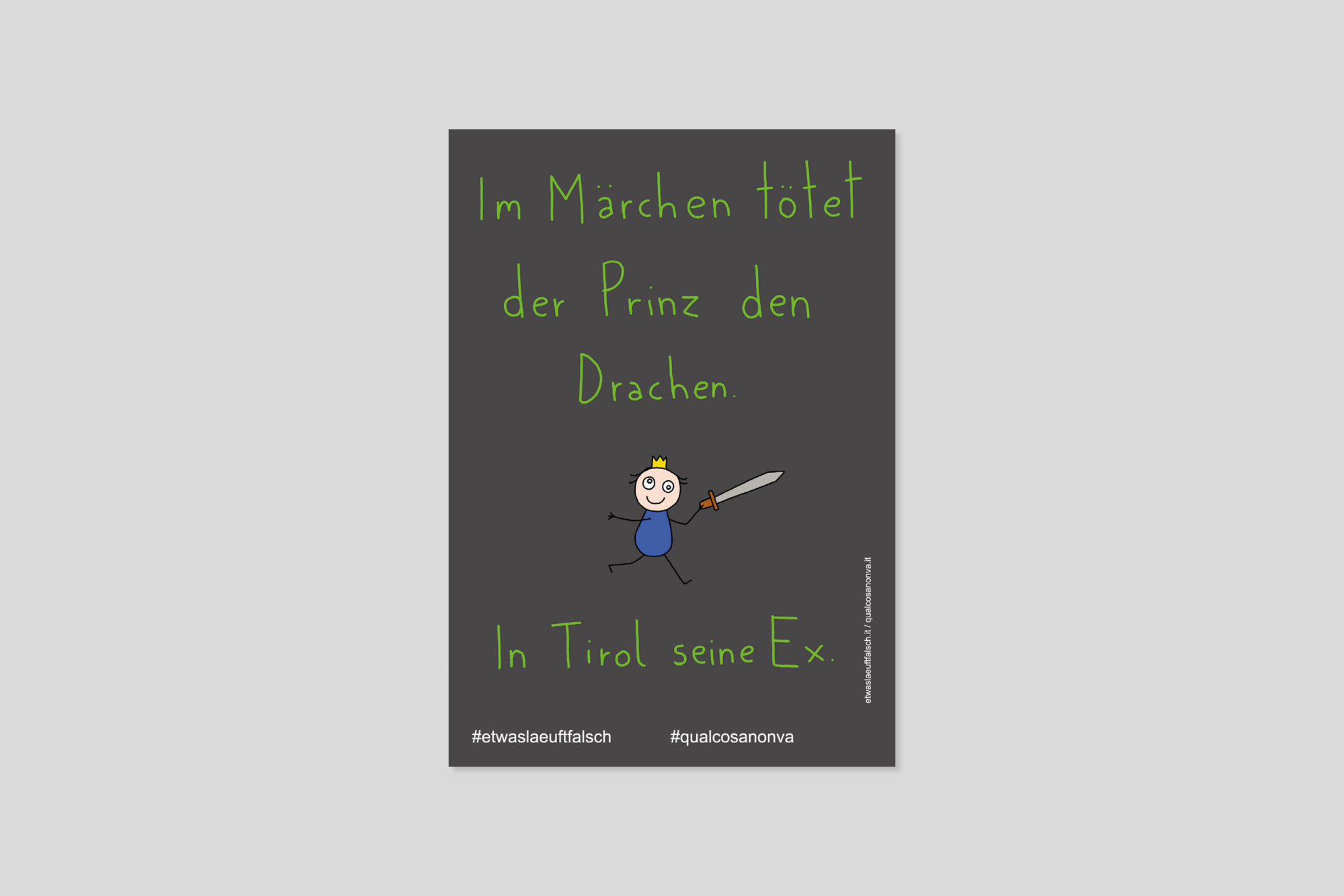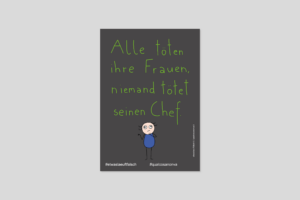 In Austria, about three women are murdered every month, and every fifth woman is subjected to physical and/or sexual violence after the age of 15. These are only two of the frightening figures in the annual report 2020 of the Autonomous Austrian Women's Shelters. The inhibition threshold to report assaults is still higher in rural areas than in the anonymous urban context. That is why the new edition of #somethingiswrong focuses on targeted dissemination in villages and towns in North and East Tyrol.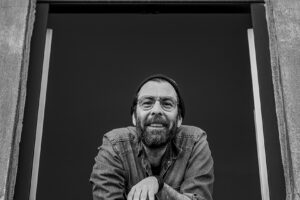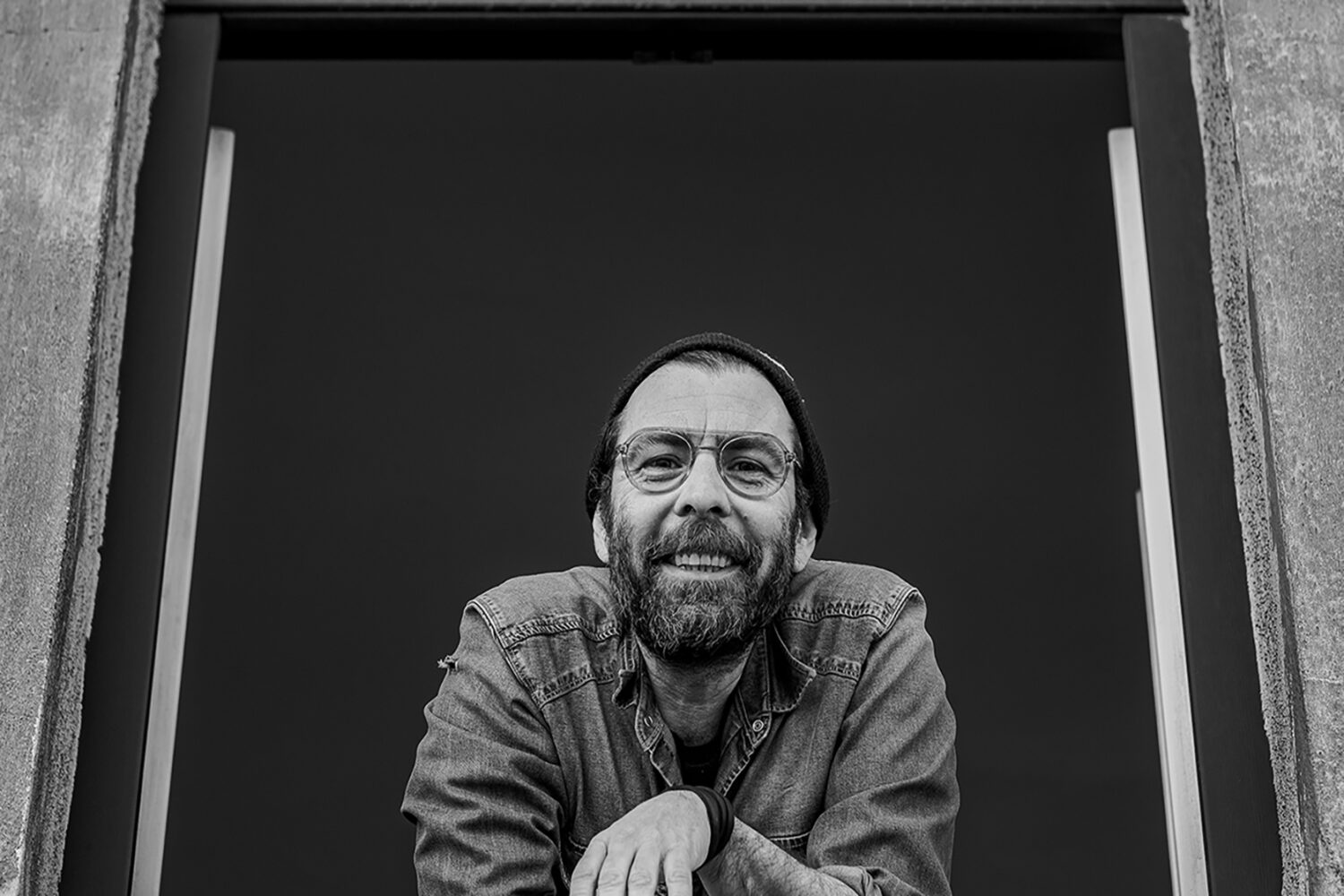 Aldo Giannotti
Aldo Giannotti studied at the Accademia di Belle Arti di Carrara (Italy) with Omar Galliani. He furthered his studies at the Academy of Fine Arts Wimbledon (England) in video and at the Akademie der Bildenden Künste in Munich in photography. His work includes solo and group exhibitions in the fields of installation, video and photography. He also works as a curator and project manager for various exhibition projects. He positions his illustrations on walls in galleries as well as in public spaces. Aldo Giannotti has lived and worked in Vienna since 2000.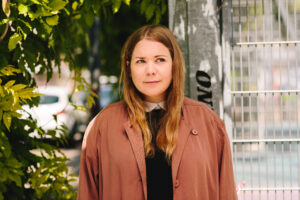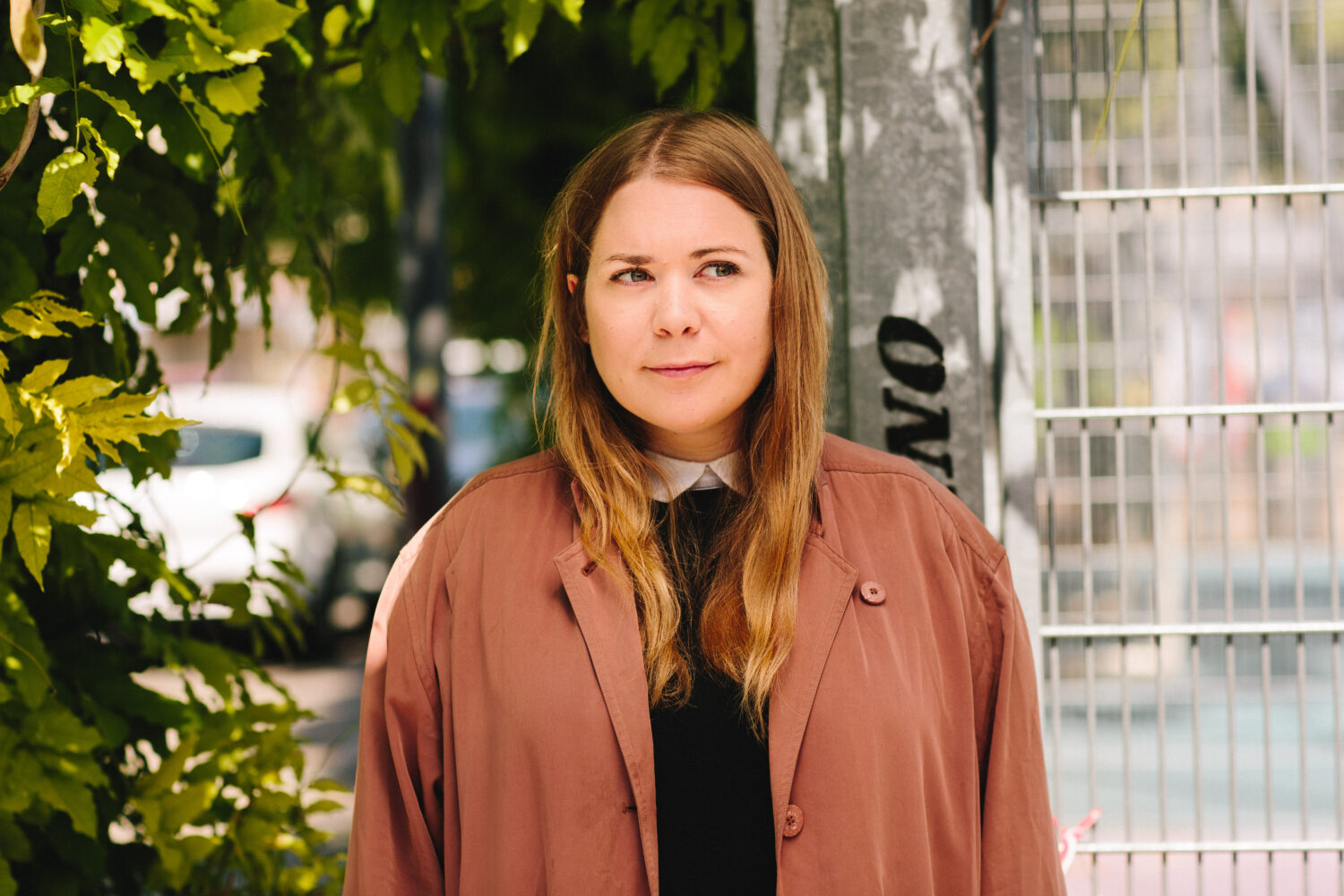 Stefanie Sargnagel
Stefanie Sargnagel works as an author and cartoonist in Vienna. From 2009 to 2012 she published the fanzine "Extremely Depressing Zines". Since 2013 she published the books: "Binge Living" (2013), "Fitness" (2015), "In der Zukunft sind wir alle tot" (2016), "Statusmeldungen" (2017) and "Dicht" (2020). She regularly draws cartoons for Falter, Frankfurter Allgemeine Quarterly, the Augustin and WIENERIN. Her reportages appear on Bayerischer Rundfunk, ZEIT, VICE and Süddeutsche Zeitung. In 2016 she won the Audience Award at the Ingeborg Bachmann Prize, in 2017 the Special Award of the Austrian Cabaret Prize and in 2019 the Promotional Award of the Sondermann Prize for Comic Art. She is a member of the author group "Wiener Grippe" and the fraternity "Hysteria".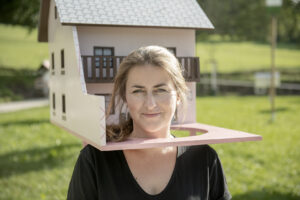 Kateřina Šedá
Kateřina Šedá is a Czech artist whose work is close to social architecture. In her work, Kateřina Šedá focuses on socially conceived events, often involving dozens or hundreds of people, that have nothing to do with art. The events usually take place directly in the villages or on the streets of the cities. Experimenting with interpersonal relationships, the aim is to free the participants from their stereotypes or social isolation. Their collaborative works always communicate in a clear visual language.
Place
Tirol (AT) and others
Curation
Angelika Burtscher, Veronika Hackl, Daniele Lupo
In collaboration with
Frauen gegen VerGEWALTigung, Frauenzentrum Osttirol, Mannsbilder Tirol
Team
Ada Keller, Flora Mammana
With the support of
Land Tirol, Abteilung Kultur