FLUX – River interventions and explorations
Interdisciplinary walks, workshops, performances and temporary interventions in the public river space
FLUX – River interventions and explorations is a multi-year project in which Lungomare explores the riverscapes of Bolzano from a wide array of perspectives. In collaboration with artists, architects, researchers, and residents the Talvera, Isarco and Adige rivers and their bordering public areas are investigated. FLUX consists of the exhibition series FLUX – FRAGMENTS, the two-part publication FLUX-Zine, and FLUX – INTERVENTIONS.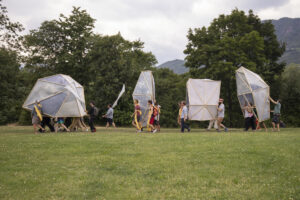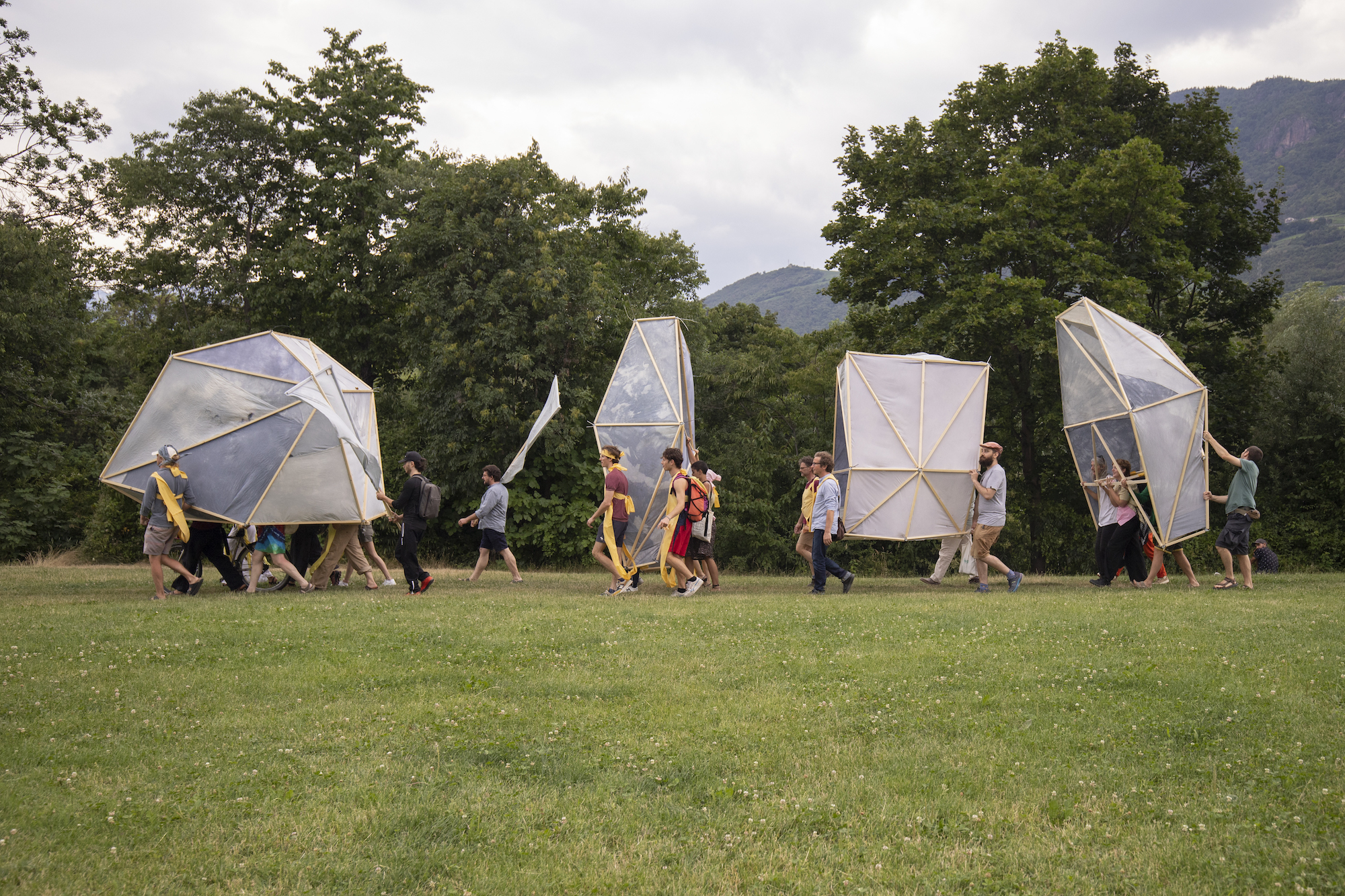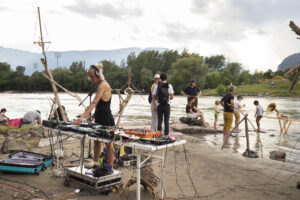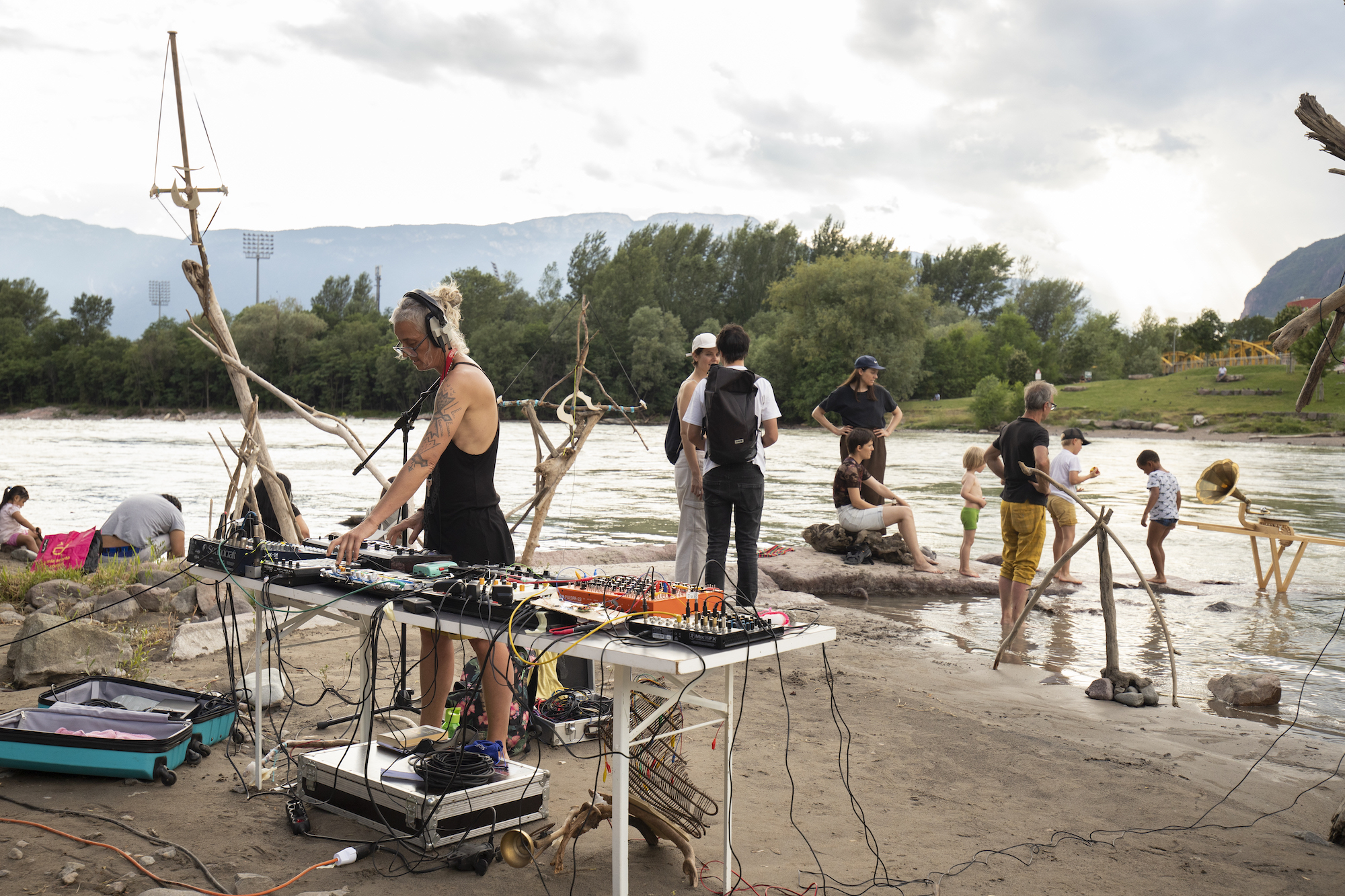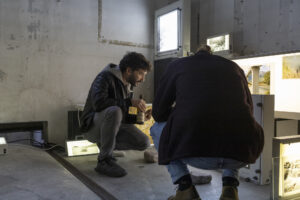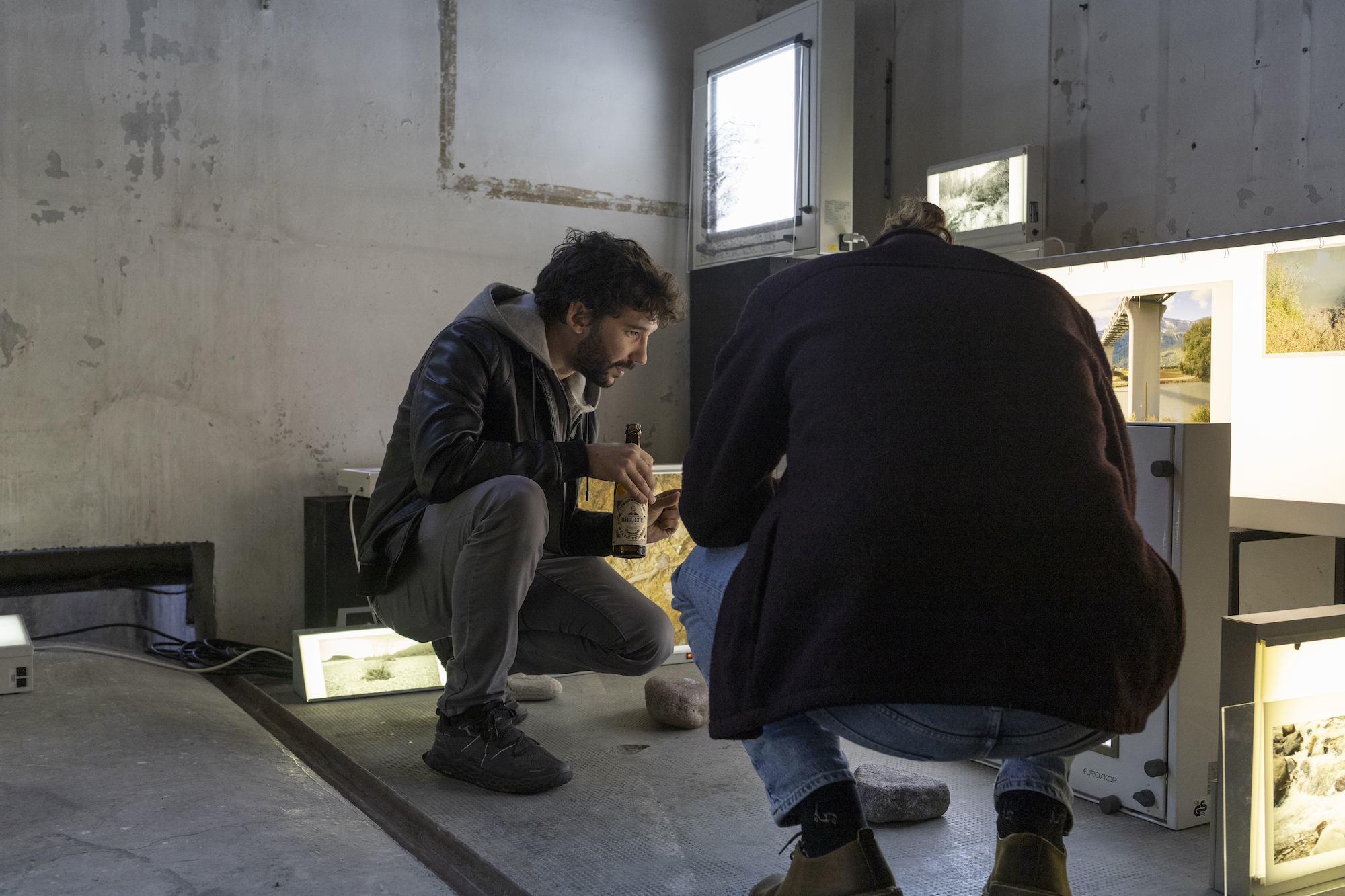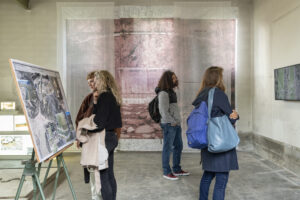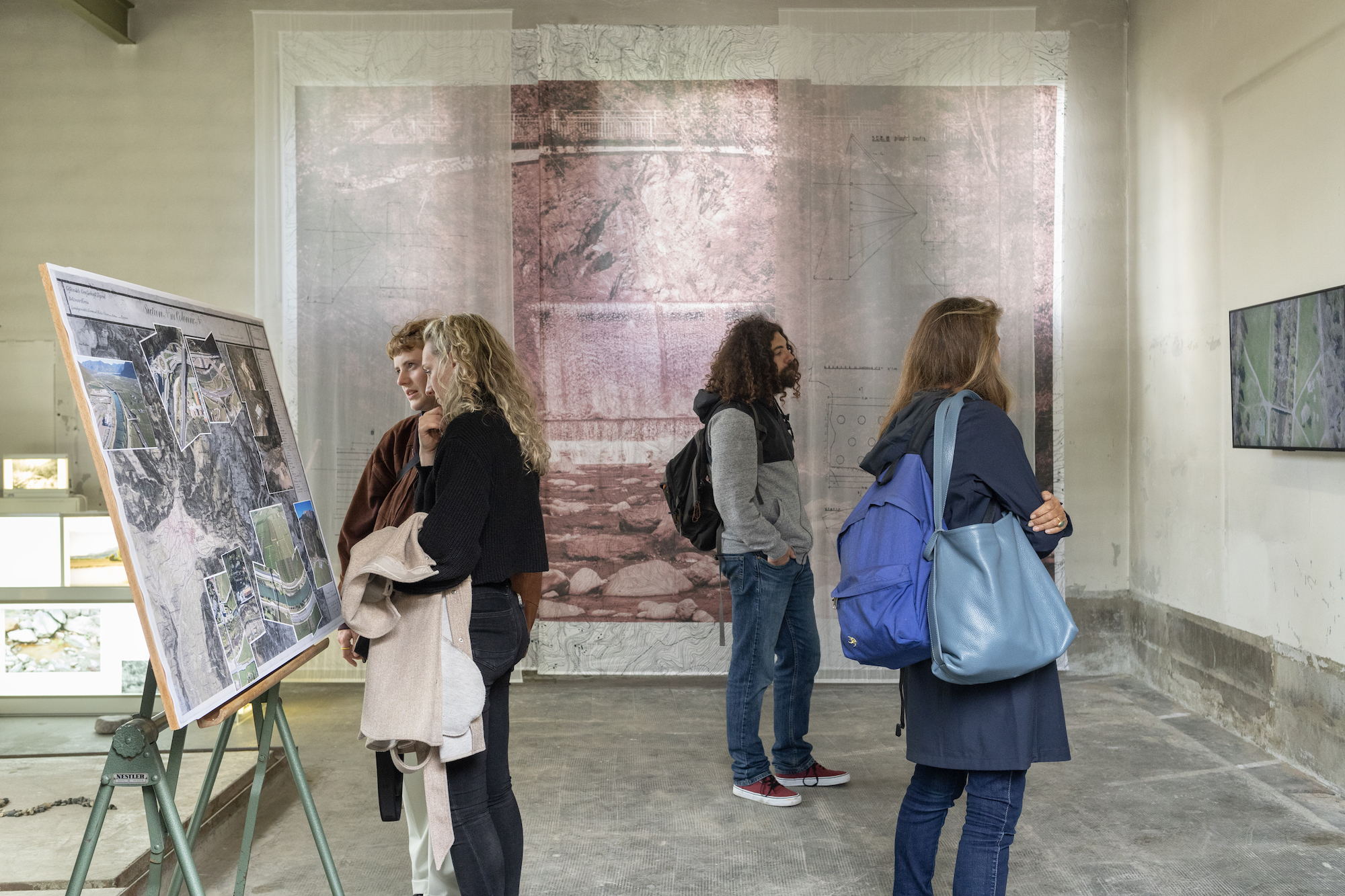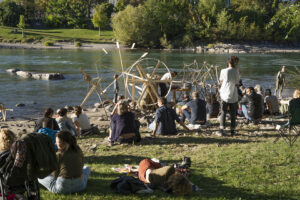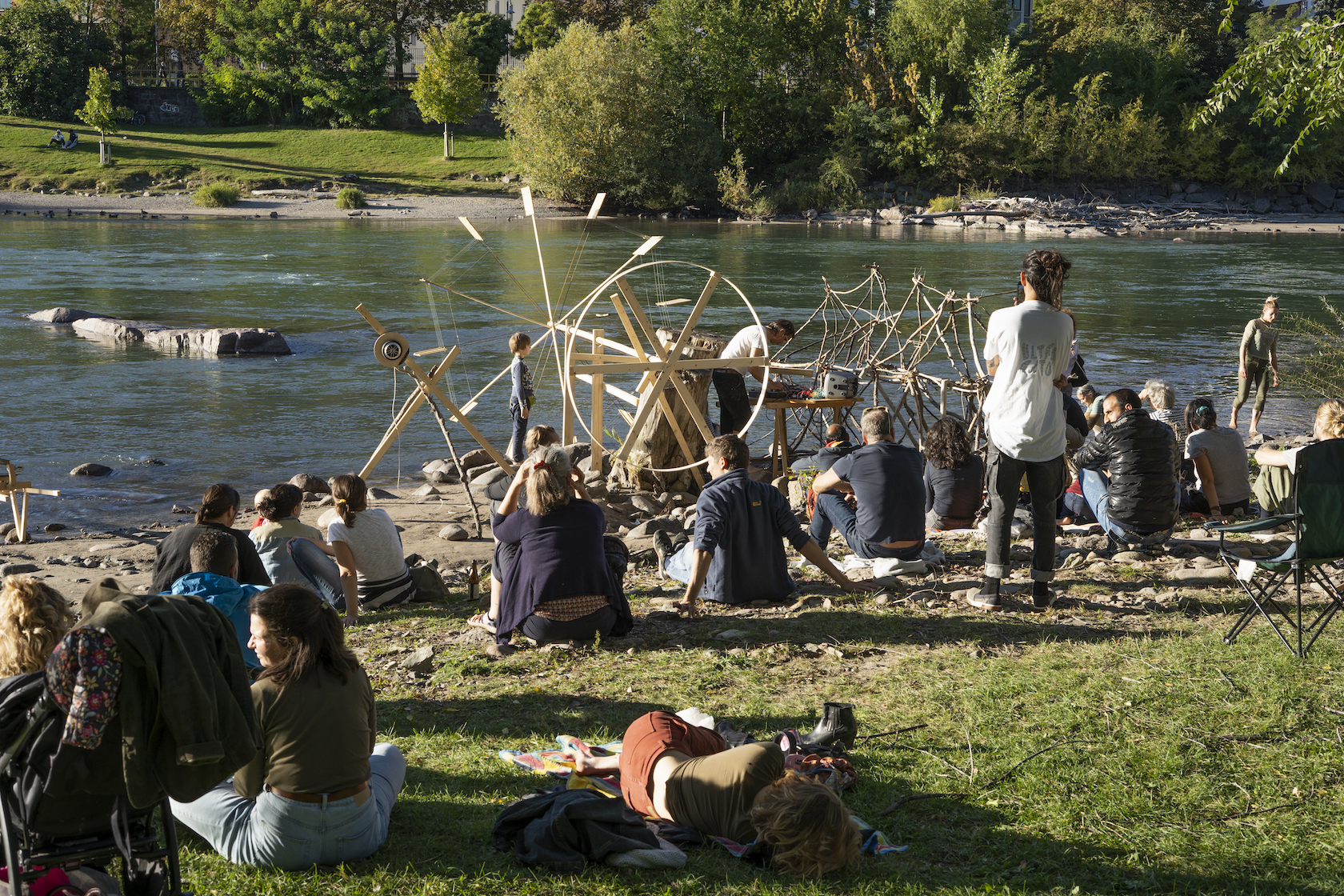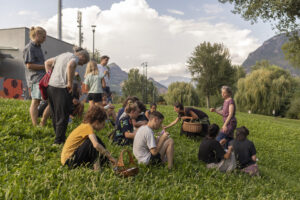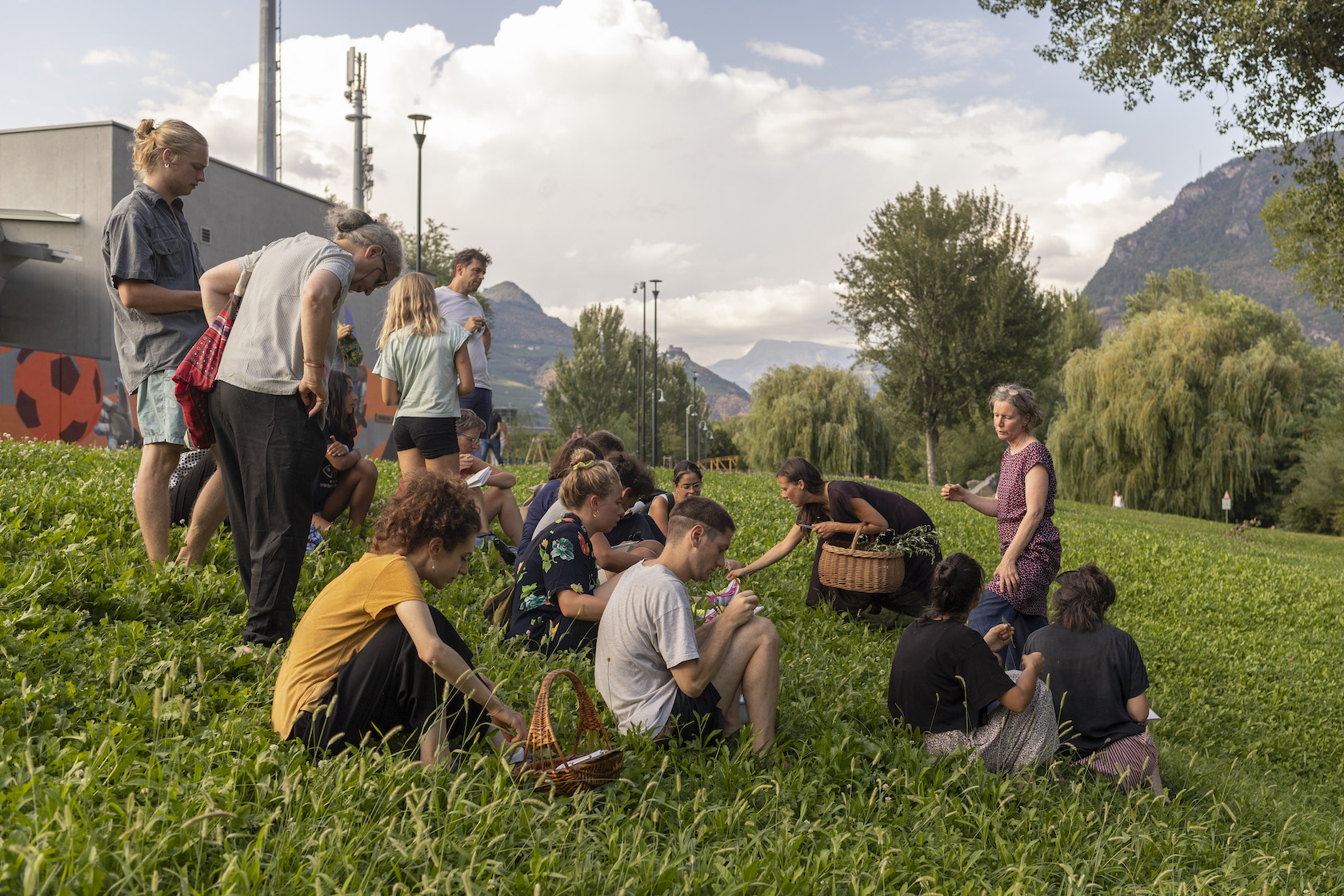 Within the FLUX project, Lungomare works with the undiscovered potential of the riverscapes through a cross-disciplinary and participatory approach including a public programme of workshops, conversations, walks, performances, and temporary interventions along the urban river-space. As an organisation, Lungomare initiates processes, like public debates and interventions in urban space, between interest groups, activities, spaces, users, and institutional planning, to stimulate collective reflecting and generating of visions. Through various projects and cultural practices, people and places are connected, drawing attention to social changes, and referencing the present as well as the larger historical context of the city.
Lungomare aspires to change the perception of the river landscape in Bolzano, reveal its potential and develop a variety of visions for its use. This multi-layered exploration process aims to catalyse diverse needs and ideas that will then be translated into temporary interventions in order to create new access points and communal spaces along the rivers.
Within the FLUX framework, investigation of the rivers takes place in three formats: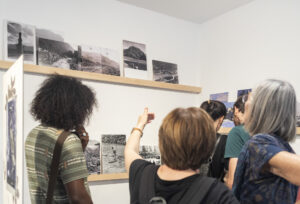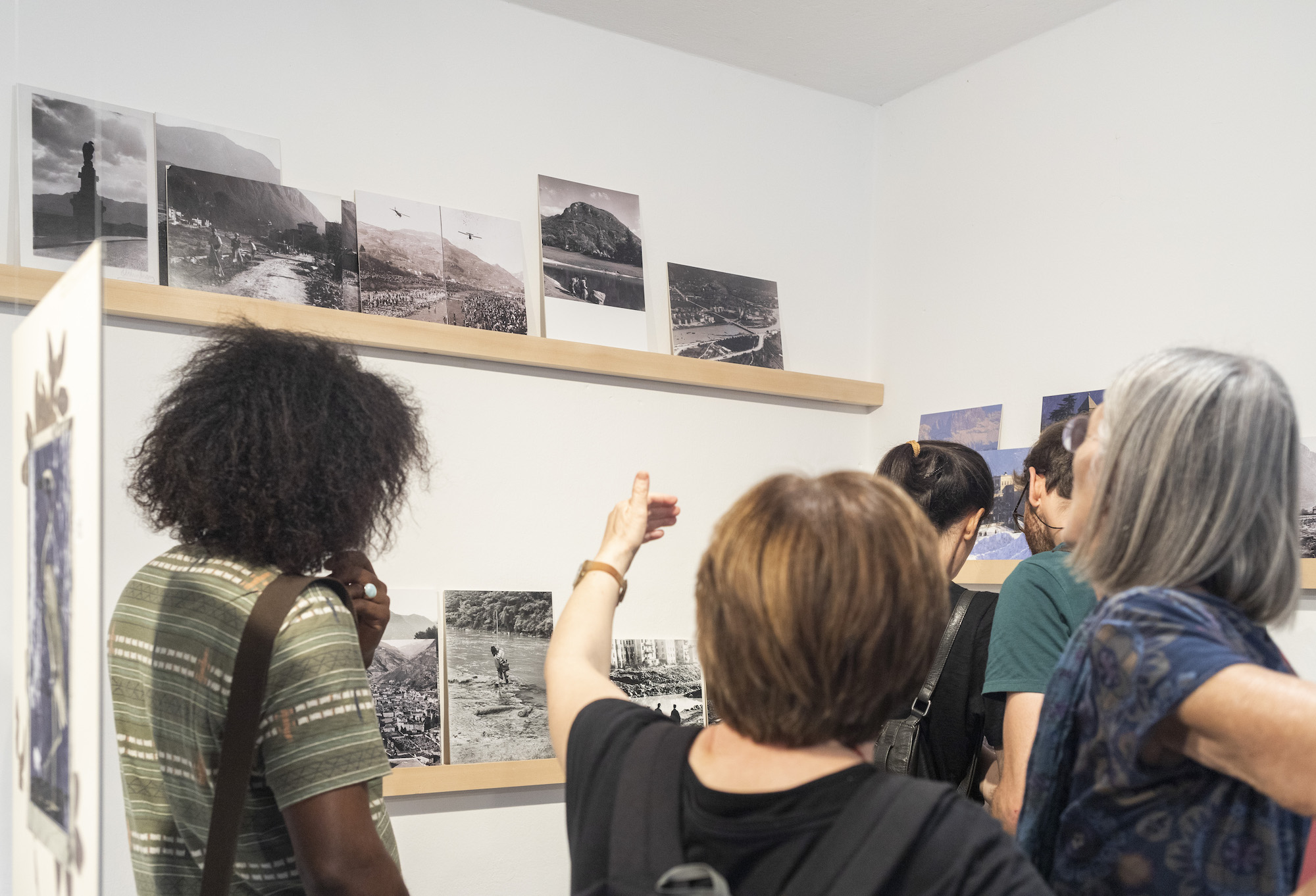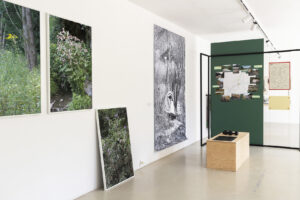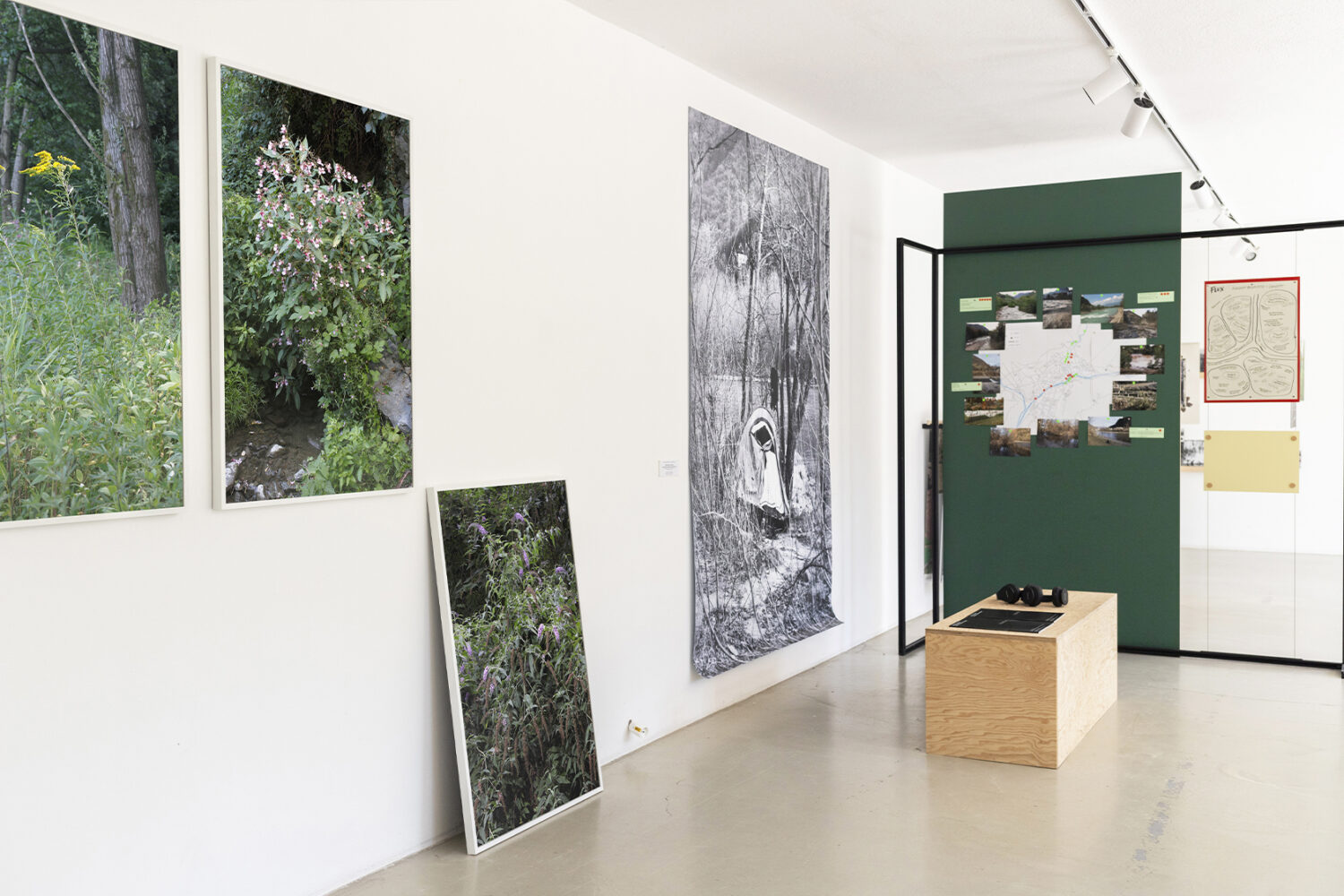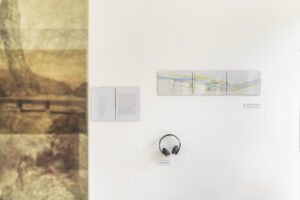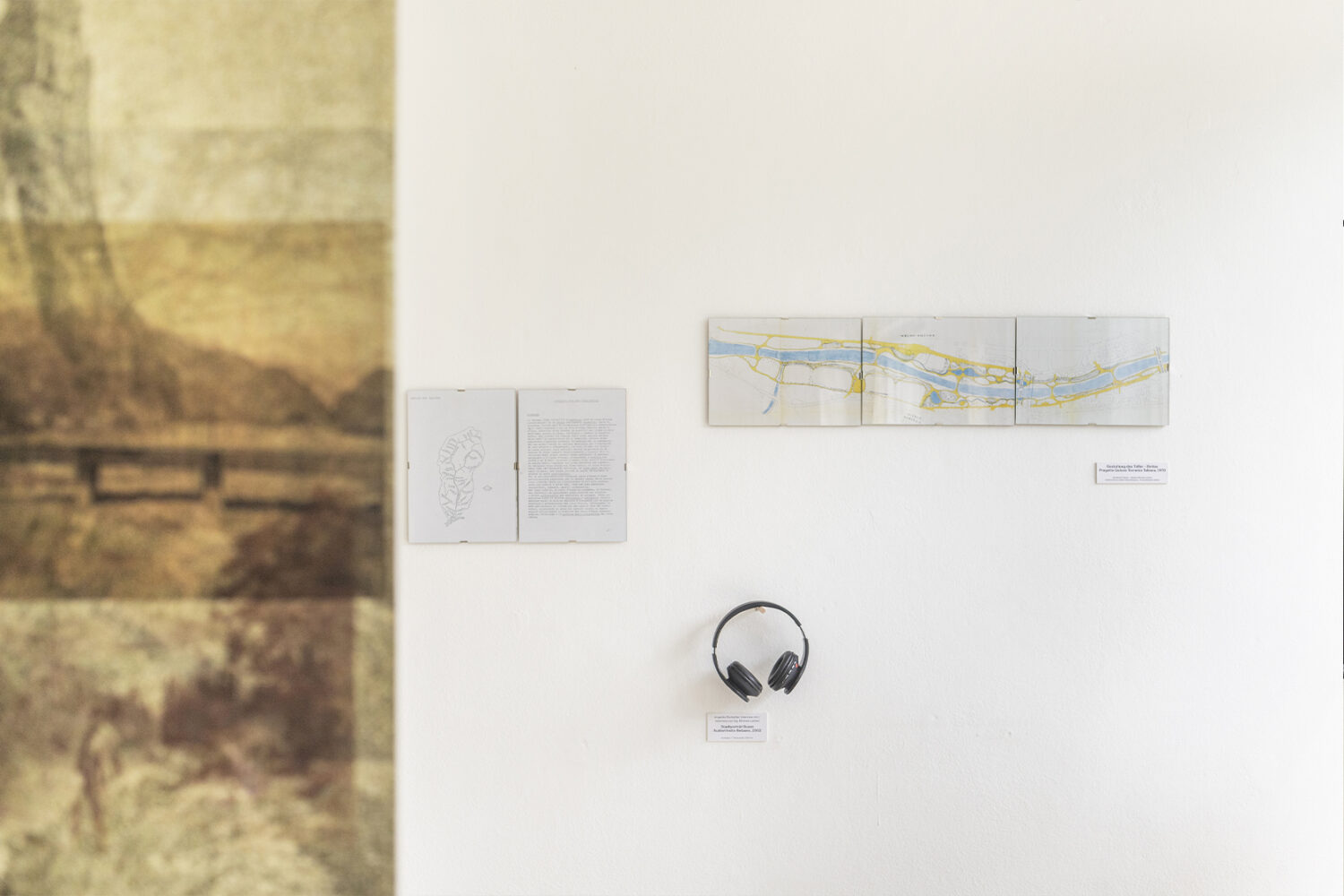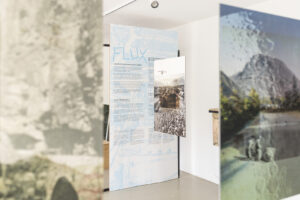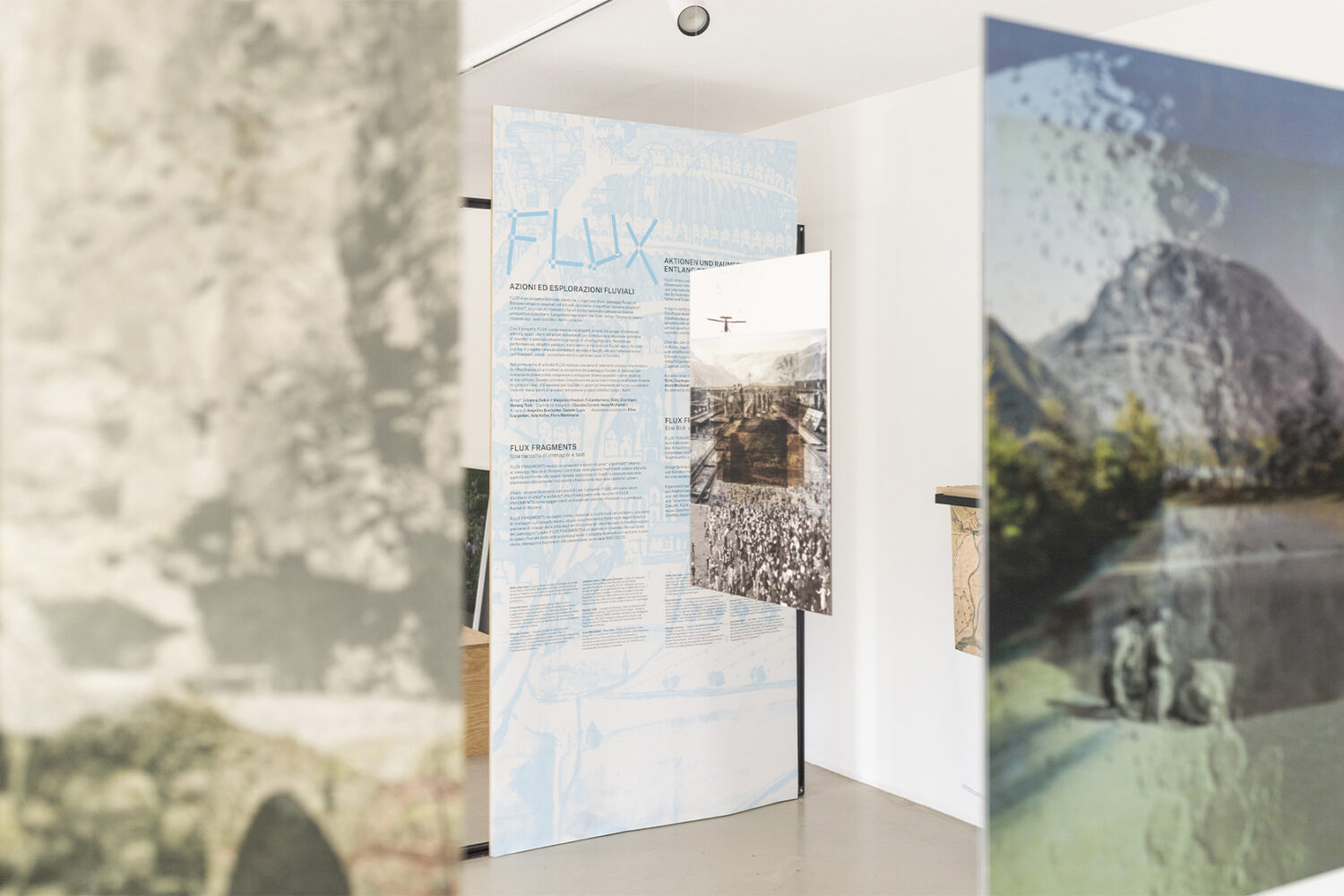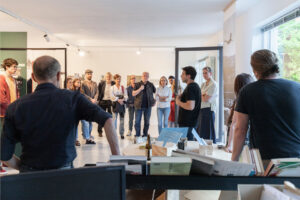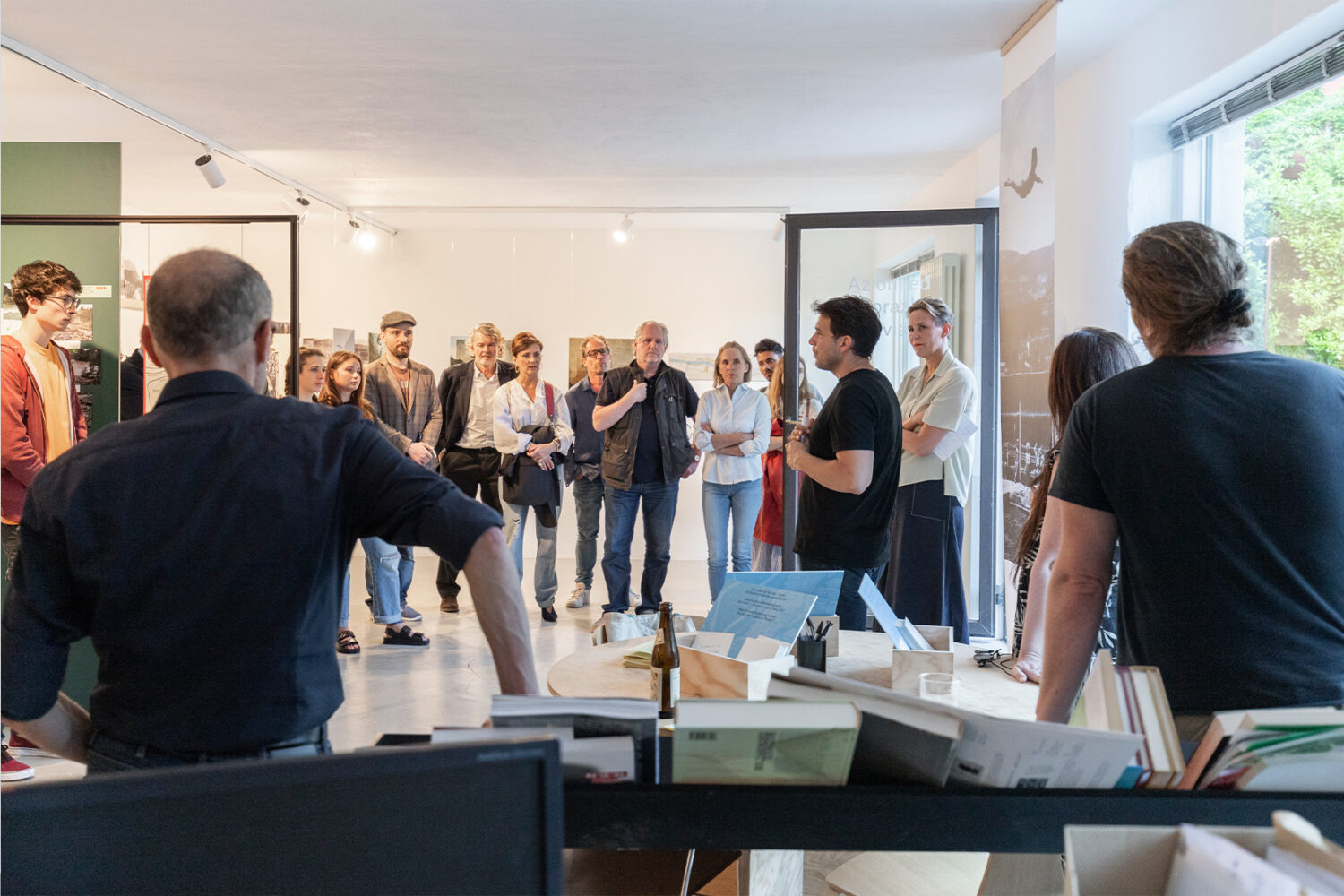 FLUX – FRAGMENTS
In the exhibition series FLUX – FRAGMENTS, artists and architects observe and reflect on the public spaces around Bozen's rivers. Some contributions are specifically created for FLUX, while others are archival works presented as inspirations and stimuli for further reflection within the context of FLUX – FRAGMENTS. In addition, FLUX – FRAGMENTS showcases historical images and city maps from urban archives, as well as cinematic documentaries by local filmmakers.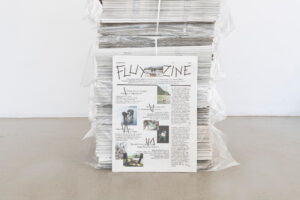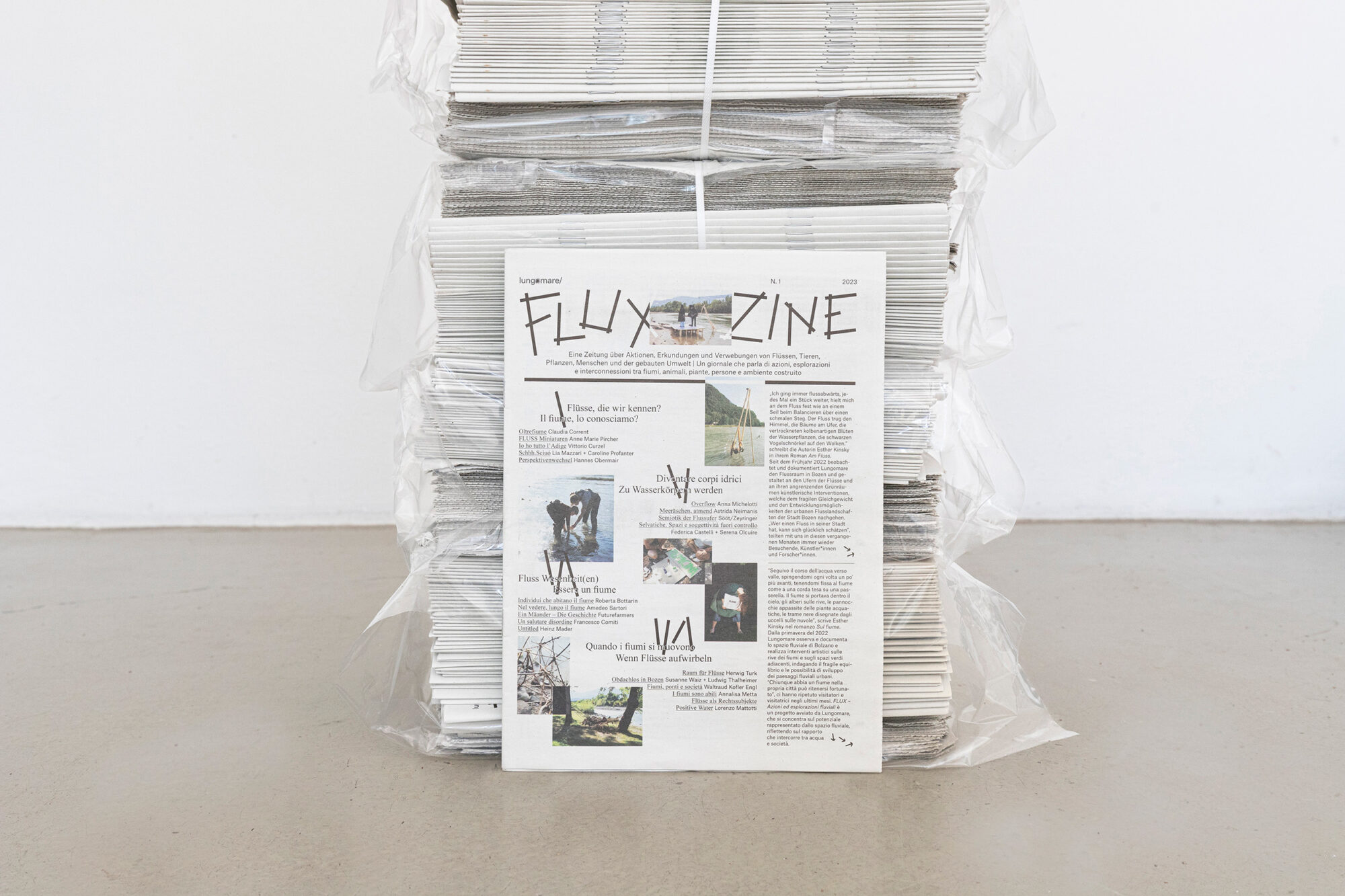 FLUX-Zine
The FLUX-Zine provides an overview of past and upcoming FLUX projects and also serves as a platform for artistic and poetic contributions, offering unexpected insights into the interplay between humans and rivers. FLUX-Zine sees itself not only as a publication of the FLUX projects but, above all, as a river newspaper that aims to be accessible to as many people as possible along the riverbanks.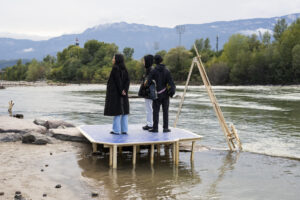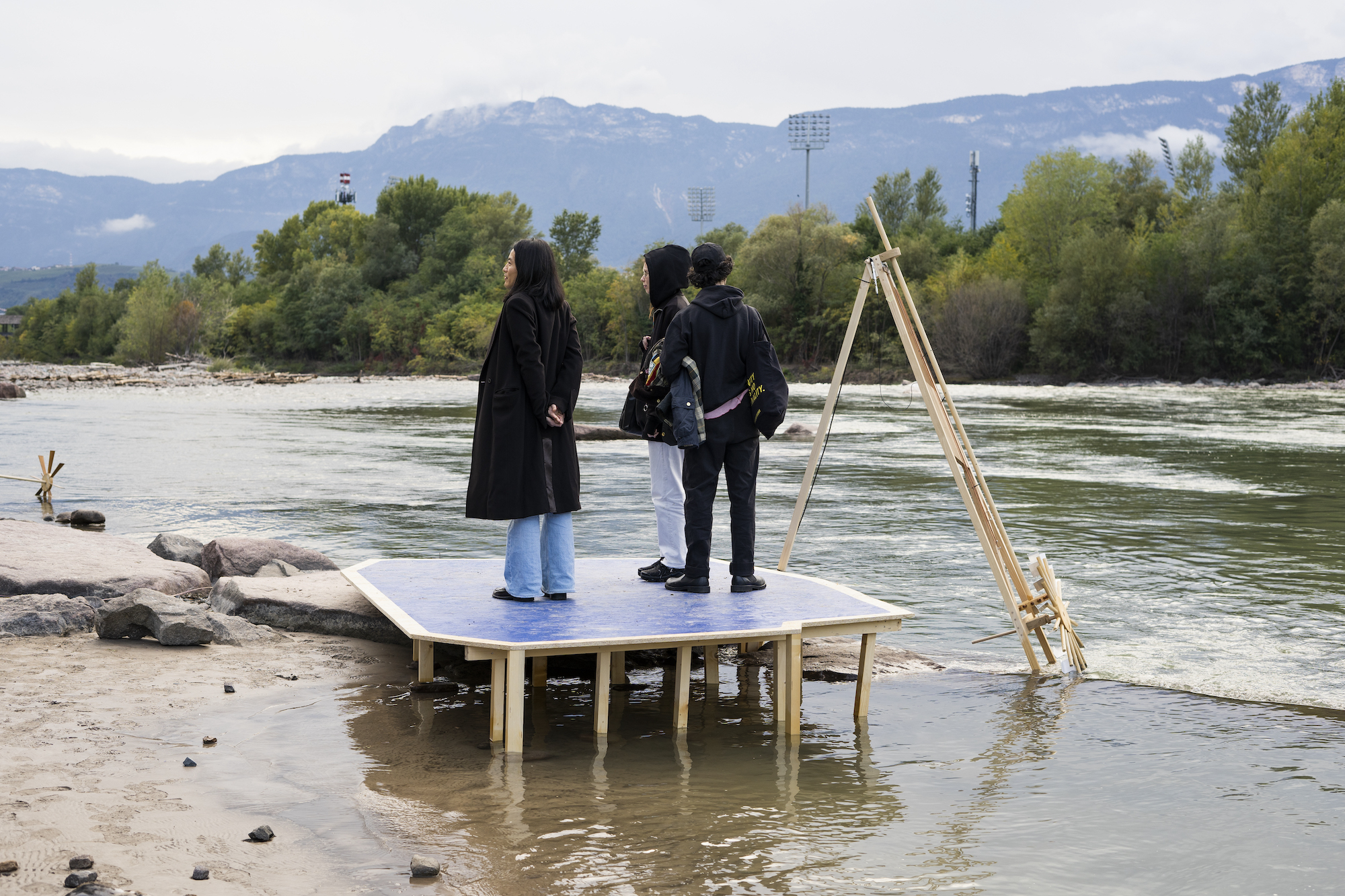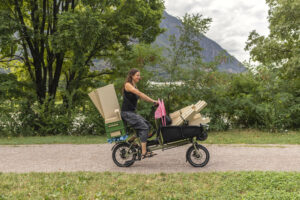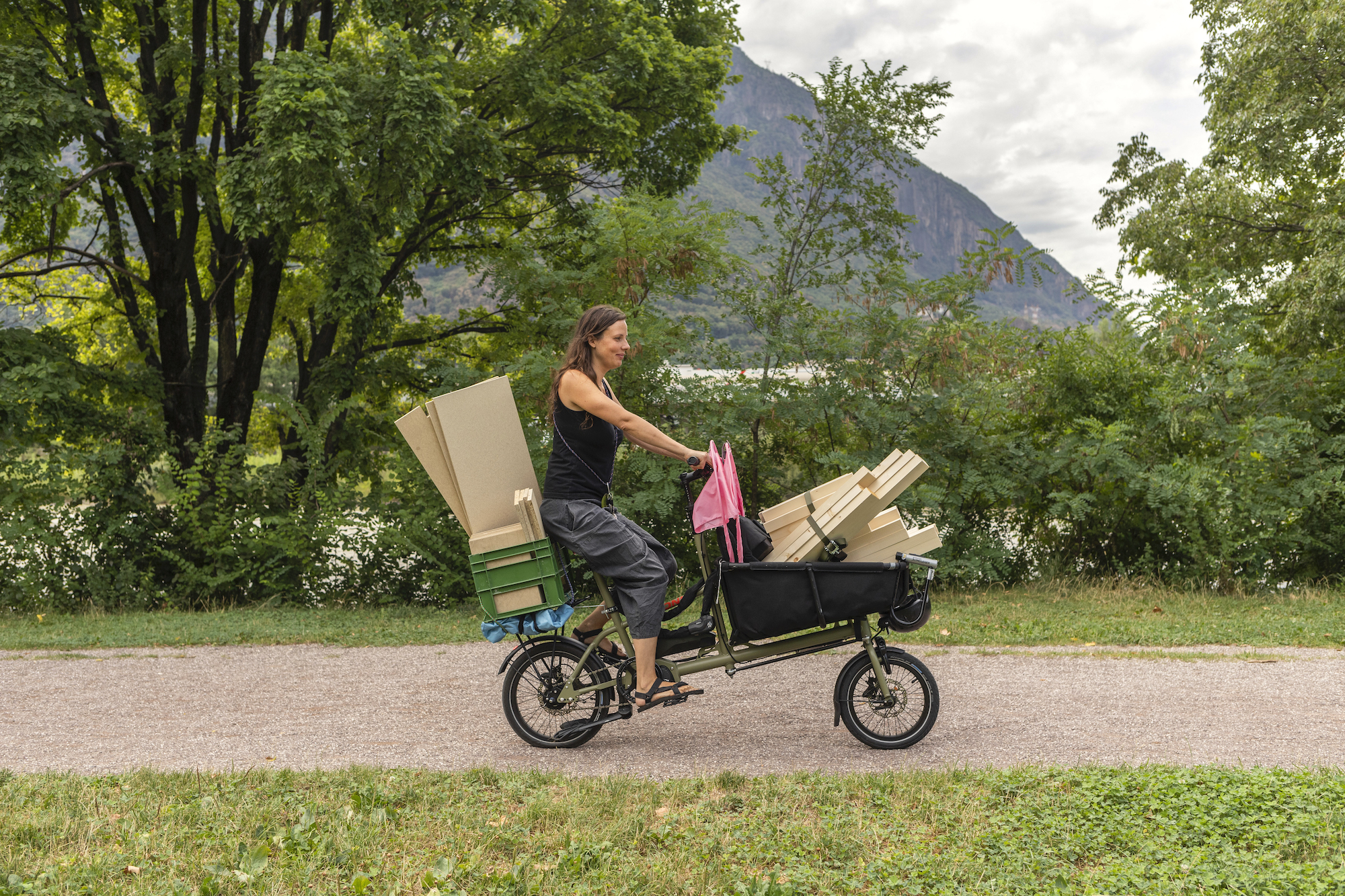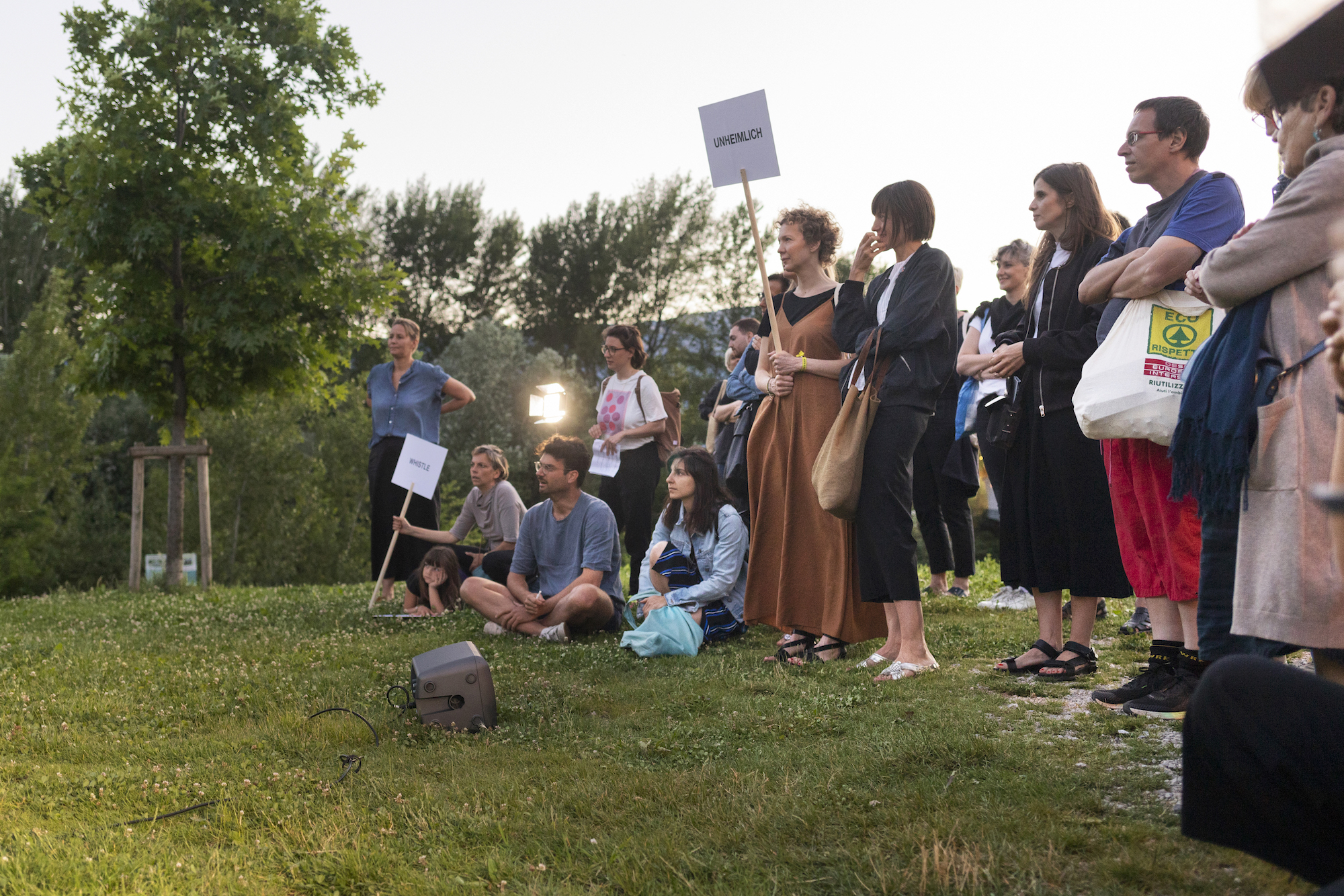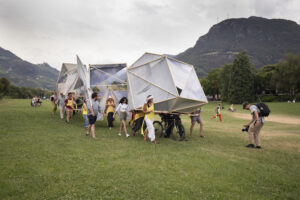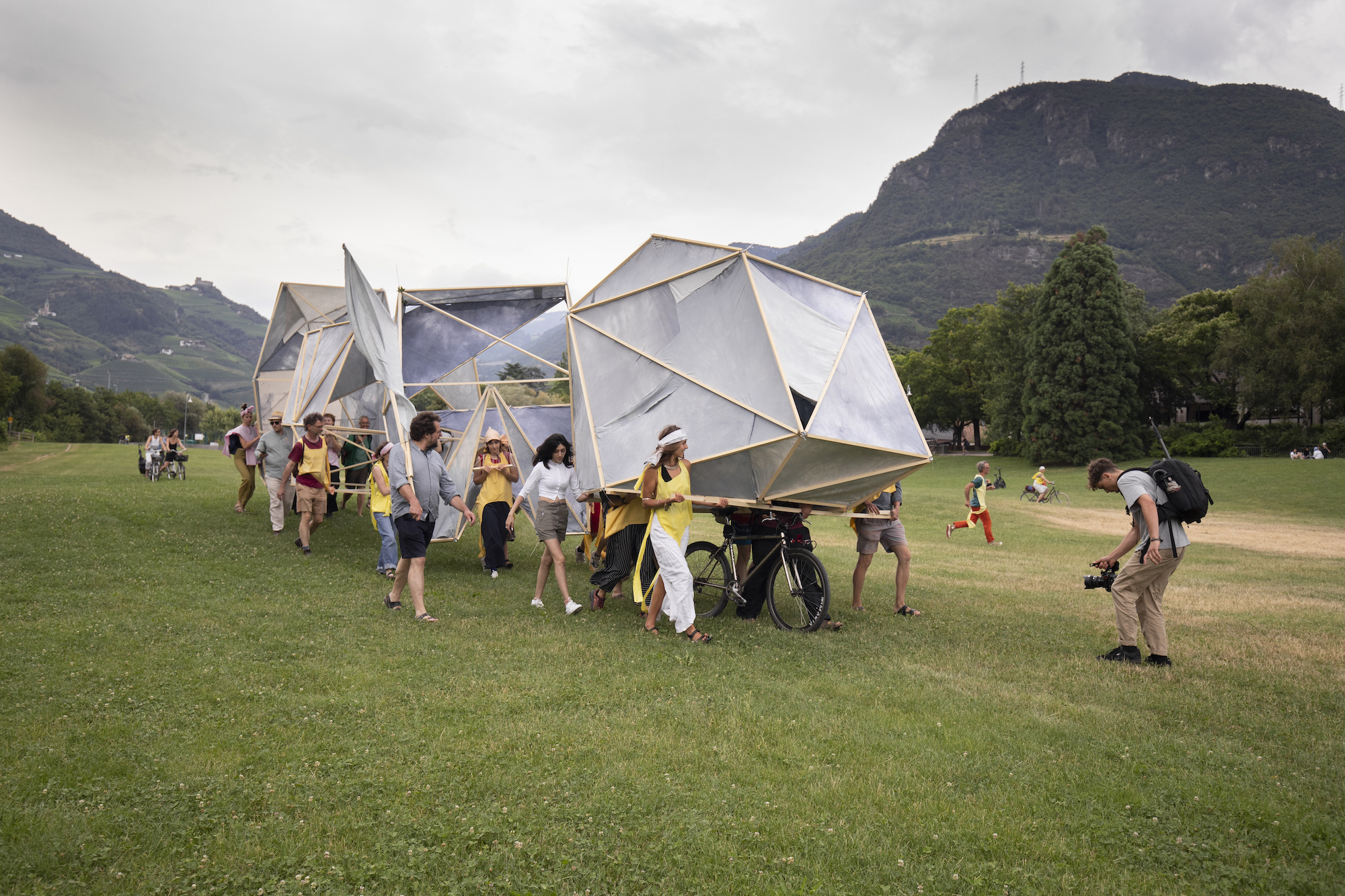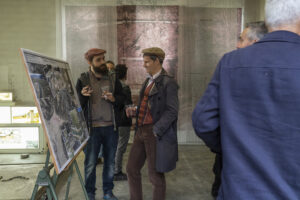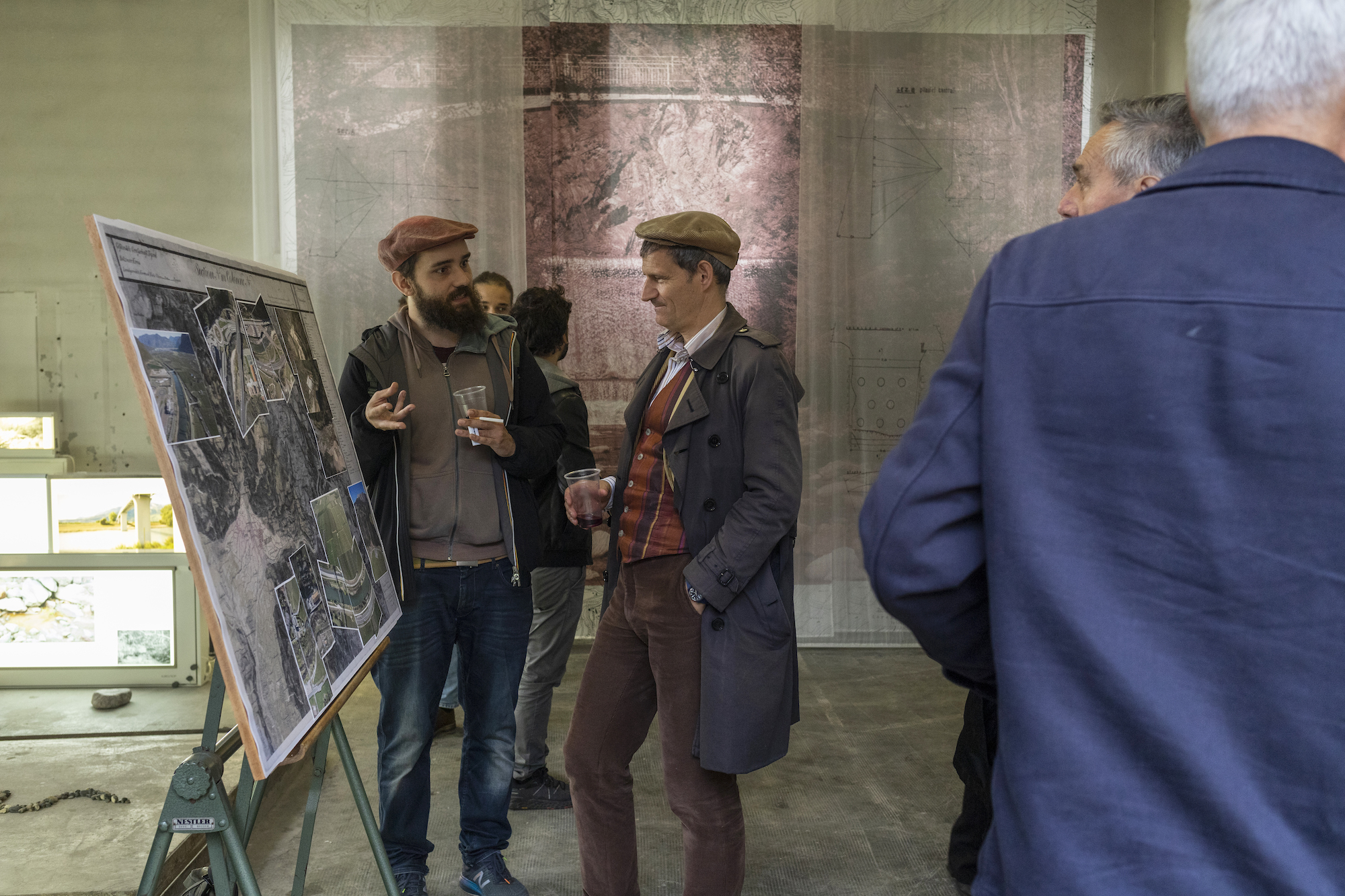 FLUX – INTERVENTIONS
As part of the FLUX – INTERVENTIONS, public spaces around the river are directly interacted with and made accessible to everyone in the city. Through workshops, performances, exhibitions or even festivals, otherwise unnoticed or disregarded river banks become places for reflection, exchange and learning.
Johanna Dehio + Johanna Padge + Mascha Fehse – Fiumicina
Futurefarmers – A Meander – (Com)positionen with the river
Herwig Turk – Space fot Rivers
Sööt/Zeyringer – Performance Semiotik der Flussufer
Place
Bolzano
Curation
Angelika Burtscher, Daniele Lupo
Team
Elisa Cappellari, Chiara Cesaretti, Elisa Del Prete, Sarah Keck, Linsey Dollemann, Paula Götz, Ada Keller, Flora Mammana, Cecilia Tommasi
With the support of
Provincia Autonoma di Bolzano, Dipartimento Cultura; Ministerio Austriaco di Cultura Milano; Comune di Bolzano - Uffico Cultura; Fondazione Cassa di Risparmio di Bolzano
Photo Documentation
Elisa Cappellari, Anna Michelotti